Patricia Prendergast, River Reflection
Coming Up
Upcoming Exhibits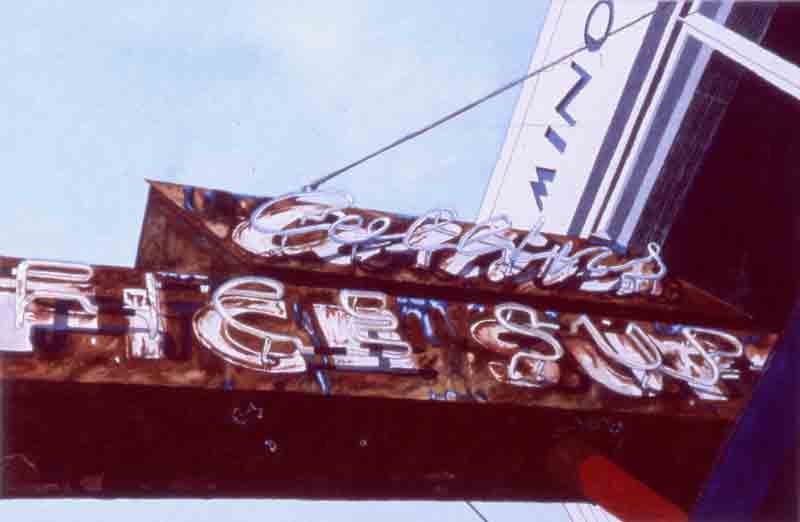 Frank BETTENDORF: THE LAST ROAD SHOW
June 3 – June 26, 2022
Reception: June 10, 6-9 PM
 The Last Road Show includes Frank Bettendorf's watercolor paintings of a selection of abandoned buildings, railroad card and trucks, and roadside attractions. Inspired by memories from previous explorations of the West, his landscapes create a specific sense of place and unique character. Remembering the history of a vanishing place, with all its beauty, originality, and purpose, is part of what motivates his work.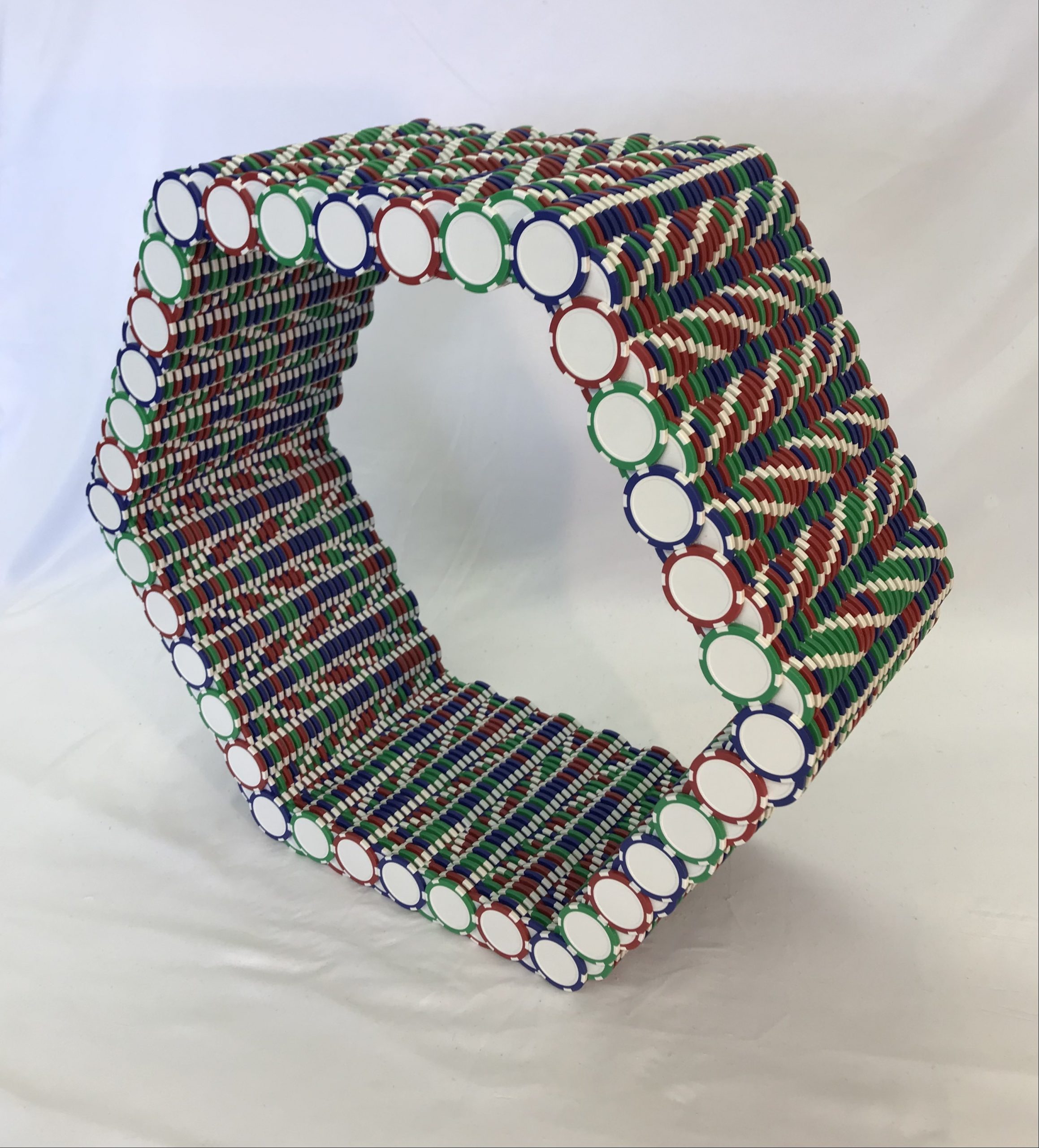 FOUND
June 10 – August 14, 2022
Reception: July 10, 6-9 PM
Artists from the Sacramento region to the Bay Area have been drawn to the practice of creating sculpture from found or recycled objects since the 1950s. Lifting a material or object into the realm of art can stimulate a vast network of associations, from the personal to the political. Found includes recent assemblages by Jim Adan, Suzanne Adan, Randy Brennan, Nathan Cordero, Julia Couzens, Ianna Frisby, Stephen Giannetti, Nemo Gould, Cherie Hacker, Ron Peetz, Terry Peterson, Cami Rothmuller, Jill Allyn Stafford, Mike Stevens, and Carrie Ziser.
Curator's Talk: Assemblage in Northern California
Saturday, June 11, 2-3 PM (Free, suggested donation $10)
Natalie Nelson shares a short history of the practice of assemblage, or found object sculpture, followed by an exhibit tour by Found.
Sponsored by Ms. HF Richardson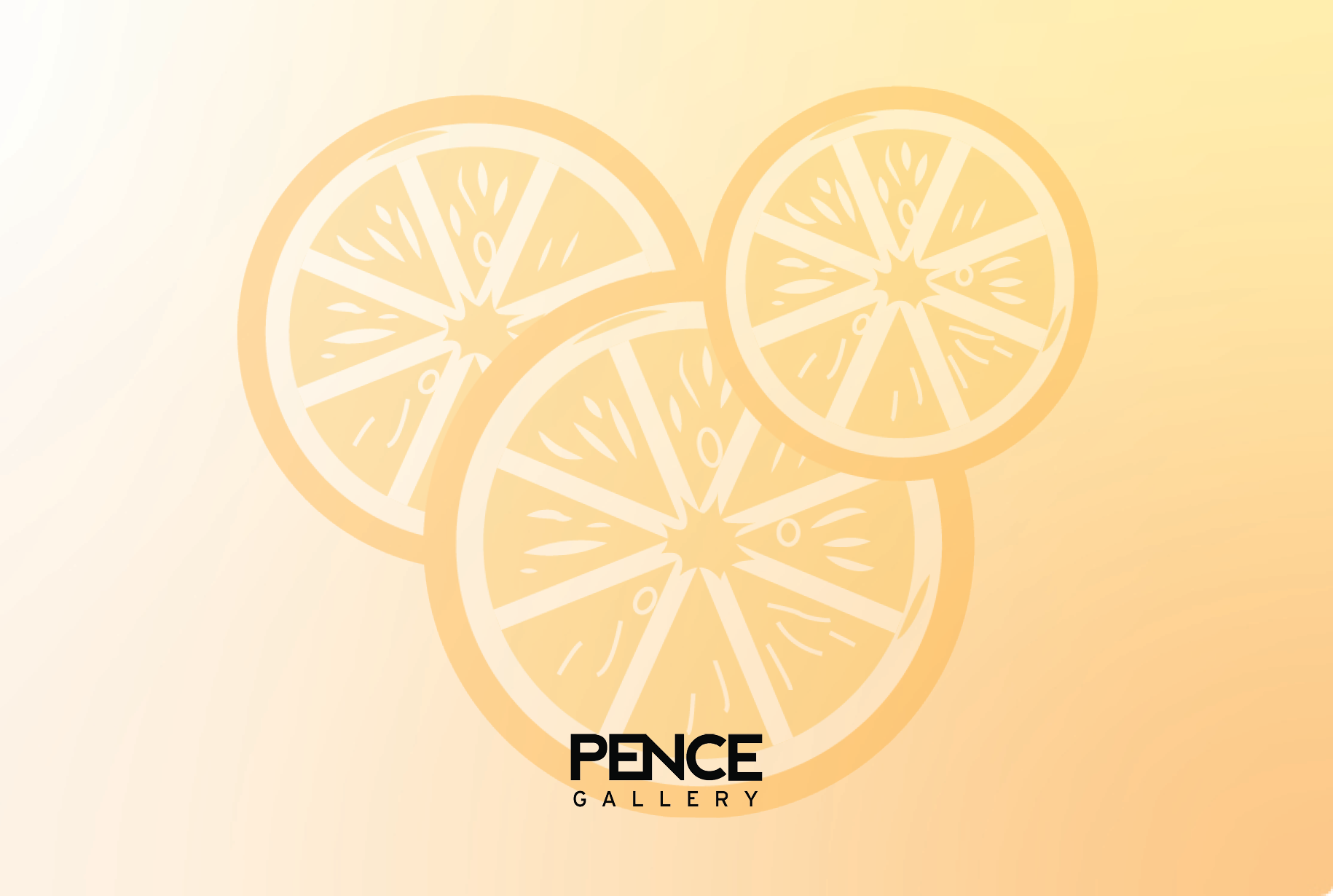 SLICE: a jURIED EXHIBIT OF REGIONAL ART
June 21 – August 17, 2022
Reception: July 8, 6-9 PM
The Pence's Slice exhibit is open to all artists residing in California, and is juried this year by artist, writer, and curator Chris Daubert. Daubert has exhibited his drawings, paintings and large multi-media installations locally and nationally for many years. His work has been shown at the Yerba Buena Center for the Arts and New Langton Arts in San Francisco, The Drawing Center in New York, and the Crocker Art Museum in Sacramento, among many other locations. He has also served as the curator of the Richard L. Nelson Gallery at UC Davis and the Gregory Kondos Gallery at Sacramento City College.
The exhibit showcases art that is conceptually thoughtful, technically skilled, and representative of contemporary trends in art. Work may be in any medium except for video or sound, but must not exceed 36" wide for 2D work. There are no size restrictions for three-dimensional work. Accepted work should be original and completed within the past five years. To apply, submit 1-3 images at www.callforentry.org, and pay an application fee of $30 ($35 for non-Pence members). The deadline for entry online is May 13, 9 PM PST.