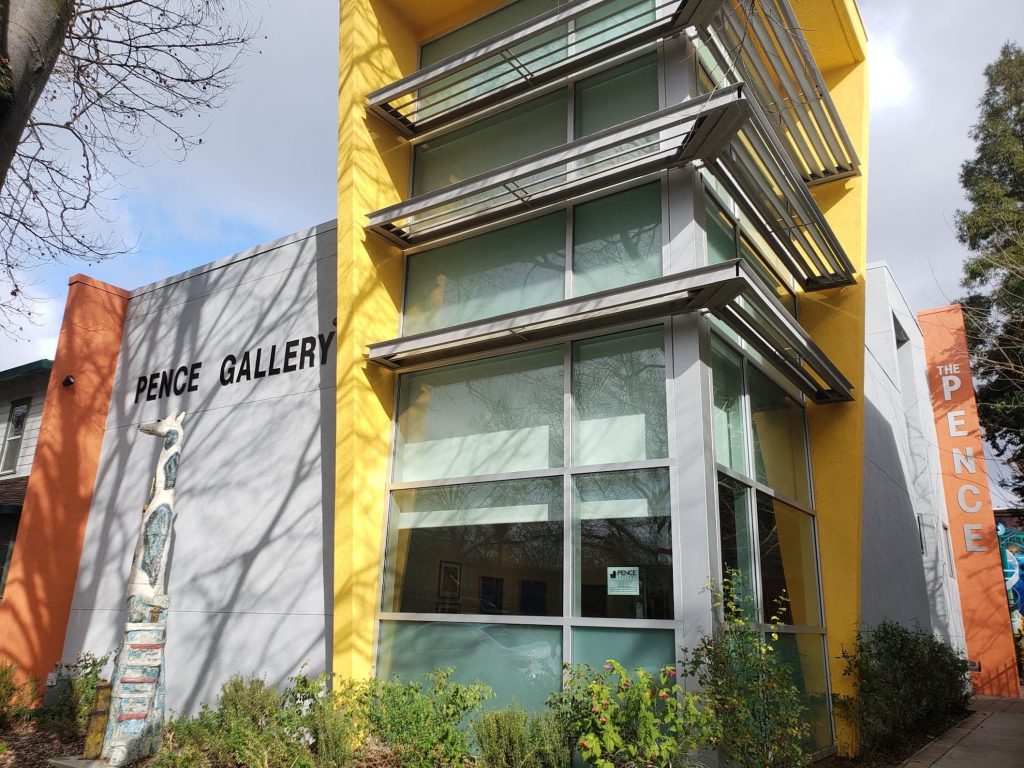 11:30 AM-5:00 PM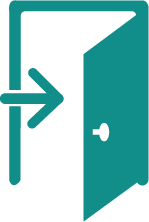 Free Admission

Mondays
CURRENT EXHIBITs
There are no current exhibits
UPCOMING Exhibits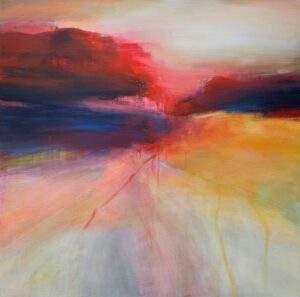 twilight
Artworks by C. Clother, B. Hanson, C. Jenkins, and C. Valentine
October 10 – December 1, 2023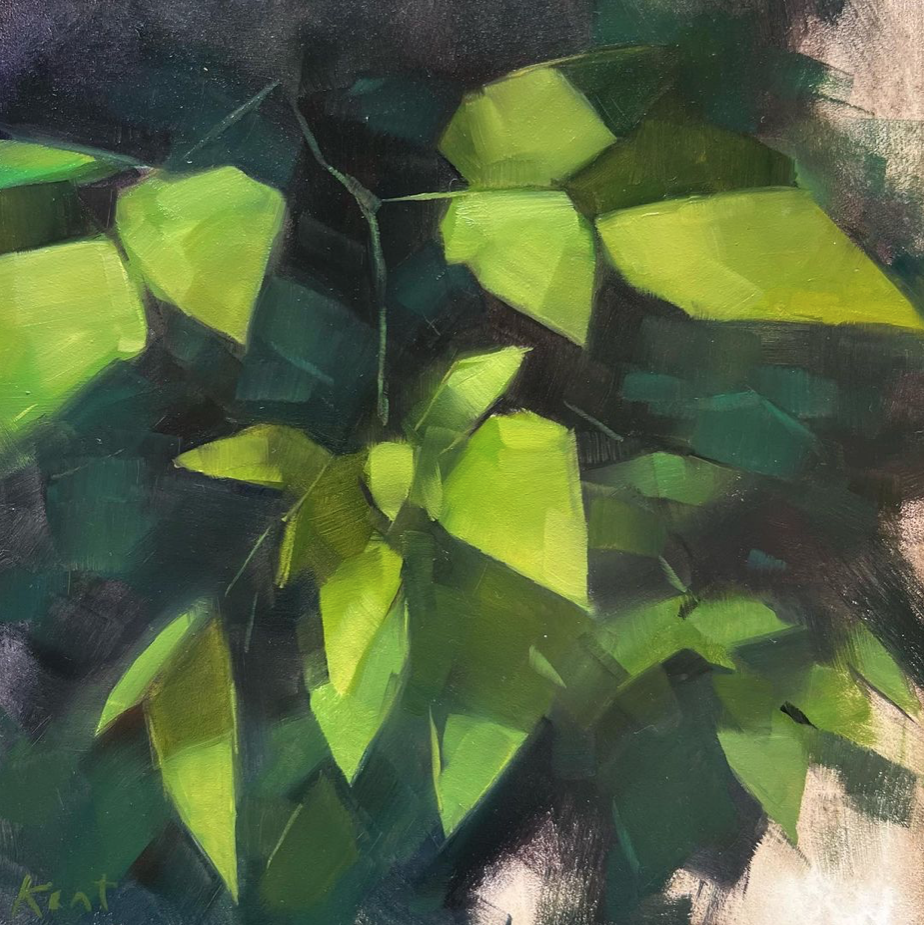 Paintings by Christina kent
Stairway Collection
October 6 – 31, 2023
---
UPCOMING EVENTS
Night Market at the pence
The Pence's next pop-up Night Market event will take place on October 13 in conjunction with our 2nd Friday ArtAbout reception. Come shop from a variety of work by aspiring young artists. This event is free for the community to attend!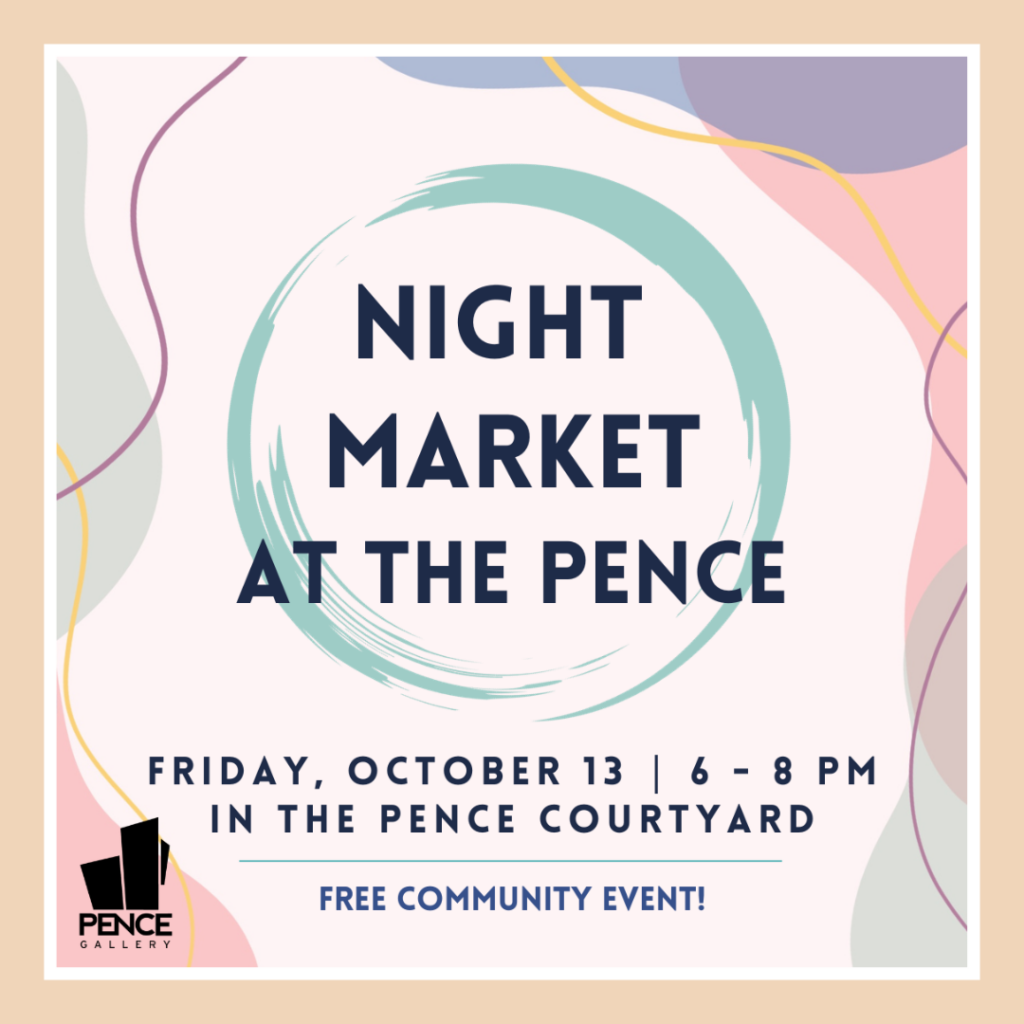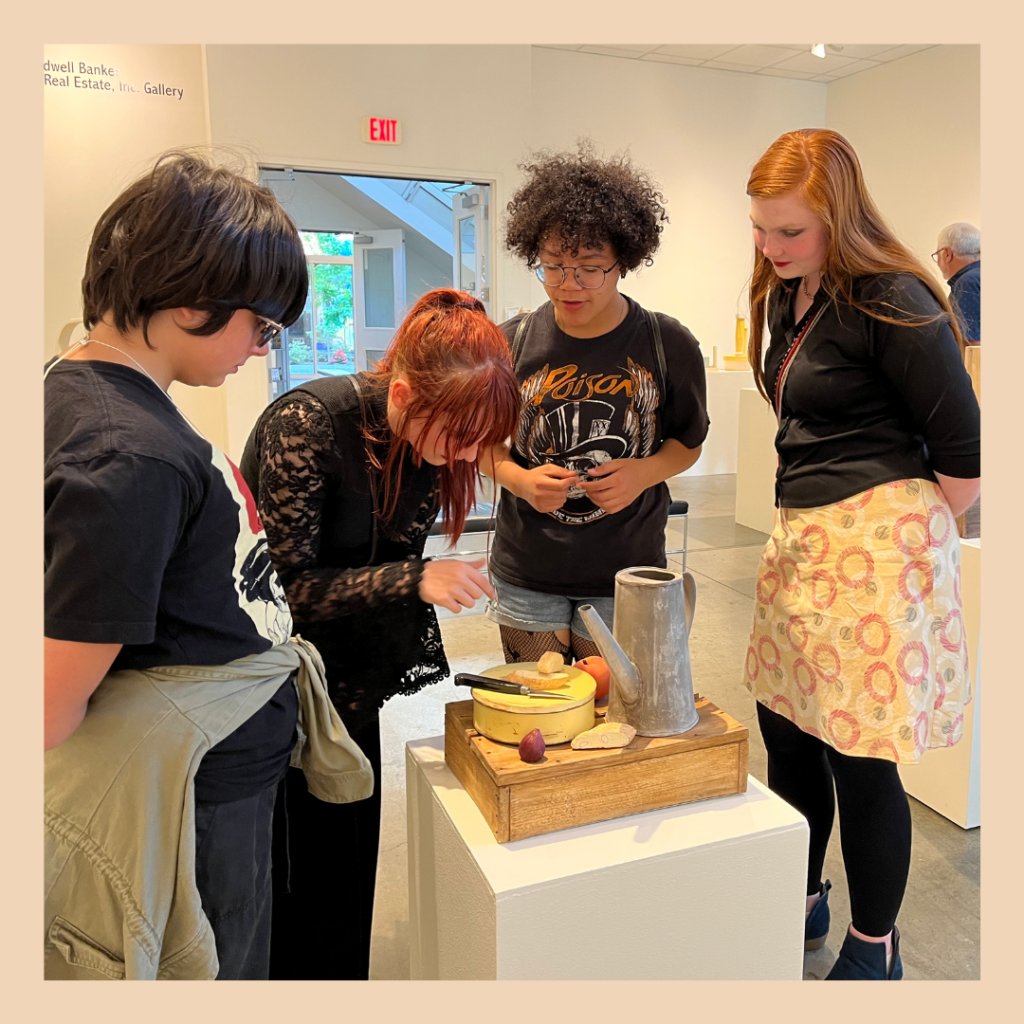 Student Welcome Weekend
From October 13 – 15, visit the Pence Gallery and see what we're all about! Check out fantastic art in our 3 exhibits & Gift Store. All students will receive a 10% discount on Gift Store purchases (with proof of physical student ID) as part of our weekend special. Learn about Student Membership benefits too!
Artist Talk via Zoom
Enjoy an online talk via Zoom by the four artists exhibiting in Twilight, as they share insights into their paintings and sculptures created since the pandemic.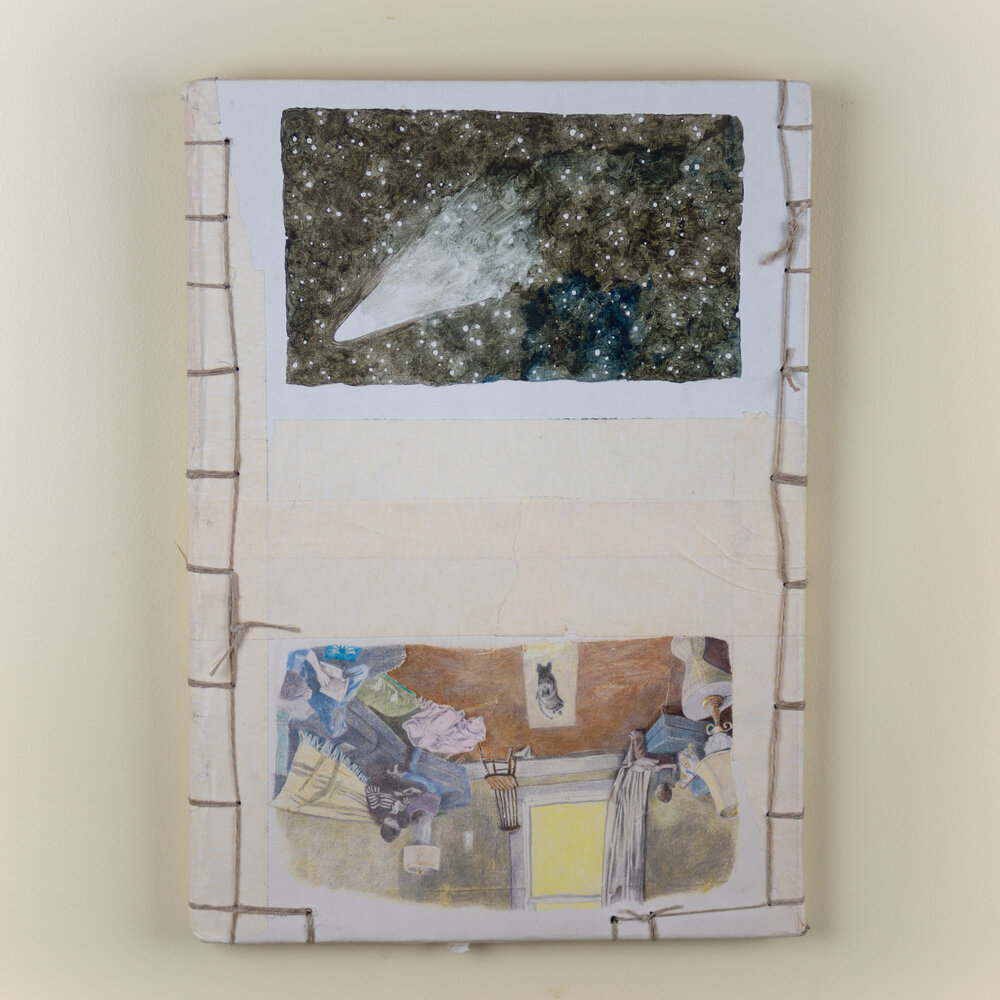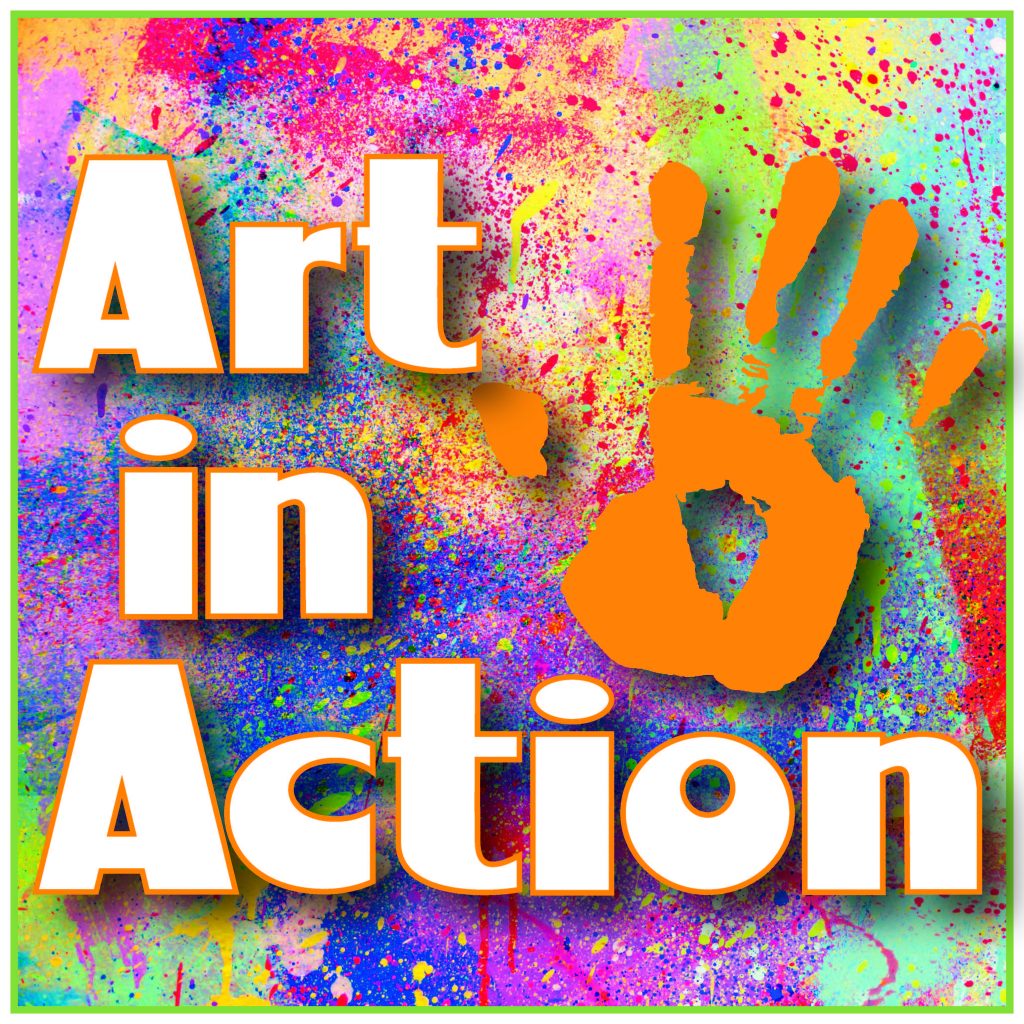 Art in Action
Look, it's new! This summer, the Pence Gallery invites children and their families to participate in the return of our family art workshops! Our program, Art in Action, offers kids ages 5-12 engaging art projects that prioritize having fun and learning together with parents or adult caregivers…
Holiday Market
The Pence's annual Holiday Market displays over 30 local & regional artists' work, including ceramics, candles, paintings, jewelry, and more! This is the perfect event to shop for one-of-a-kind gifts…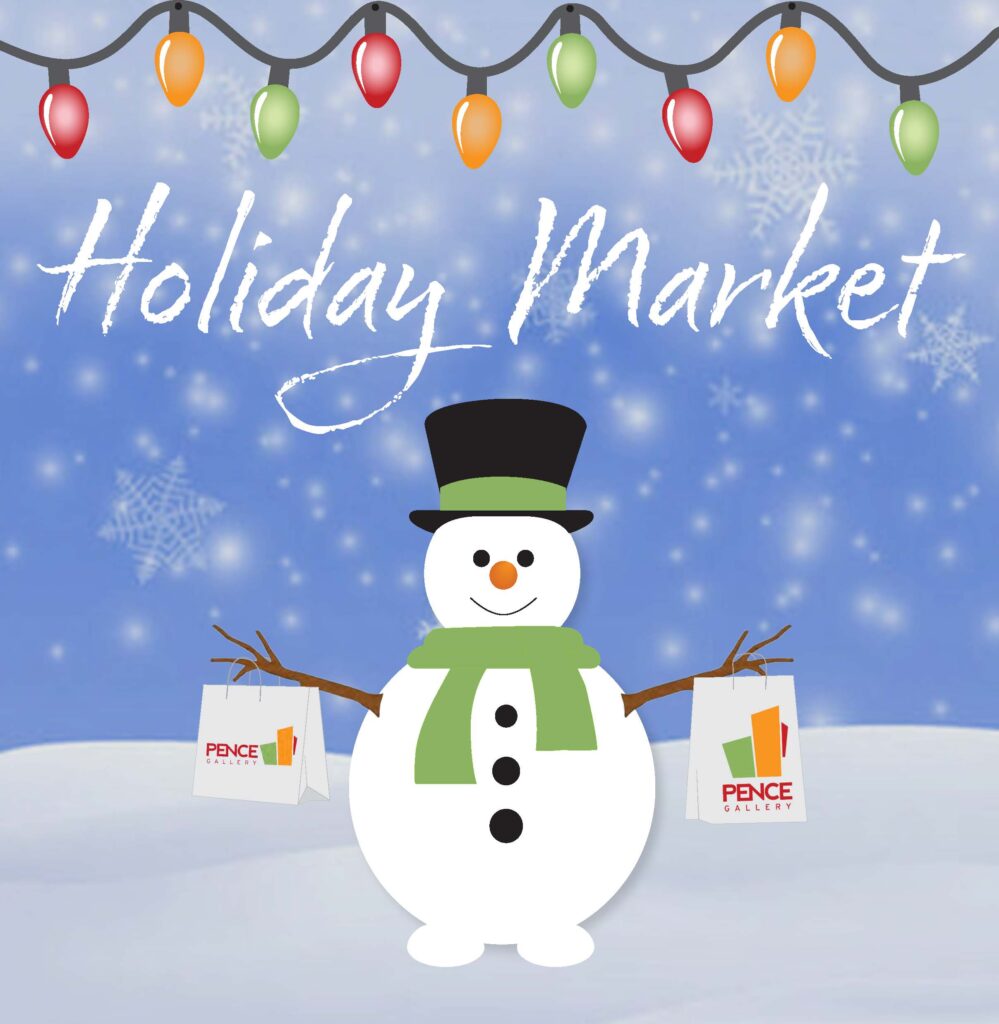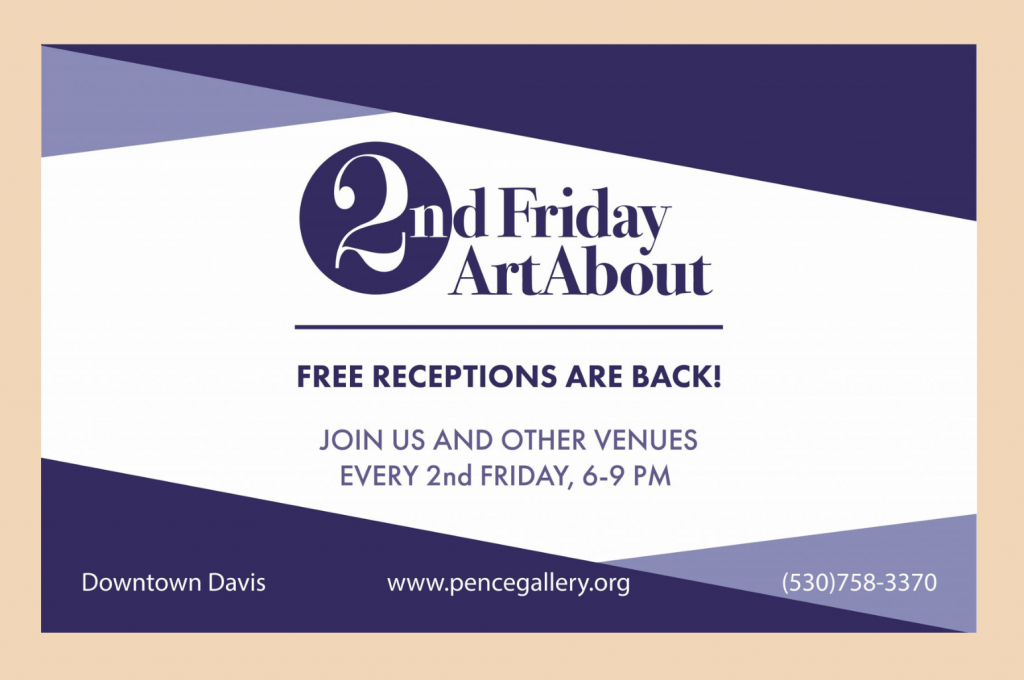 2nd Friday ArtAbout
This event, titled 2nd Friday ArtAbout, is a wonderful celebration of new exhibits, which are held at various locations throughout downtown Davis…