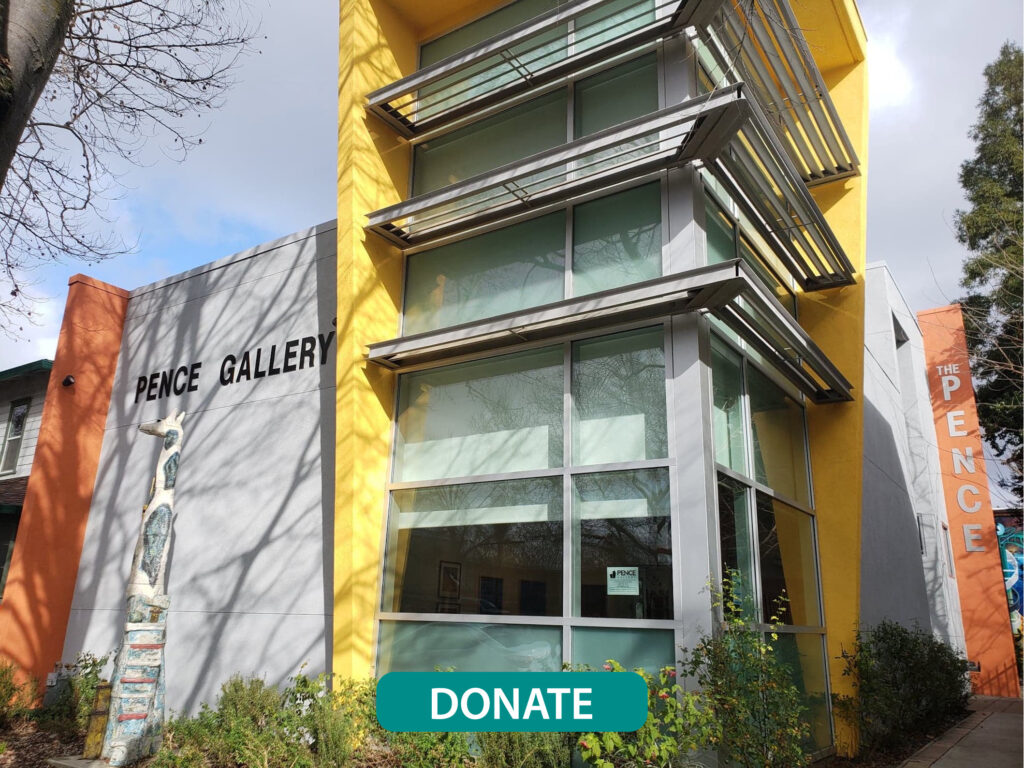 11:30 AM-5:00 PM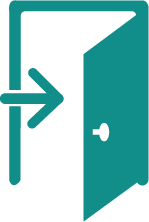 Free Admission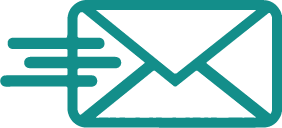 …..Subscribe
CURRENT EXHIBITs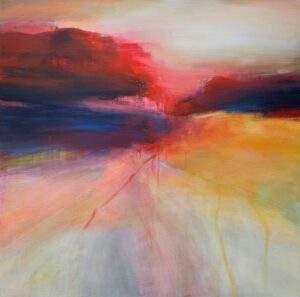 twilight
Artworks by C. Clother, B. Hanson, C. Jenkins, and C. Valentine
October 10 – December 1, 2023
upcoming exhibits
---
UPCOMING EVENTS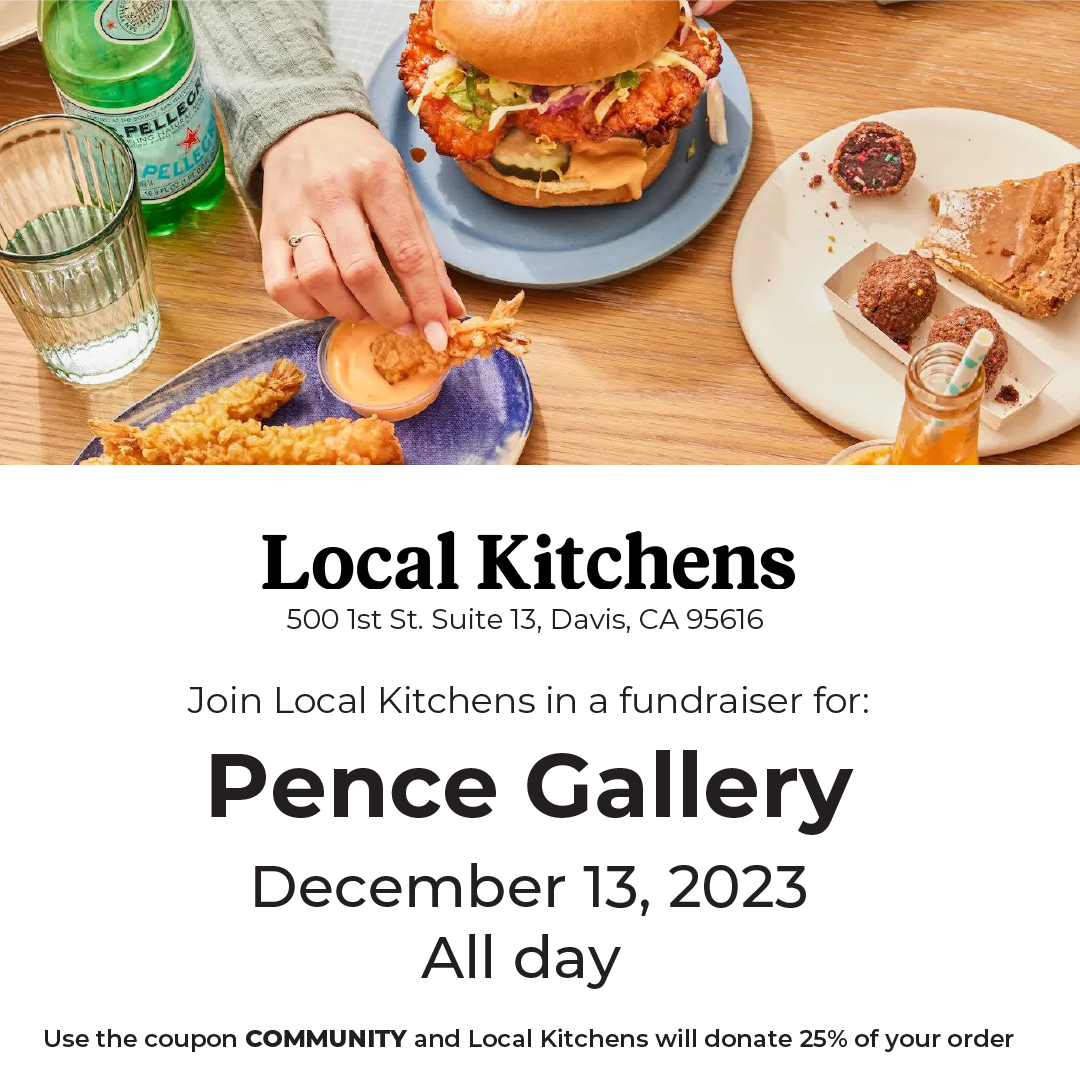 Local Kitchens Fundraiser
Bring the attached flyer or order online through the Local Kitchens mobile app or website using the coupon COMMUNITY on December 13, and Local Kitchens will donate 25% of your order to the Pence Gallery!
Art in Action
Look, it's new! The Pence Gallery invites children and their families to participate in our family art workshops! Our program, Art in Action, offers kids ages 5-12 engaging art projects that prioritize having fun and learning together with parents or adult caregivers…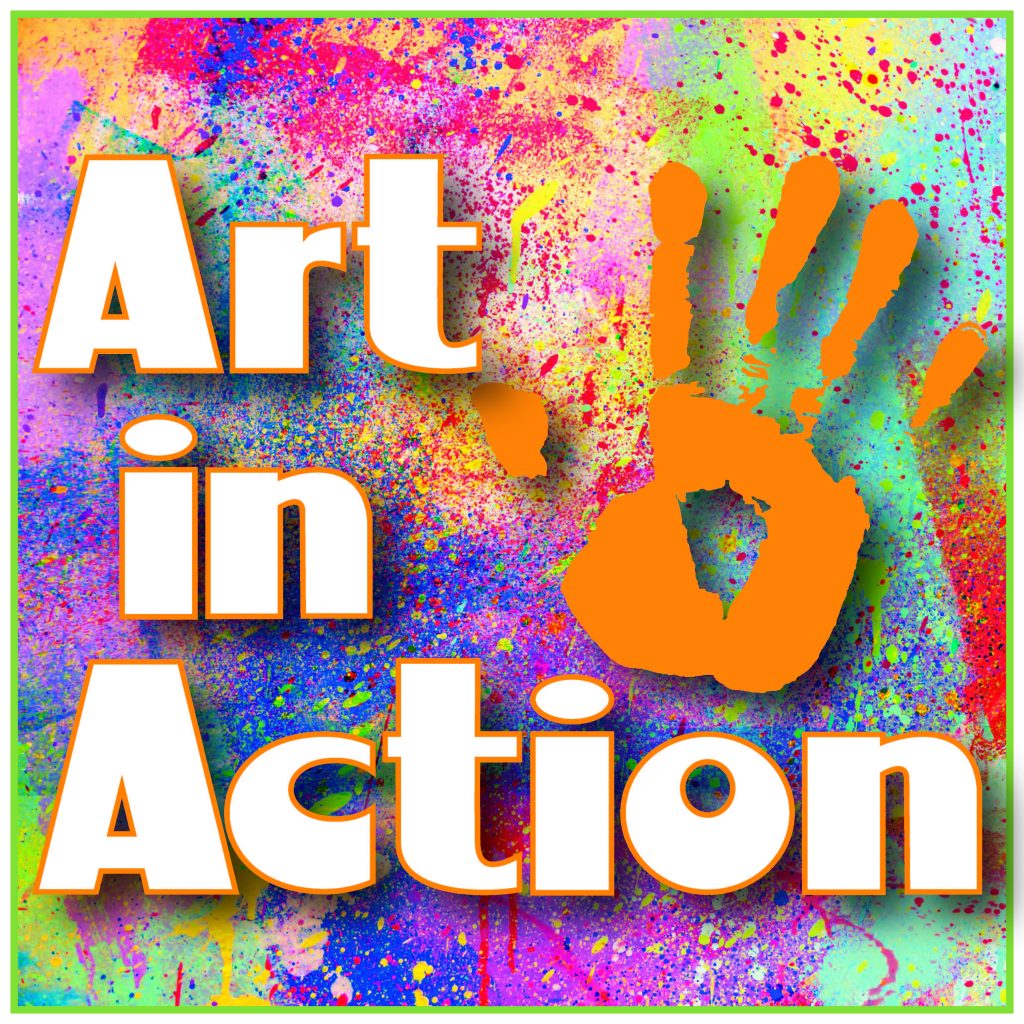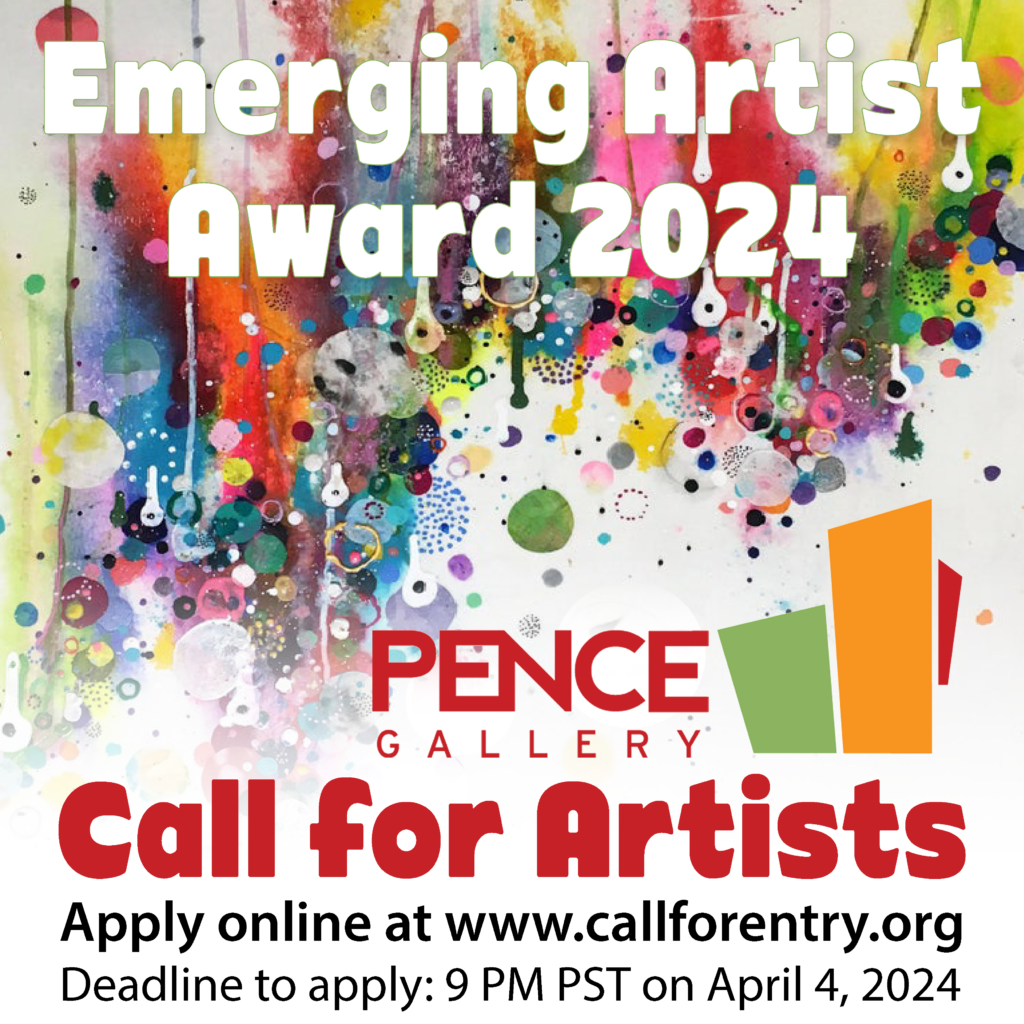 Emerging Artist Award 2024
The Pence Gallery announces that its Emerging Artist Award 2024 is now open for application via www.callforentry.org. Deadline to apply is 9 PM PST on April 4, 2024.
2nd Friday ArtAbout
This event, titled 2nd Friday ArtAbout, is a wonderful celebration of new exhibits, which are held at various locations throughout downtown Davis…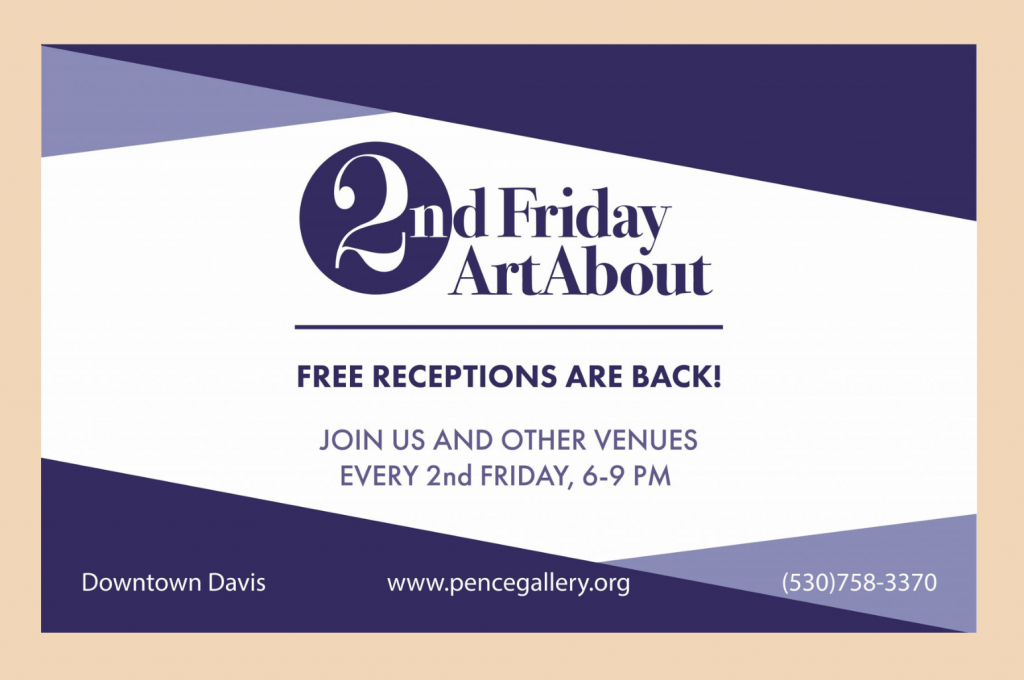 ---
We will be open from 11:30 AM – 5 PM every day during Holiday Market, with the following exceptions:
Saturday, November 11: Closed for Veterans Day
Wednesday, November 22: 11:30 AM – 3 PM
Thursday, November 23: Closed for Thanksgiving Day
Sunday, December 24: 11:30 AM – 3 PM