Patricia Prendergast, River Reflection
---
The Pence offers more than 20 high caliber art exhibits per year to the community, featuring the work of local and regional artists.
---
On Display Now
Current Exhibits
Figurative Exposé
February 10 – April 2, 2023
Reception: February 10, 6 – 9 PM
The California Art Club (CAC) was first established in 1909 in Los Angeles, to celebrate the heritage and practices of traditional fine art worldwide. Each year, the Club holds a juried exhibition promoting artists who follow in the tradition of realism and craftsmanship established by the Club's founders. This year, the Pence will display the Club's juried exhibit of figurative drawings, paintings, and sculpture by select CAC artists, as juried by master painter Dan Schultz.
Sponsored by Tom Doyle & Kathy Joseph, and Jim & Sue Smith.
Featured Artists: Dustin Adamson, Ned Axthelm, Anna Bain, Yvonne Bonacci, Paige Bradly, Ann Marie Campbell, Yen-Ching Chang, Therese Conte, Mardilan Georgio, Marina Goldberg, Ken Goldman, Stephanie Goldman, Daniel Gonzalez, Paul Hermann, Annie Hoffman, Debra Holladay, Brooke Hunter, Rose Irelan, Kyoko Ishigami, PJ Kirk, Chuck Kovacic, Amy Leung, Joe Milazzo, Terry Miura, Kelley Mogilka, Don Nicholson, Erica Norelius, Ryanna Phillips, Sharon Pomales Tousey, Inga Poslitur, Camille Przewodek, Cynthia Riordan, William Schneider, Carol Tarzier, Lauren Tuma, Helle Urban, Durre Waseem, Keith Wicks, and Jing Zhao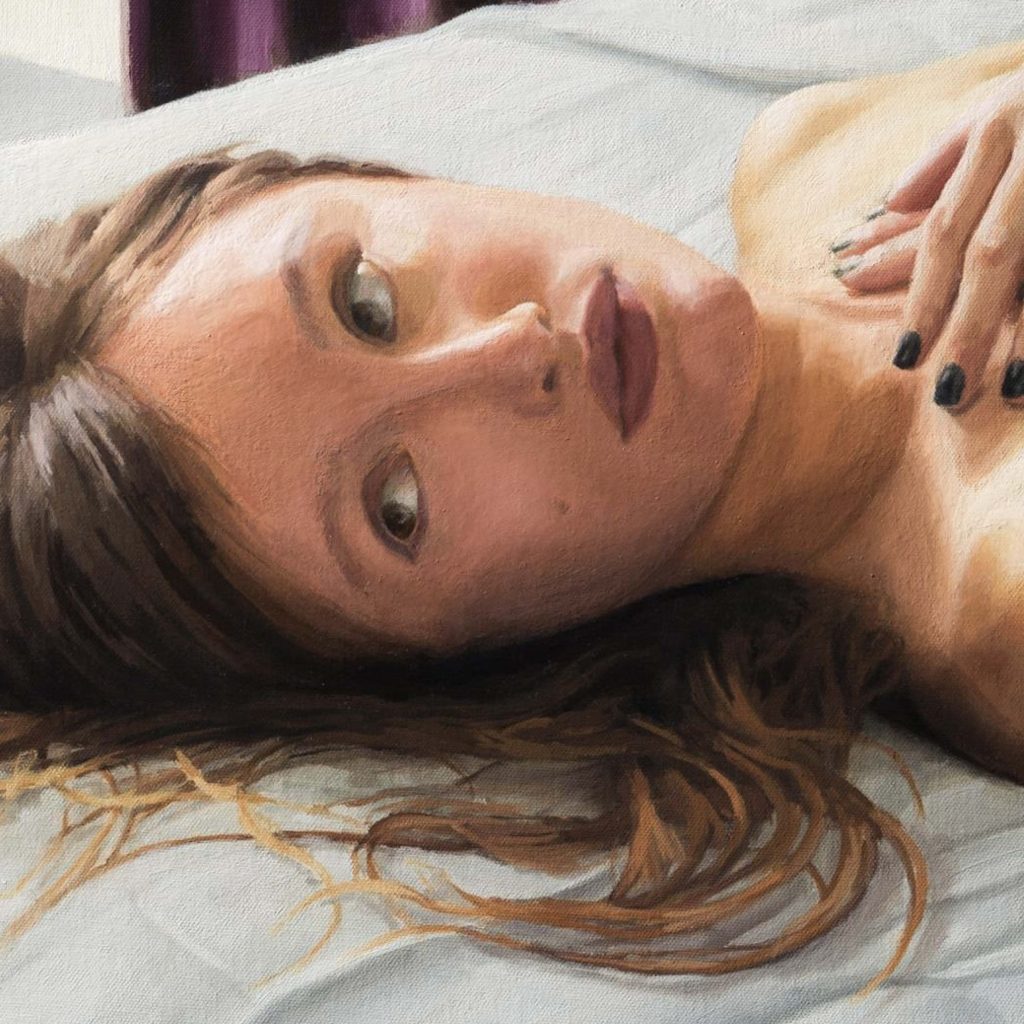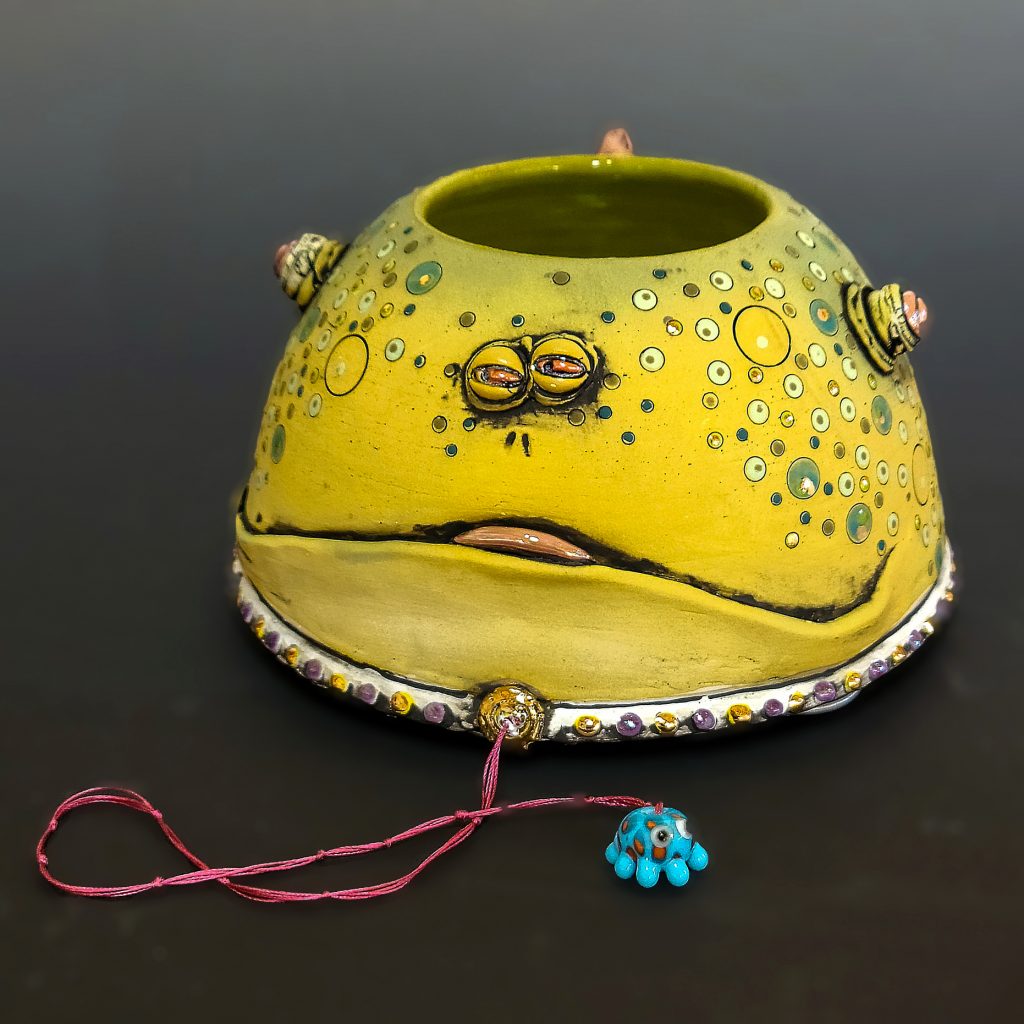 Art by Cathi Newlin & Toni Rizzo
March 3 – April 30, 2023
Reception: March 10, 6 – 9 PM
This exhibit unites the fantastic work of sculptor Cathi Newlin and painter Toni Rizzo. Toni Rizzo's signature style combines serene and psychedelic backgrounds with high realism subjects. Featuring everything from wild animals to household furniture, her work has a surreal, timeless quality that evokes a feeling of "home." Cathi Newlin is a ceramic sculptor. She uses real and imagined animals as the theme of her creative work. Both artists have a light-hearted, playful take on artmaking, that leads them to explore imagery full of fantasy, surrealism, or comedic exaggeration.