Patricia Prendergast, River Reflection
---
To support the development of local and regional artists, the Pence offers several calls for artists each year, including our Emerging Artist Award, Slice: A Juried Exhibit of Regional Art, and Exhibit It!. See below for more information on these opportunities. To apply for a solo exhibit, email 10-15 images, an artist statement, and CV to Natalie Nelson at [email protected]
---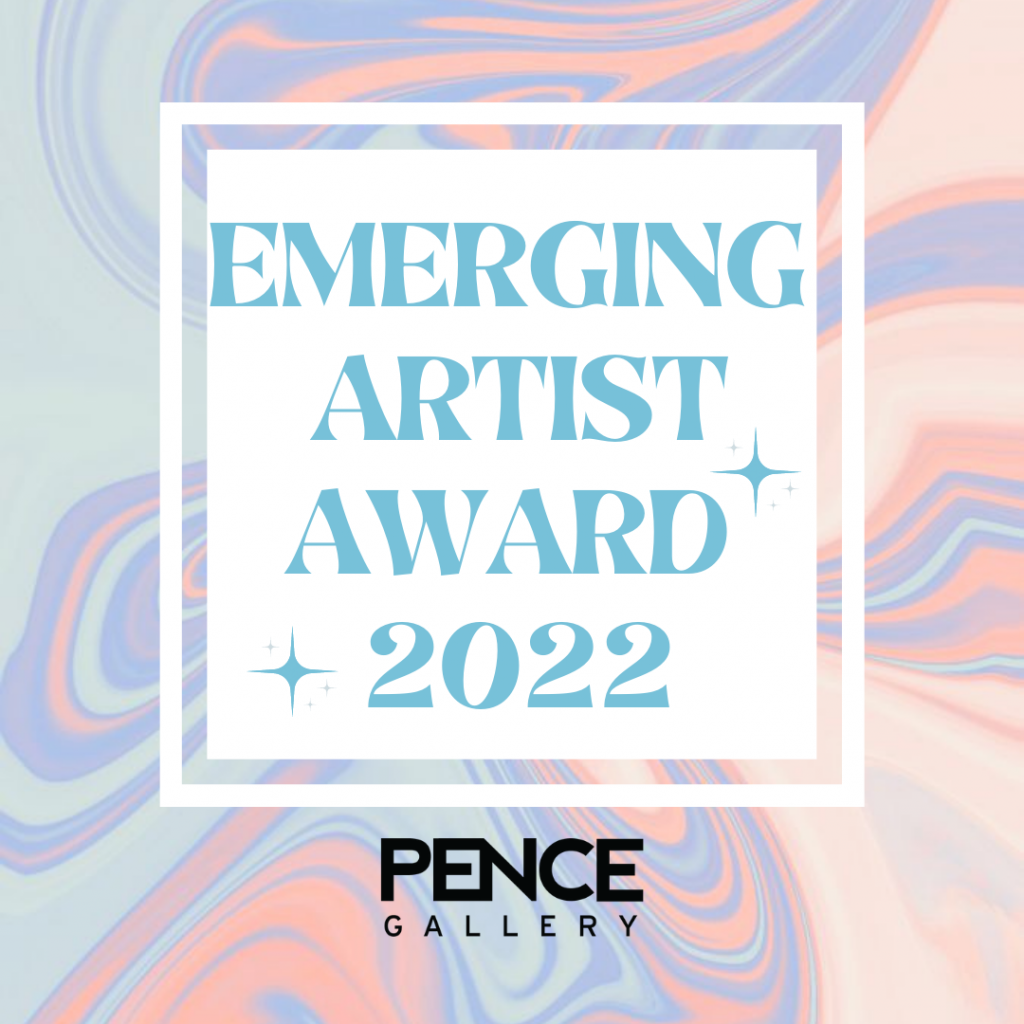 The Pence Gallery Emerging Artist Award supports the creation of new work by emerging artists in California, and the opportunity to share that work through an exhibit and an artist talk in January 2023. Artists must use the award of $3,000 to further their work in a significant direction, and may work in any medium, except for video or sound art. 'Emerging' is defined as an artists who is early in their art career, who has some exhibiting experience, but not an extensive solo exhibit history. The artist's submitted work must be of high caliber, original, and completed within the past five years. Applications must include a resume, an artist statement, and 3-10 digital images of current work, via www.callforentry.org by 9 PM PST on April 1, 2022. The application fee is $30 ($25 for Pence members). The winner will be announced by April 26th.
This award is sponsored by donors James R. and Suzette M. Smith.
Slice: A Juried Cross-section of Regional Art is open to all artists residing in California, and is juried this year by Chris Daubert, artist, writer, and curator. The exhibit showcases art that is conceptually thoughtful, technically skilled, and representative of contemporary trends in art. Work may be in any medium except for video or sound, but must not exceed 36" wide for 2D work. There are no size restrictions for 3D work. Accepted work should be original and completed within the past five years. To apply, submit 1-3 images at www.callforentry.org, and pay an application fee of $30 ($35 for non-Pence members). Awards will be given based on Juror's choice and are $400, $300, and $200. The deadline for entry online is May 13, 9 PM PST.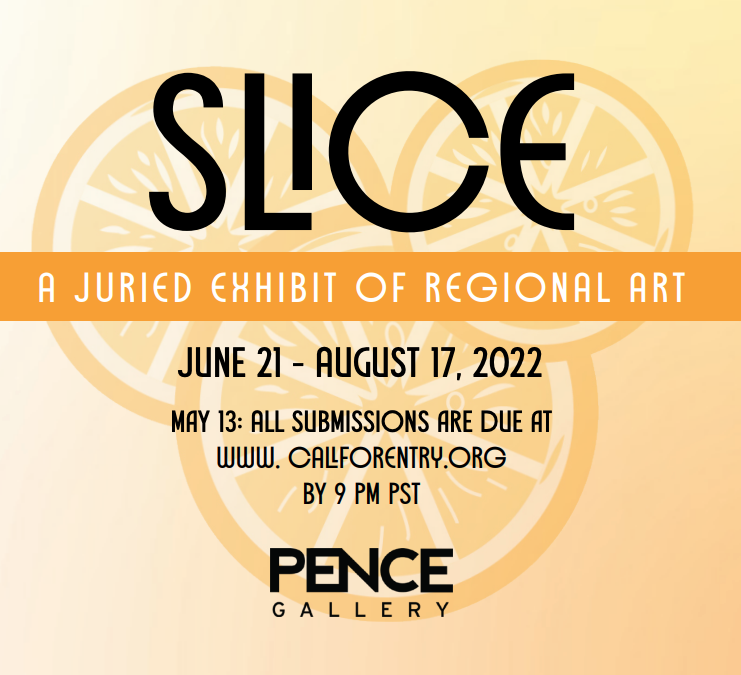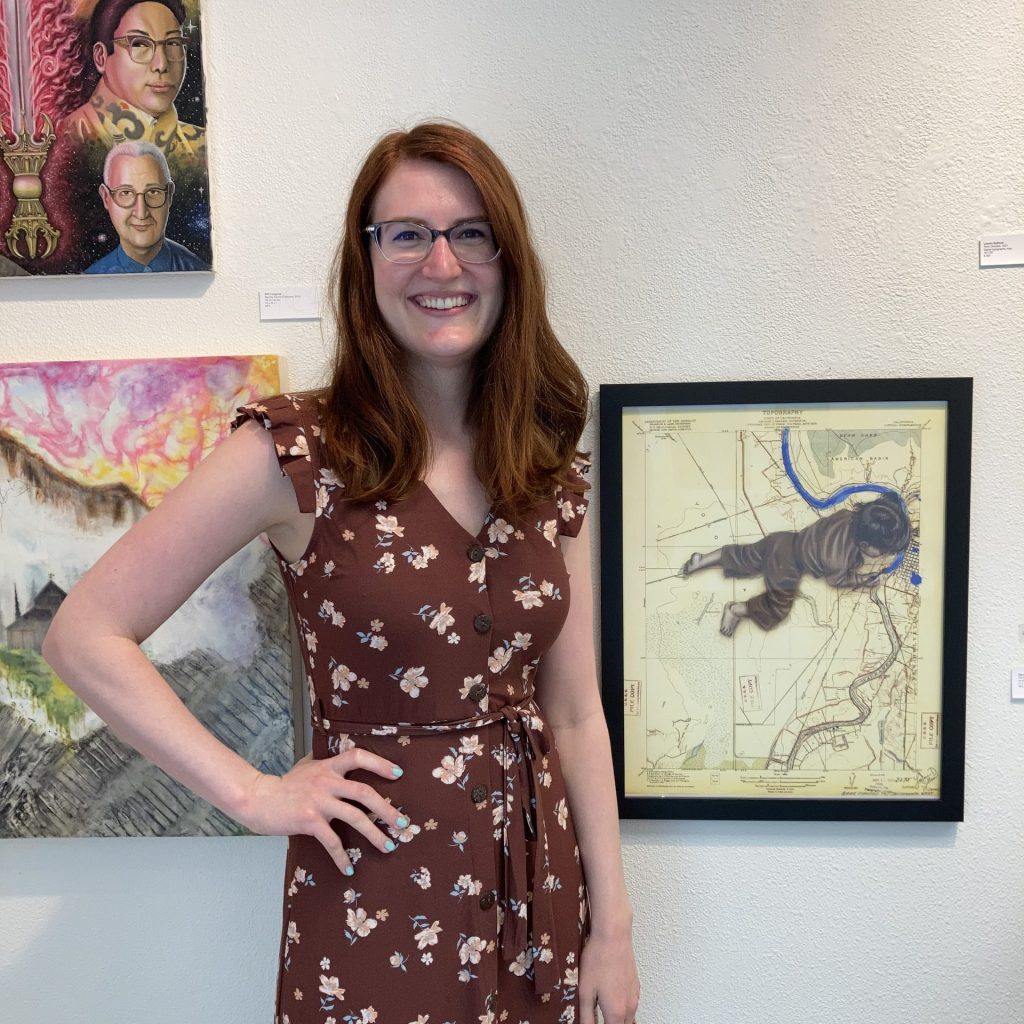 Exhibit It!, A Community Art Exhibit, is a long-standing tradition, which goes back to the Community Hang Up exhibit in the original Pence building. Limited to 50 pieces, sized 36" and under, and self-selected by the artists, the exhibit includes one work of art per artist.  There is a small fee to participate.  This non-juried exhibit typically takes place from July-August, and information is available in early spring. The Public Choice award and the Curator's Choice award are given to the most popular artwork and to the Assistant Director's pick for best of show.