Patricia Prendergast, River Reflection
> CURRENT EXHIBITS
> UPCOMING EXHIBITS
> PAST EXHIBITS
> CALL FOR ARTISTS
> LAYAWAY PLAN
---
To support the development of local and regional artists, the Pence offers several calls for artists each year, including our Emerging Artist Award, Slice: A Juried Exhibit of Regional Art, and Exhibit It!.
---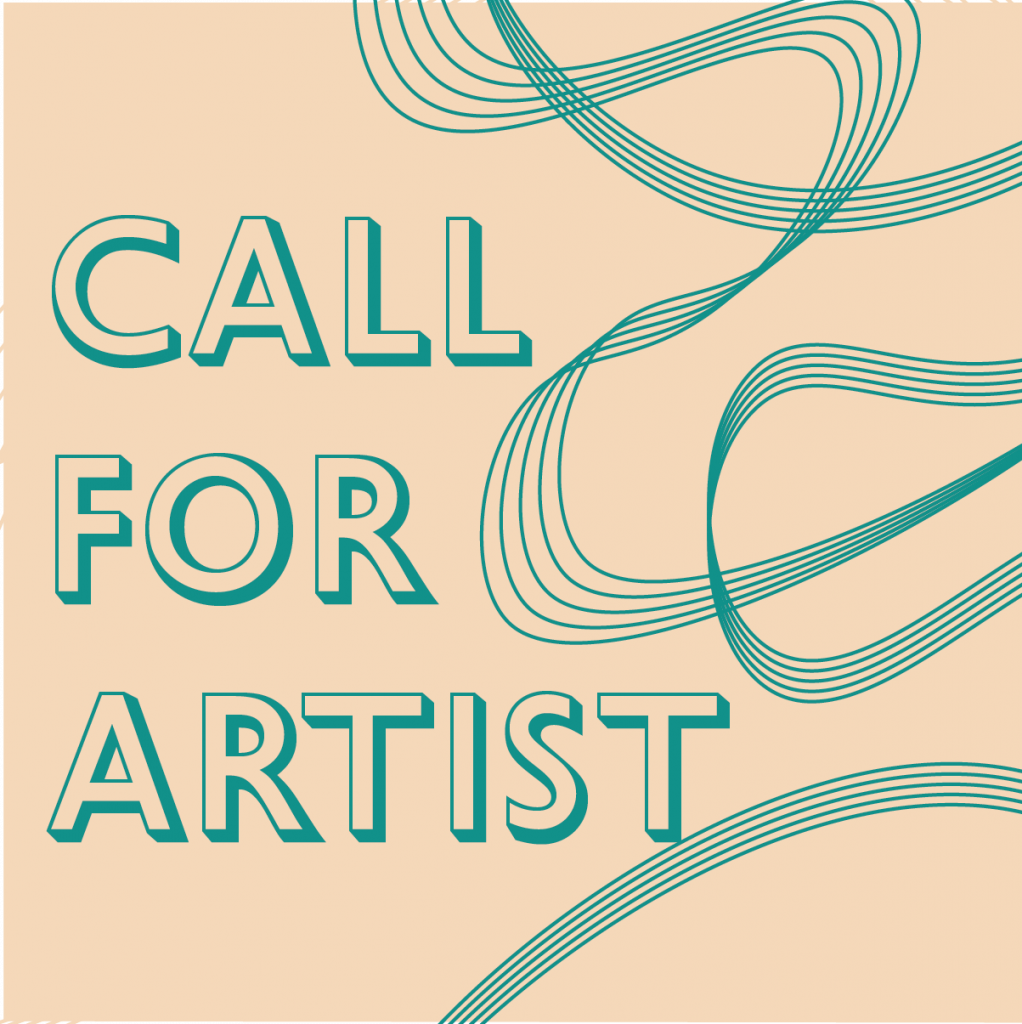 The Pence Gallery has two annual exhibits that are open to all California artists ages 18 and up. All applications are submitted digitally via www.callforentry.org. Slice: A Juried Cross-section of Regional Art, is juried by a different artist or curator in May-June, and includes artworks in all media created by 30 artists. Prizes are available. For more info, join our email list server, or check back to see the application deadline for spring 2022.
The Pence Gallery Emerging Artist Award is offered every year to an artist new to exhibiting their work, who has an innovative body of work. The awardee is selected by a panel of four individuals, and receives a large grant to develop art for an upcoming solo exhibit in our Dowling Community Gallery the following year. This award is generously sponsored by members James R. Smith & Suzette M. Smith. Check back in January or February to see the application deadline for early spring 2022.
Exhibit It! A Community Art Exhibit is a long-standing tradition, which goes back to the Community Hang Up exhibit in the original Pence building. Limited to 50 pieces, sized 36" and under, and self-selected by the artists, the exhibit includes one work of art per artist. There is a small fee to participate. This non-juried exhibit typically takes place from July-August, and information is available in early spring. The Public Choice award and the Curator's Choice award are given to the most popular artwork and to the Assistant Director's pick for best of show.