Phil Gross, Arboretum Stroll
---
garden tour
A Davis-wide self-guided tour of 7-10 art gardens, celebrating innovation, beauty, and creativity in the outdoors. Gardens change yearly, and all proceeds benefit the Pence.
---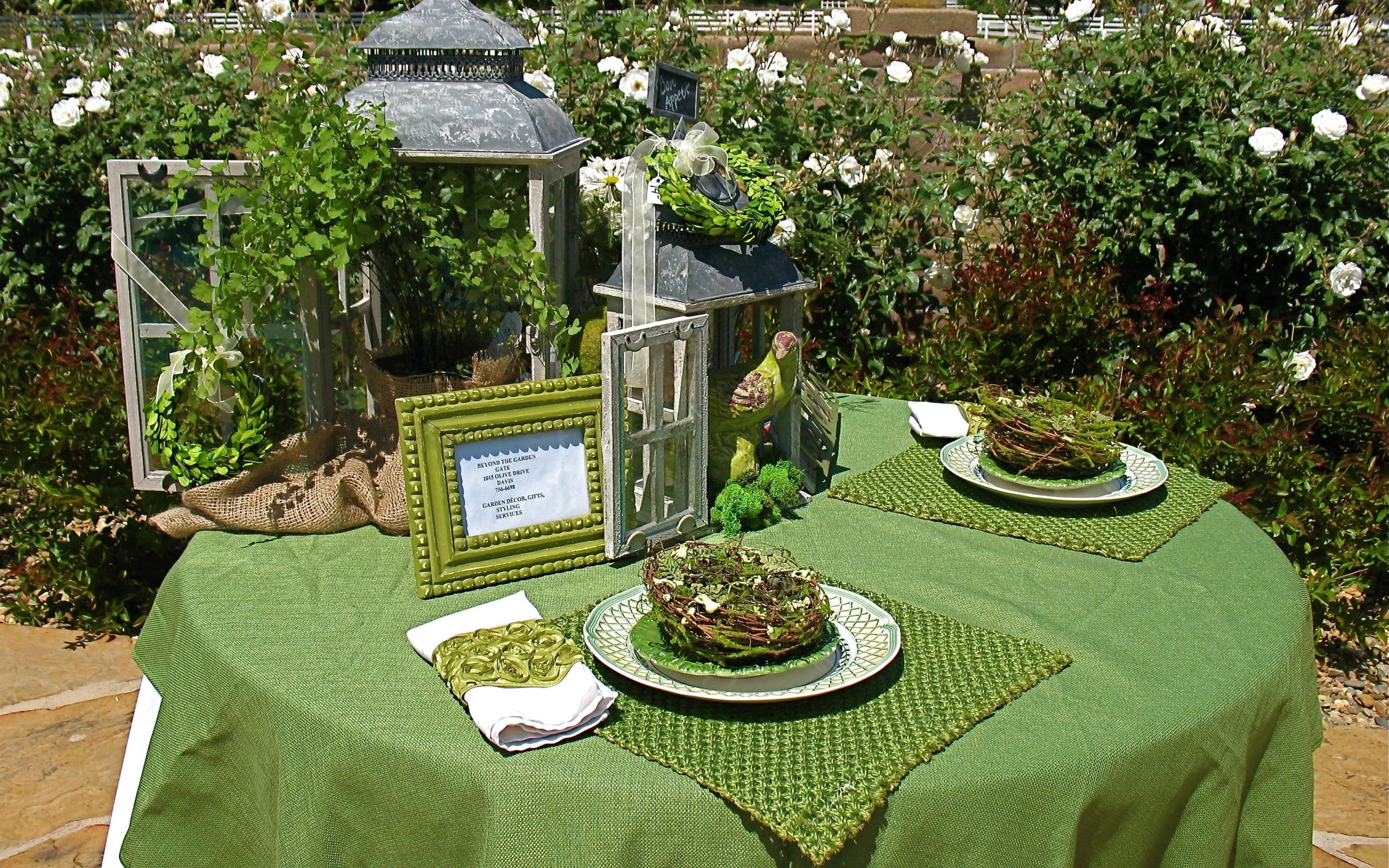 First Sunday in May, annually
Enjoy a self-guided tour through private gardens in Davis on the Pence's annual Garden Tour. This fundraising event provides essentials fund to support the mission of the Pence Gallery as a nonprofit art organization.