Phil Gross, Arboretum Stroll
---
garden tour
A Davis-wide self-guided tour of 7-10 art gardens, celebrating innovation, beauty, and creativity in the outdoors. Gardens change yearly, and all proceeds benefit the Pence.
---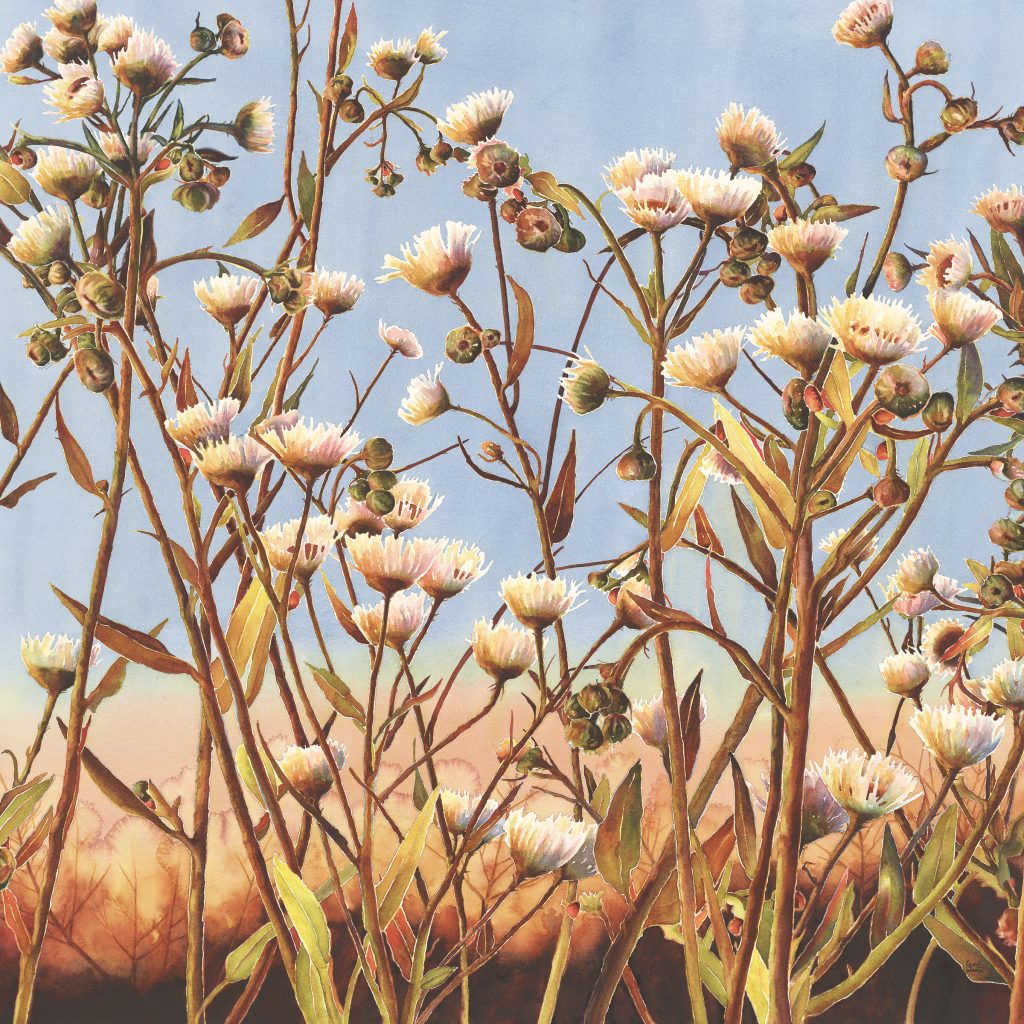 Annual Pence Gallery Garden Tour
First Sunday in May
Noon to 5 PM
Enjoy a self-guided tour through charming private gardens in Davis during the Pence's Garden Tour. Watch plein air painters in each garden create beautiful landscapes right before your eyes. Enjoy learning about plant selection and landscaping from Yolo County Master Gardeners.

Starting in April, attendees can purchase tickets through the Pence Gallery, Newsbeat, and Redwood Barn.
This event provides essential funds to support the mission of the Pence Gallery, a nonprofit art organization.