Talks & LEctures
Talks and demonstrations by exhibiting artists provide the community with insight into an exhibiting artist's work and process. Lectures by local and regional art historians shed light on contemporary concerns and current issues and provide the public with opportunities for discussion and engagement with the visual arts.
---
Upcoming Talks & LECTURES
Artist Talk with Maxine Solomon
Saturday, April 15 | 2 – 3 PM
Free, suggested $10 donation
Join artist Maxine Solomon at the gallery for an engaging talk on creativity, artistic process, and inspiration, as she addresses these issues relating to her current series of paintings on view at the Pence. Her exhibit, Somewhere Beyond Time, is on display from April 11 – May 7, 2023. This is a free event, no registration required.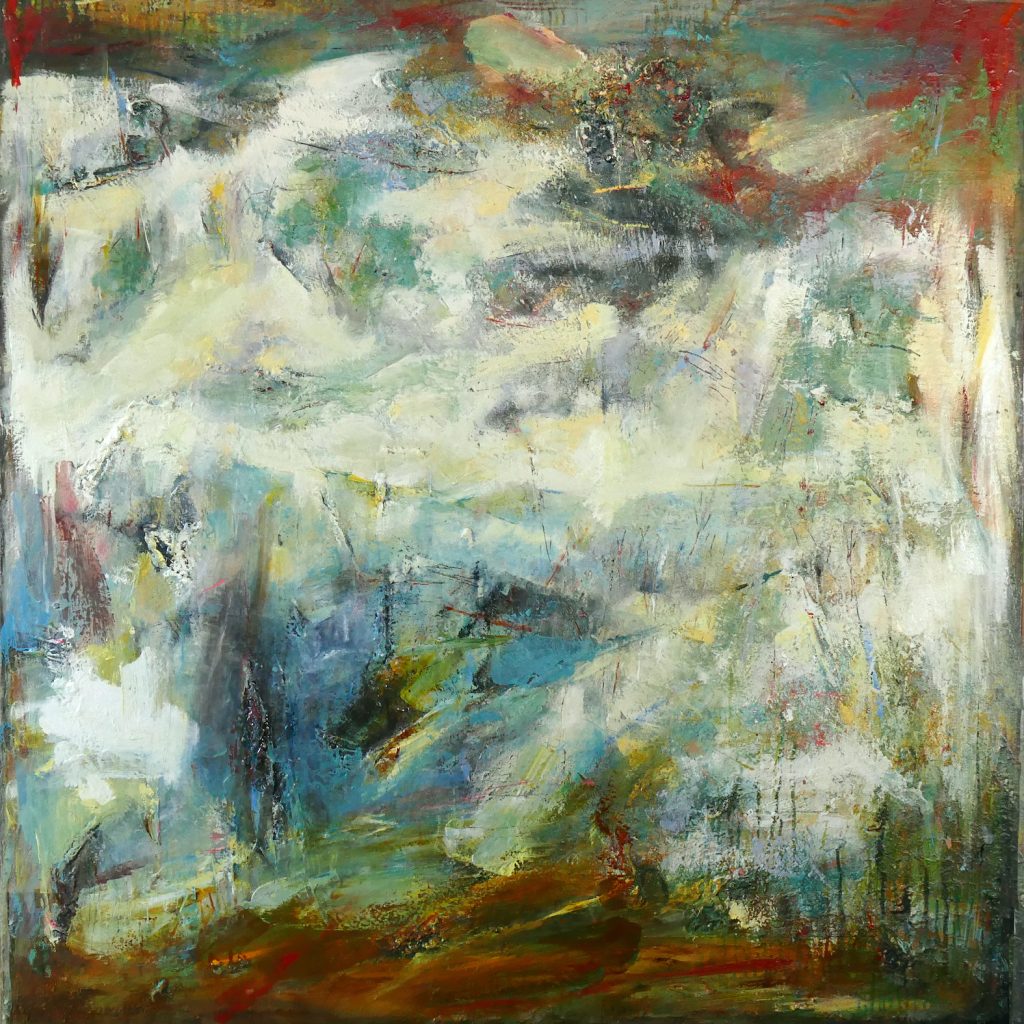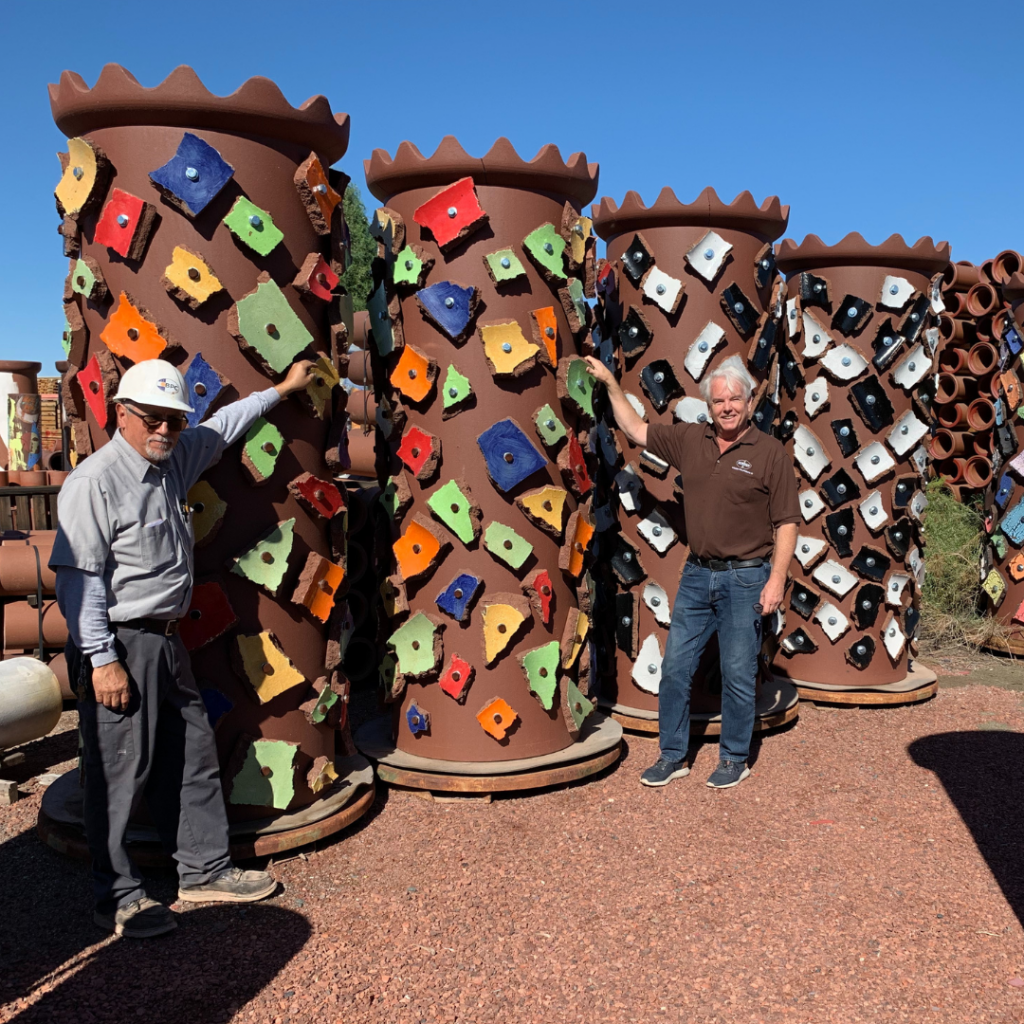 Terracotta Corridor: Mission Clay Art & Industry
Saturday, April 29 | 5 – 7 PM
Free, suggested $10 donation
Bryan Vansell, Director of the Mission Clay Art & Industry Program, will give an illustrated presentation about Terracotta Corridor, an exhibition of 21 large-scale clay pipe sculptures now on view in Napa along the Napa Vine Trail, at Oxbow Public Marketplace, and by the Culinary Institute of America (Copia). The history of the Art & Industry program, the sculptures, and the ceramic artists who created them are featured in a richly illustrated 80-page catalog which will be offered for sale. After the presentation there will be a discussion led by John Toki and a book signing with Bryan Vansell, selected artists, co-curator Shelly Willis, and catalog editor Abby Wasserman. This is a free event, no registration required.
Are you passionate about education? Support the Pence by sponsoring an an artist talk, art history lecture, our ArtSmart series, or another educational program. Email Katharine Schultz at [email protected] for more information.