Talks & LEctures
Talks and demonstrations by exhibiting artists provide the community with insight into an exhibiting artist's work and process. Lectures by local and regional art historians shed light on contemporary concerns and current issues and provide the public with opportunities for discussion and engagement with the visual arts.
Upcoming Talks & LECTURES
Interwoven – Artists' Talk
Sunday, October 23, 2022 | 2-3:15 PM at the Pence (Free)
---
Artists Sara Post, Joan Jarvis, Lynn Beldner, and Binuta Sudhakaran will share insights into their work, from their process and materials, to the concepts behind their selected pieces in Interwoven.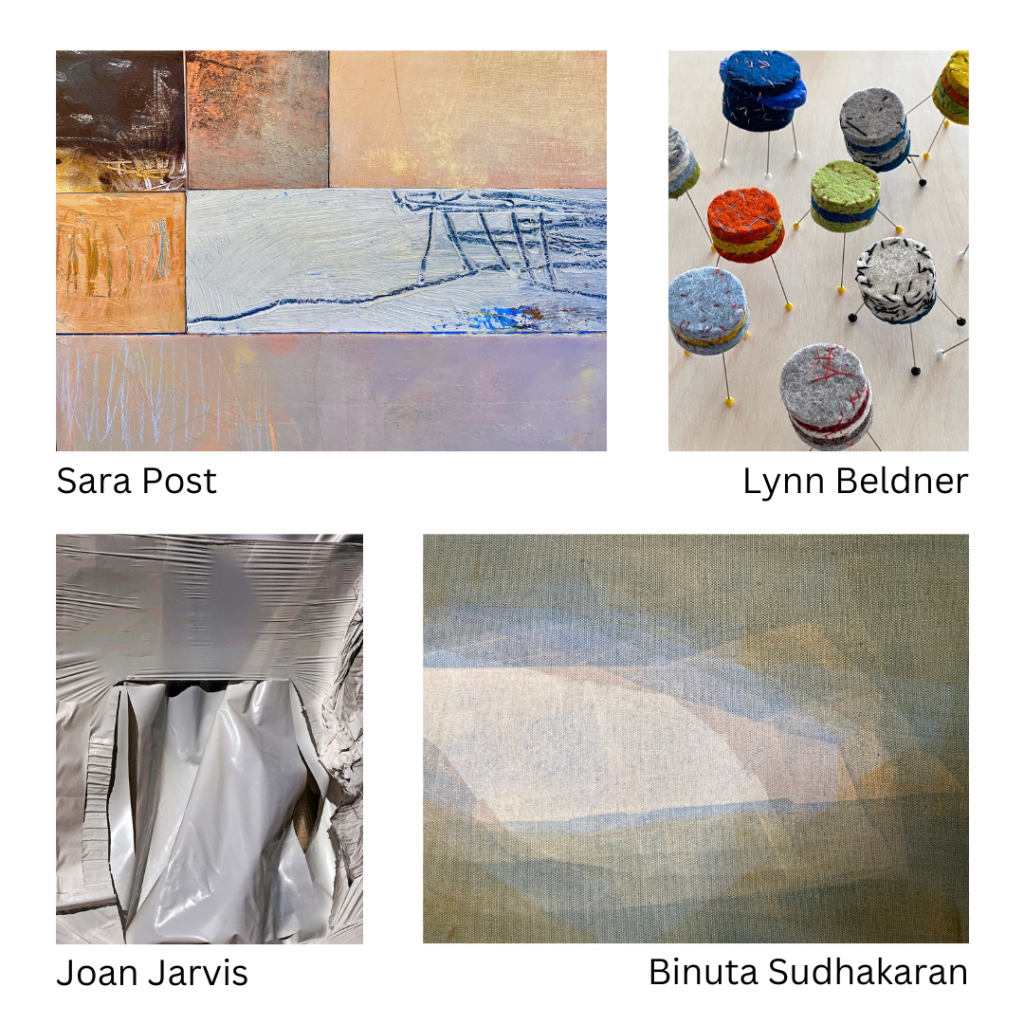 Are you passionate about education? Support the Pence by sponsoring an an artist talk, art history lecture, our ArtSmart series, or another educational program. Email Katharine Schultz at [email protected] for more information.