Talks & LEctures
Talks and demonstrations by exhibiting artists provide the community with insight into an exhibiting artist's work and process. Lectures by local and regional art historians shed light on contemporary concerns and current issues and provide the public with opportunities for discussion and engagement with the visual arts.
---
Upcoming Talks & LECTURES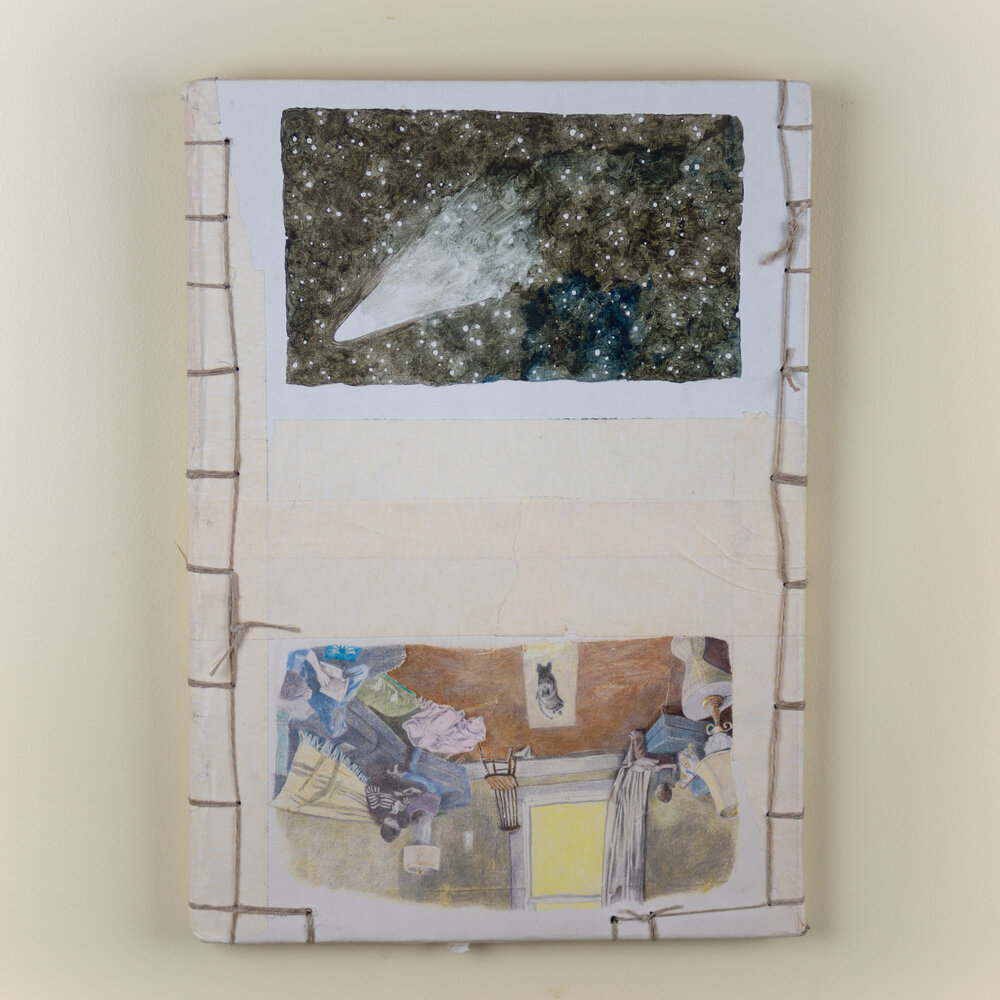 Artist Talk via Zoom
Saturday, October 21 | 11 AM – 12:15 PM
Free, suggested $10 donation
Enjoy an online talk via Zoom by the four artists exhibiting in Twilight, as they share insights into their paintings and sculptures created since the pandemic. Working in different media, they share an interest in using art to expand and comment upon the ever-changing environment and personal landscape.

The Twilight exhibit is on display at the Pence from October 10 – December 1, 2023, featuring work by Belinda Hanson, Chris Clother, Cathy Valentine, and Carol Jenkins. Please click the button below to register for this talk.
Conversation with the Artist
Sunday, October 29 | 4 – 5:30 PM
Free, suggested $10 donation
Andres Alvarez joins Pence Director Natalie Nelson in conversation, as they discuss his influences, his method of capturing subjects, and how photography contributes to a larger dialogue about our current political and social realities. No registration required.

His exhibit, Quotidian Fire/El Fuego Cotidiano, is on display at the Pence from October 3 – November 2, 2023.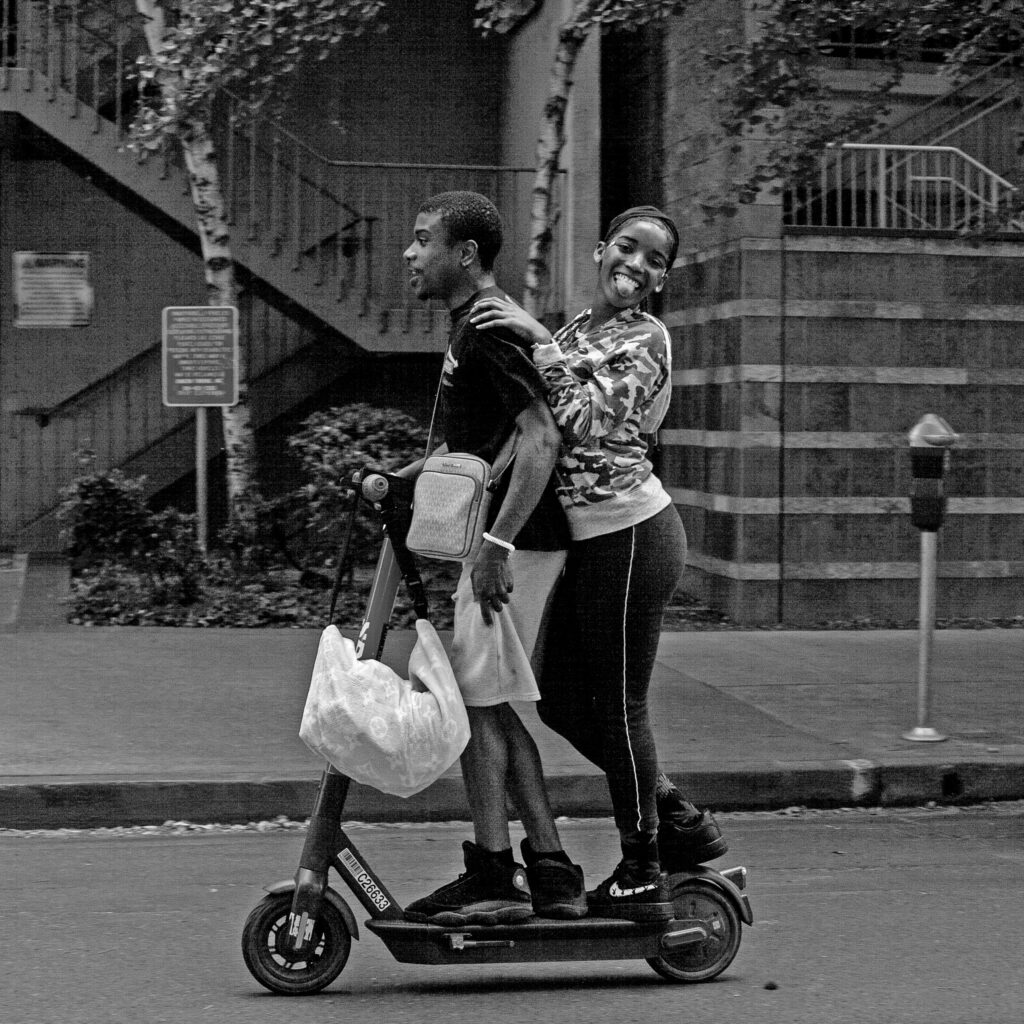 Are you passionate about education? Support the Pence by sponsoring an an artist talk, art history lecture, our ArtSmart series, or another educational program. Email Katharine Schultz at [email protected] for more information.