Talks & LEctures
Talks and demonstrations by exhibiting artists provide the community with insight into an exhibiting artist's work and process. Lectures by local and regional art historians shed light on contemporary concerns and current issues and provide the public with opportunities for discussion and engagement with the visual arts.
Upcoming Talks & LECTURES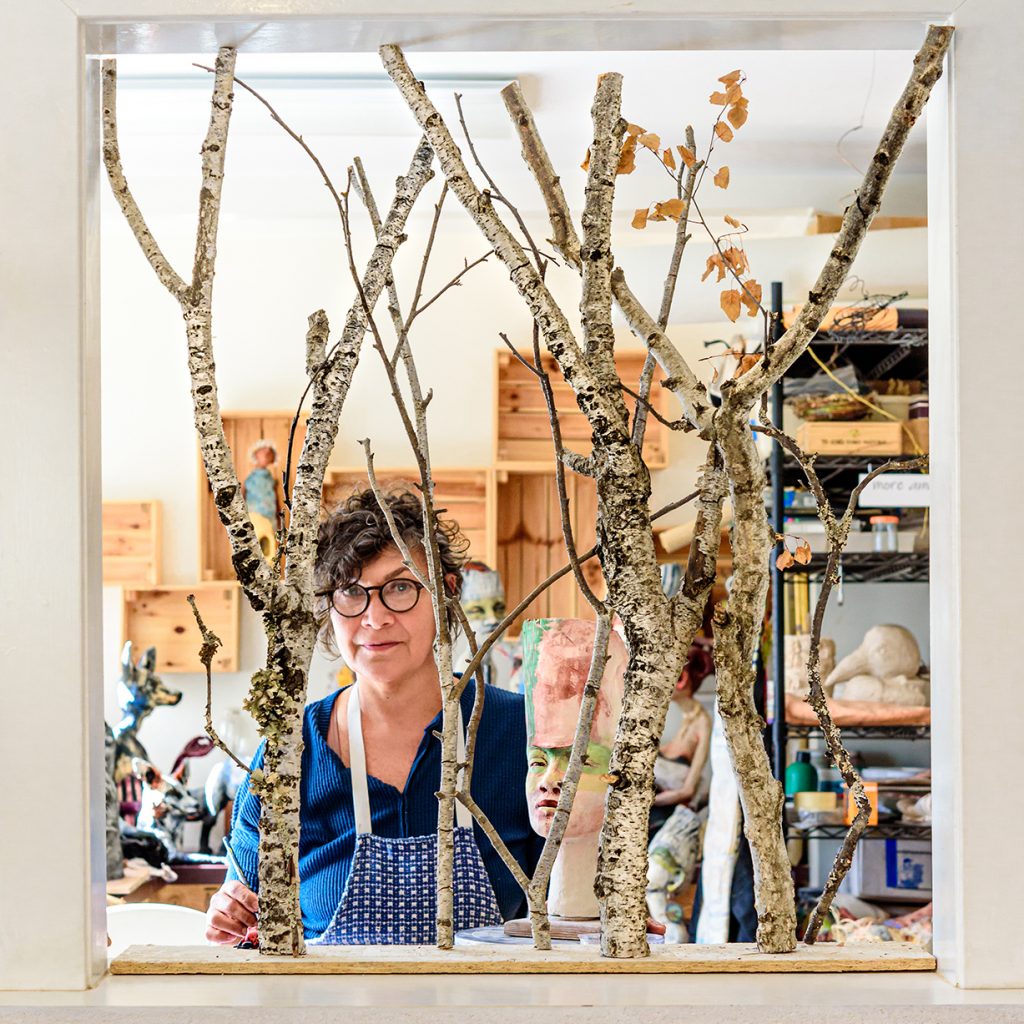 Artist Talk with Marsha Schindler
Saturday, April 2, 2022 | 2-3 PM at the Pence (Free, suggested donation $10)
---
Artist Marsha Schindler explains her artistic process and the concept behind her immersive installation, Life Whispers, Listen Carefully.
Assemblage Art in Northern California with Curator Natalie Nelson
Saturday, June 11, 2022 | 2-3 PM at the Pence (Free, suggested donation $10)
---
Curator Natalie Nelson discusses a short history of the practice of assemblage, or found object sculpture, in the region, followed by a tour of the Found exhibit.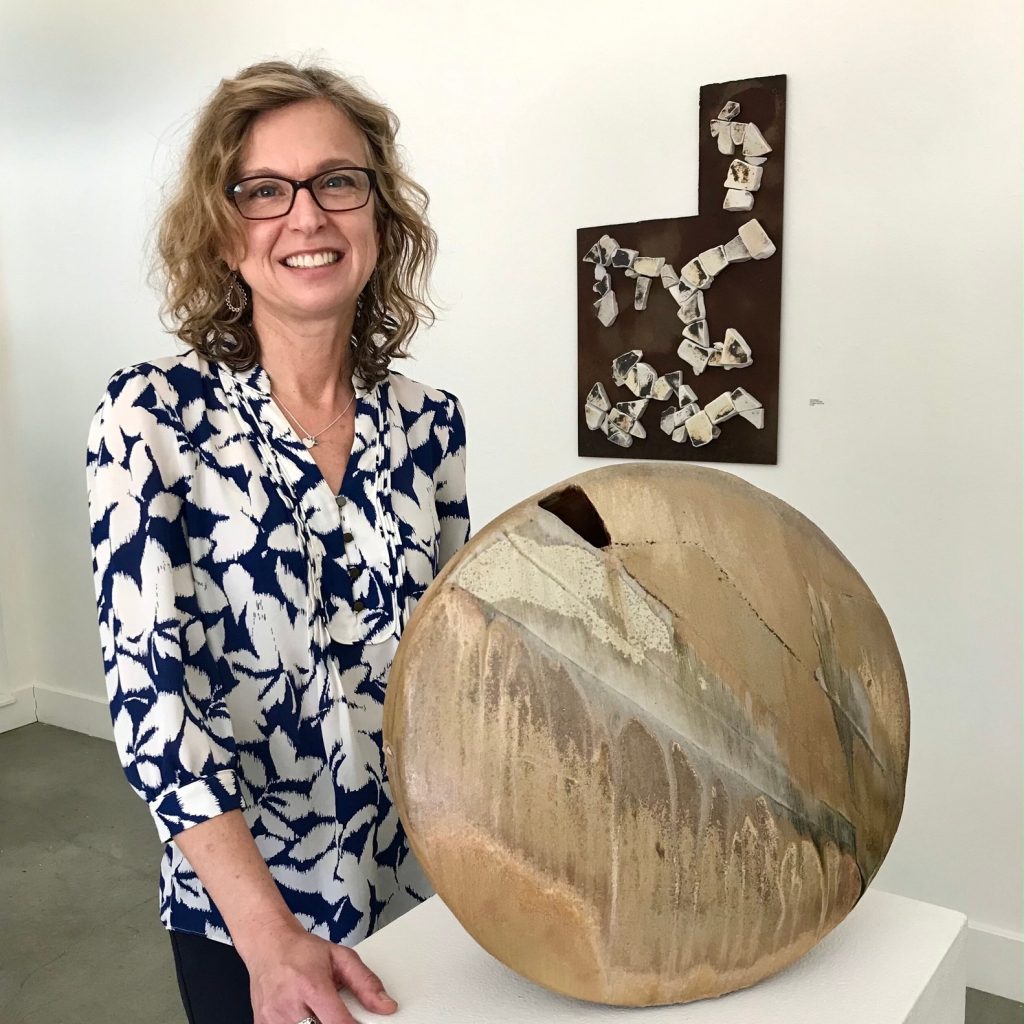 Are you passionate about education? Support the Pence by sponsoring an an artist talk, art history lecture, our ArtSmart series, or another educational program. Email Katharine Schultz at [email protected] for more information.