Phil Gross, Arboretum Stroll
---
ART AUCTION
The Pence Gallery organizes several key events and festivities for the community throughout the year, like our annual Art Auction. These special events are an essential part of our fundraising and help us bring amazing displays of art year-round to the public.
---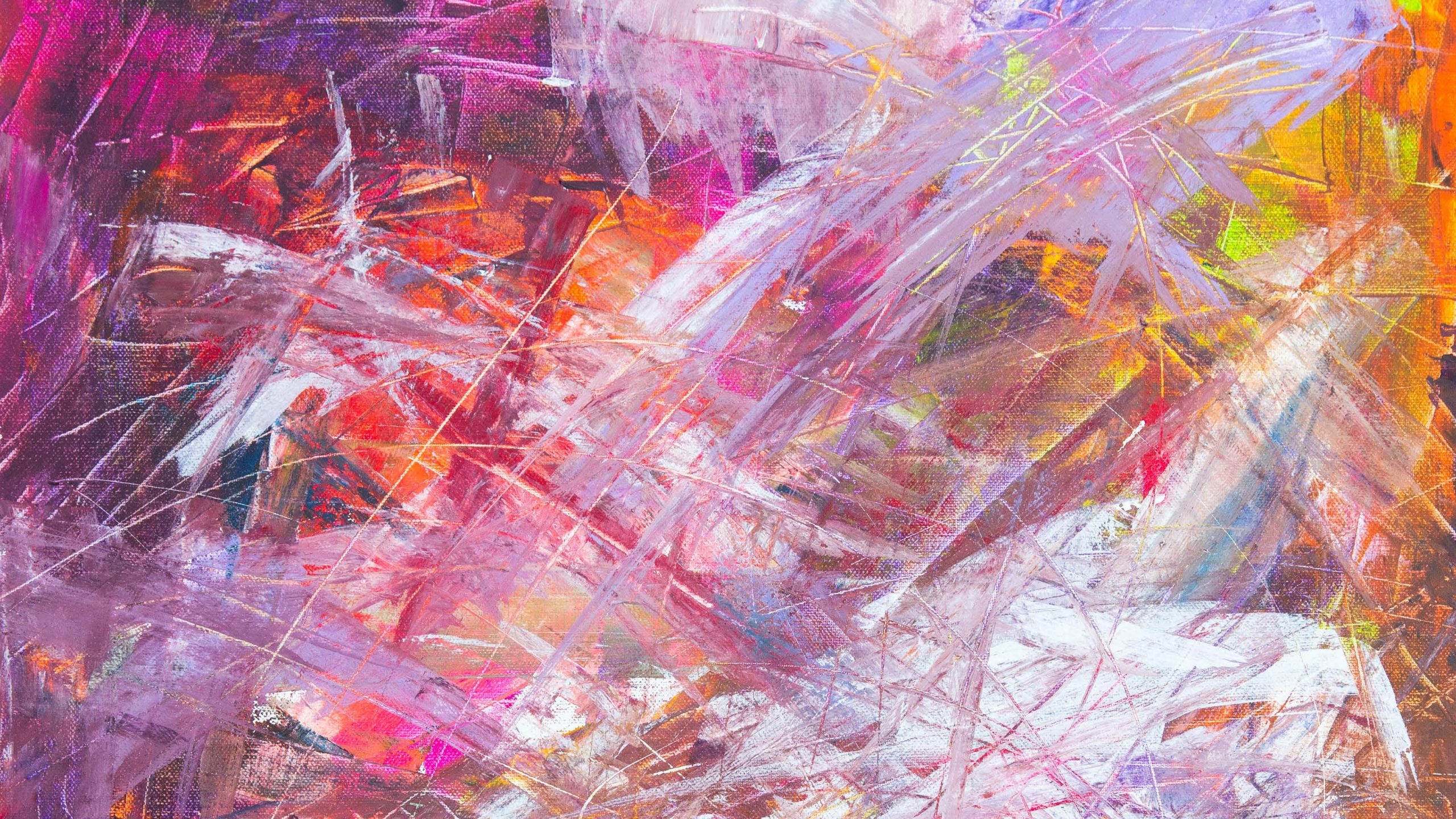 Art Auction
September 3 – September 24, 2022
Thank you for your support in this year's annual Art Auction! Stay tuned for 2023.
Check out some photos from the Art Auction Gala event this year!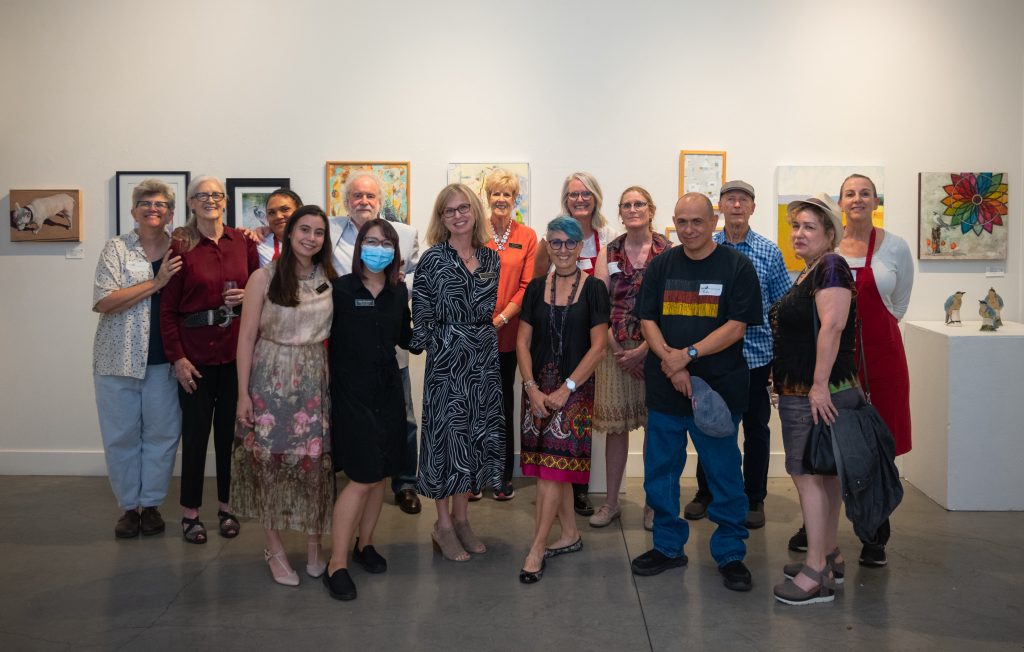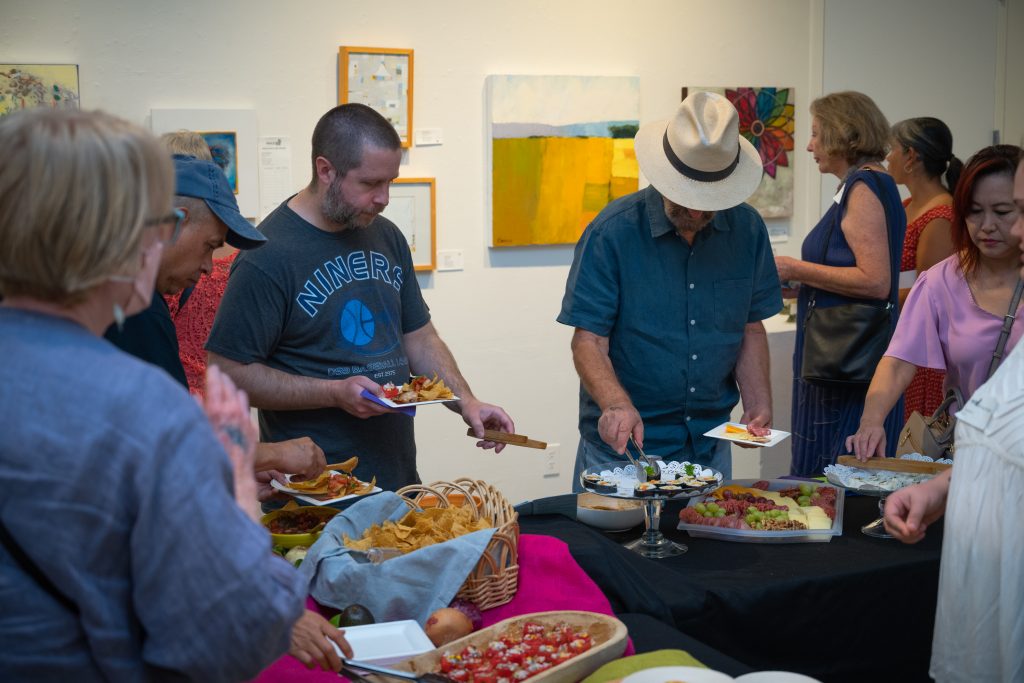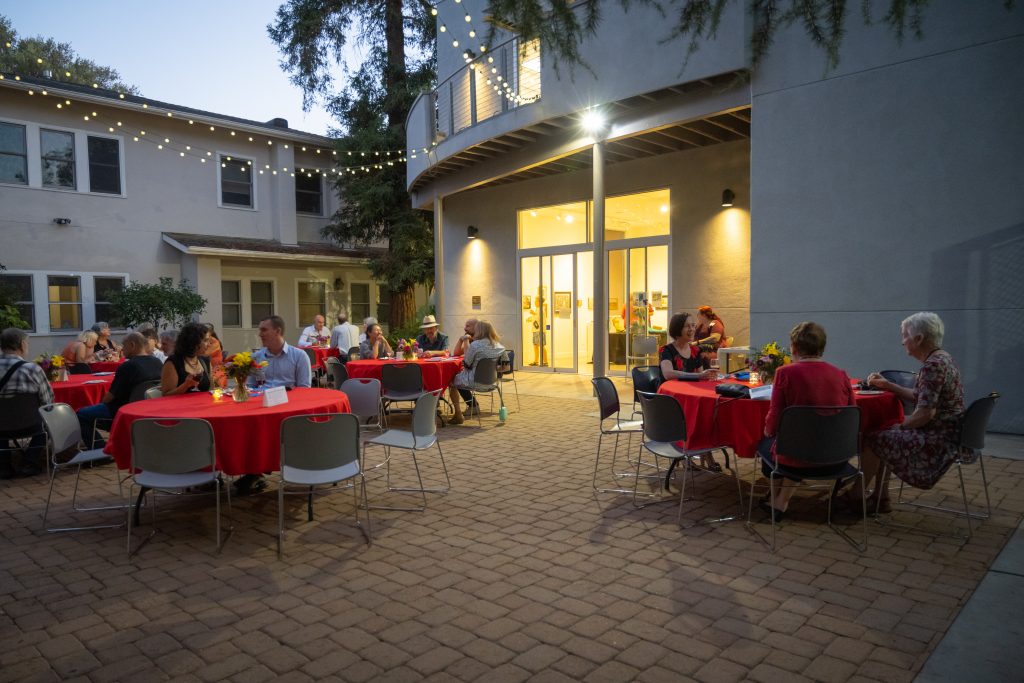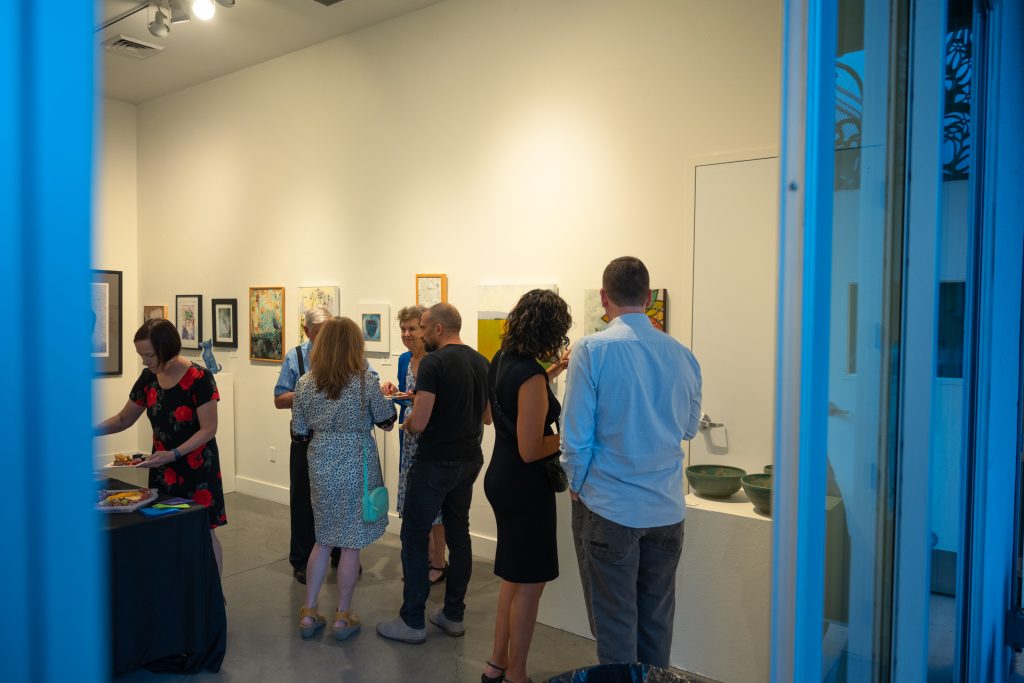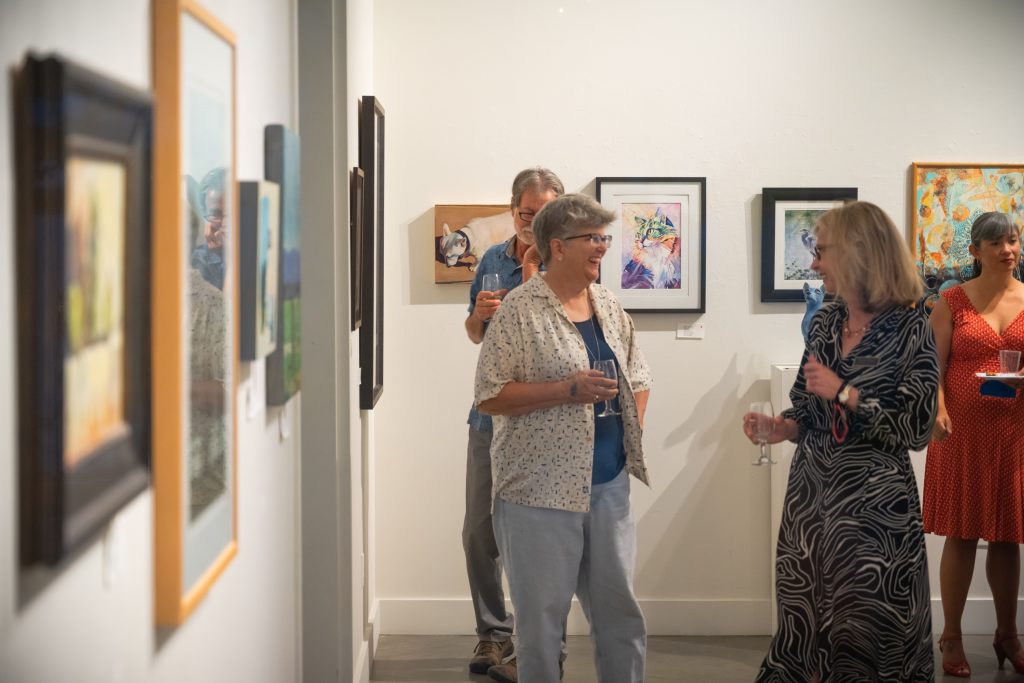 Gala photos courtesy of Effeherre.