Phil Gross, Arboretum Stroll
---
ART AUCTION
The Pence Gallery organizes several key events and festivities for the community throughout the year, like our annual Art Auction. These special events are an essential part of our fundraising and help us bring amazing displays of art year-round to the public.
---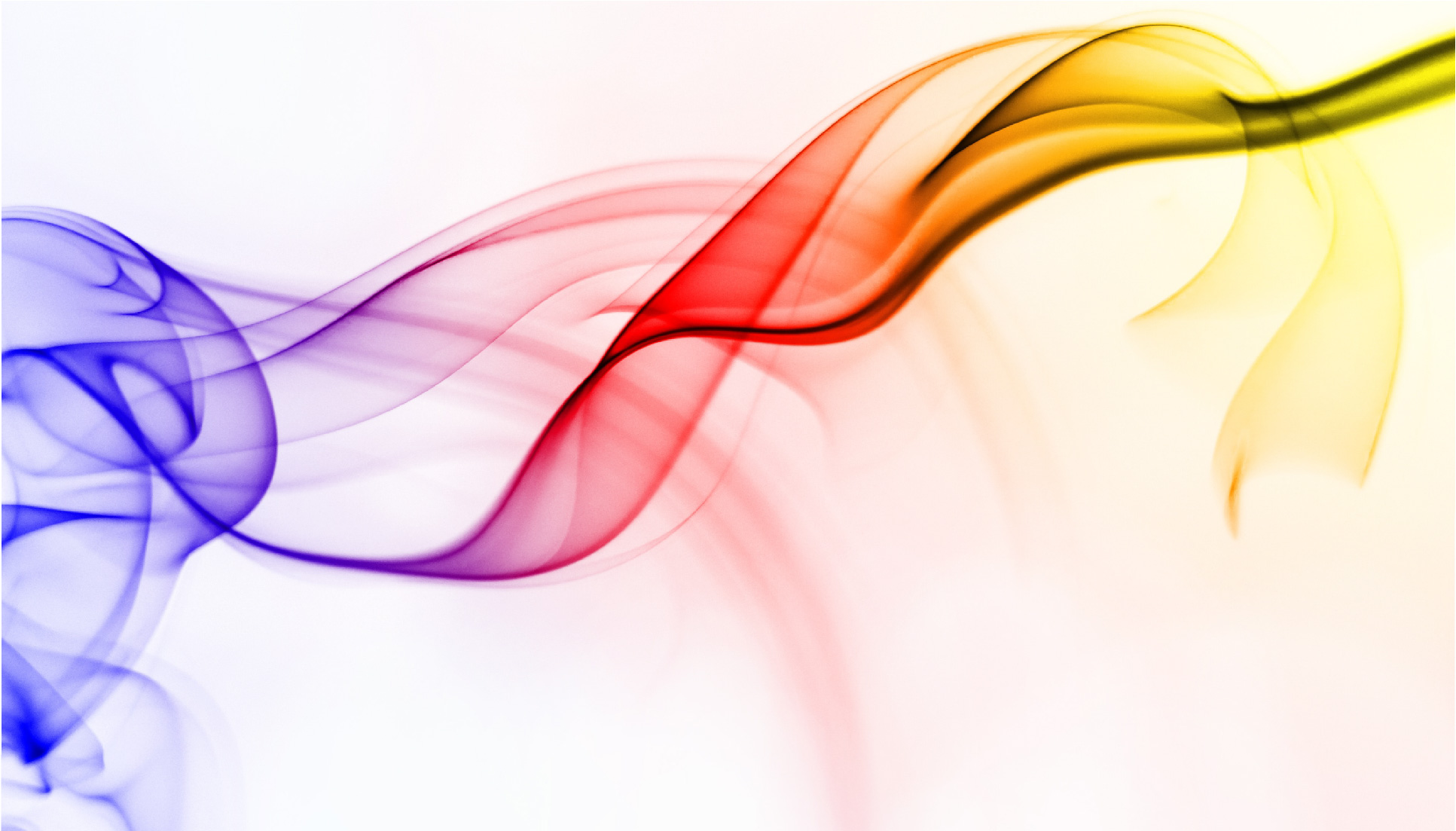 Art Auction
Exhibit Dates: September 8-23, 2023
Auction Party: September 23 | 6-8:30 PM

Thank you to everyone who made Art Auction possible, including our artists, sponsors, Board of Directors, members, volunteers, Auction Party attendees, and to all of those who bid on items to support the Pence in this major fundraiser.
Art Auction 2023
September 8-23 Preview Exhibit
The Pence Gallery's annual Art Auction offers the best in contemporary art, sculptures, paintings, photography, textiles, jewelry, and more by 130+ regional artists. We appreciate your support, and winning bidders may pick up their pieces at the Pence Tuesday – Sunday, 11:30 AM – 5 PM.
Event Sponsors:
Tandem Properties, Bill & Nancy Roe, Davis CPA, F Street Dispensary, Pam Marrone & Michael Rogers, Scott Motley/Merrill Lynch, Carbahal & Company, Yvonne Clinton Piano Studio, Fidelity Insurance Service, and Yoloberry Yogurt.
Participating Art Auction 2023 Artists:
Deladier Almeida, Jose Arenas, Naomi Bautista, Joseph Bellacera, John Stuart Berger, Mark Bowles, Susan Brady, Deborah Bridges, Marie-Thérèse Brown, Karen Burns, Sandy Calhoun, Carrie Ceniseroz, Brigitte Chertok, Julie Clements, Patrick Cosgrove, Julia Couzens, Raquel Cox, Janet Crittenden, Magdalene Crivelli, Richard Crozier, Shenny Cruces, Sayako Dairiki, Roy De Forest, Deziree Dizon, Jeff Downing, Jeff Faerber, Ruth Fankushen, Karen Fess-Uecker, Kurt Fishback, Kathleen Gamper, Stephen Giannetti, David Gilhooly, Mark Gleason, Mark Goudy, Cynthia Haines, Jordan Hayes, Dwight Head, Bill Heiderich, Eileen Hendren, Paul Hermann, Maru Hoeber, Hannah Hunter, David Kalb, Stephen Kaltenbach, Helen Kim, Marjan Kluepfel, Debra Kreck-Harnish, Cynthia Martin Kroener, Marc Lancet, Anne Lincoln, David Lobenberg, Emma Luna, Jamie Madison, Luiza Maia, René Martucci, Jenna Matsubara, Trish Mayer, Malaquias Montoya, Alison Morse, Jennifer Nachmanoff, David Nasater, Judy Neal, Jeff Nebeker, Hearne Pardee, Inga Poslitur, Sara Post, Patricia Prendergast, Cassandra Reeves, Lisa Reinertson, Sara Reinhart, Liza Riddle, Cynthia Riordan, Mark Roberts, Alejandro Rubio, Marsha Schindler, Pete Scully, Nancy Selvin, Susan Silvester, Barbara Smithson, Allison Spreadborough, Teresa Steinbach-Garcia, Maryann Steinert-Foley, Stephanie Thwaites, Lauren Tuma, Jill Van Zanten, Amy Vidra, Susan Von Borstel, Jan Castle Walker, Liz Webb, Carolyn Weir, Gina Werfel, Paula Wenzl-Bellacera, Sandy Whetstone, Don Yee, Sara Helen Yost
Check out some photos from the 2022 Art Auction Gala event!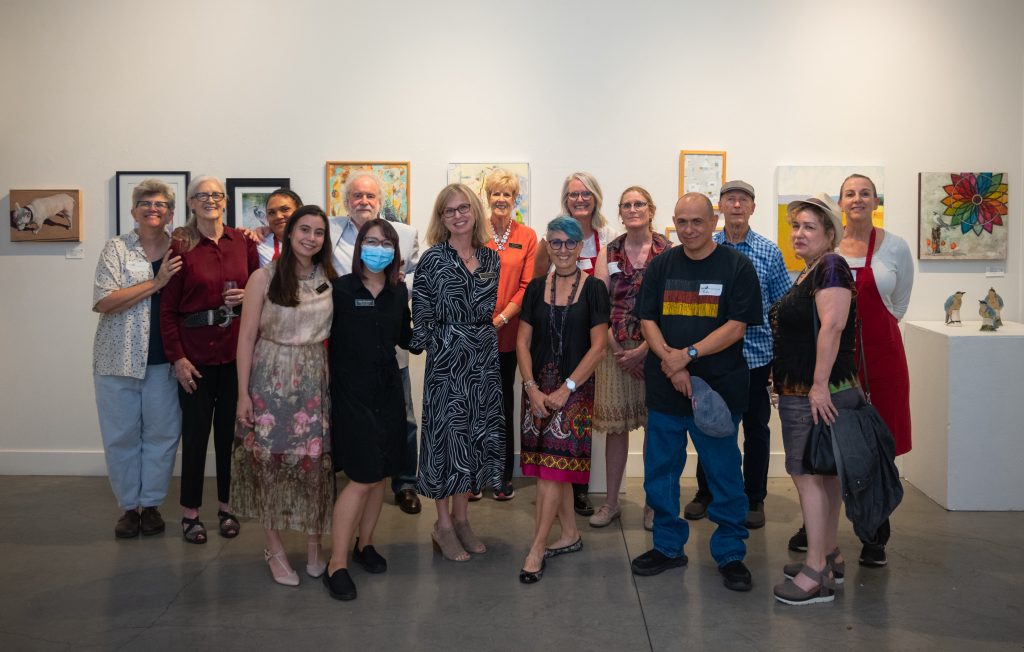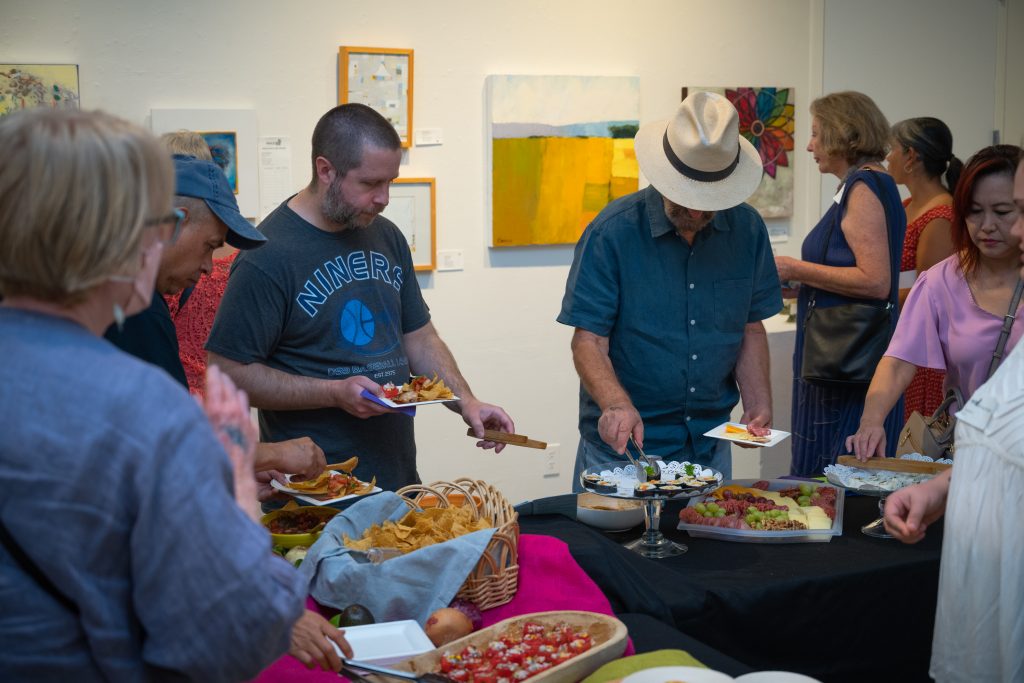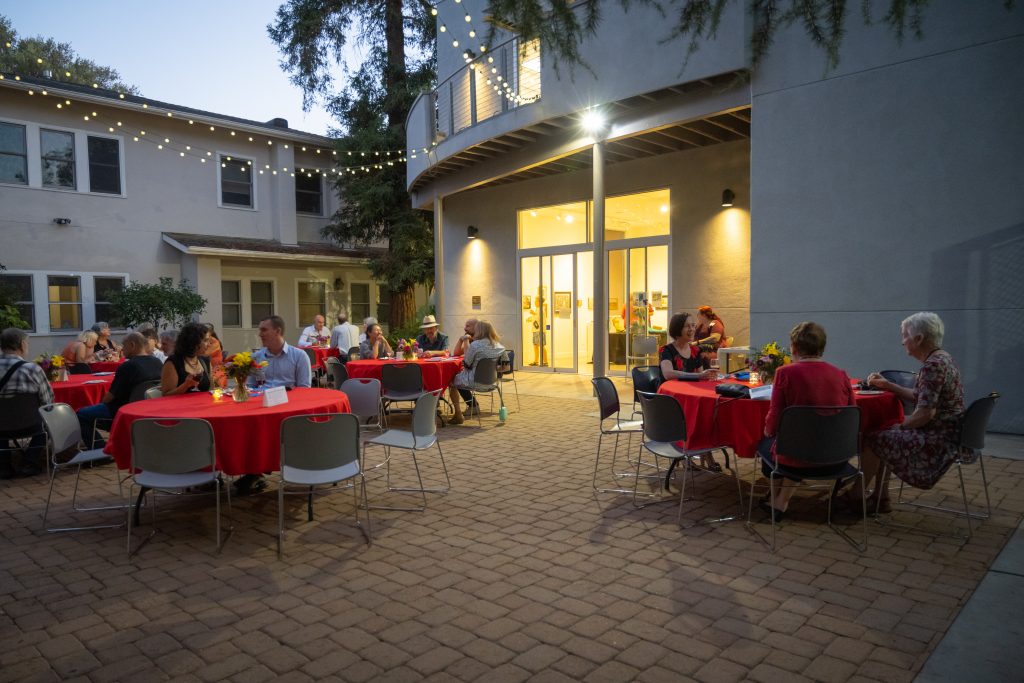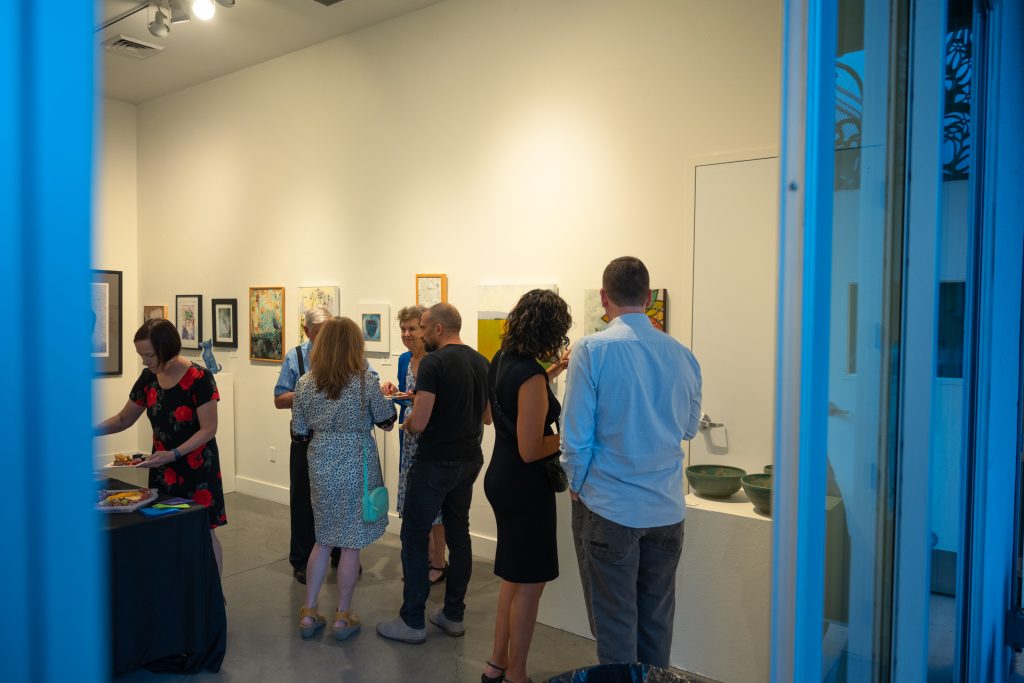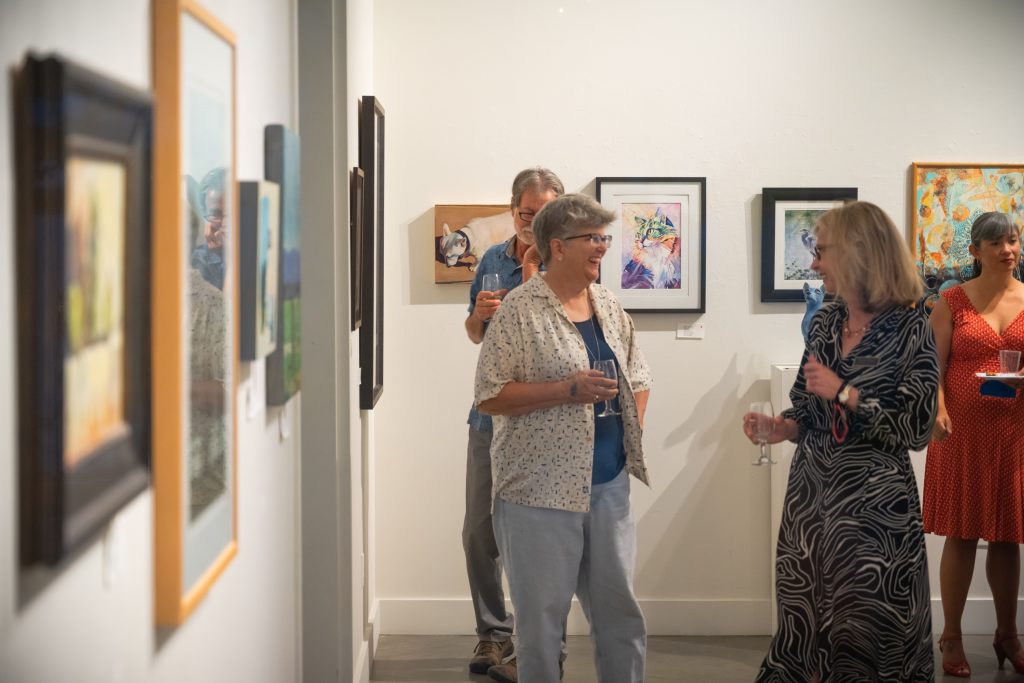 Gala photos courtesy of Effeherre.