Phil Gross, Arboretum Stroll
> ART AUCTION
> GARDEN TOUR
> TREASURE SALE
---
ART AUCTION
The Pence Gallery organizes several key events and festivities for the community throughout the year. These special events are an essential part of our fundraising and help us bring amazing displays of art year-round to the public.
---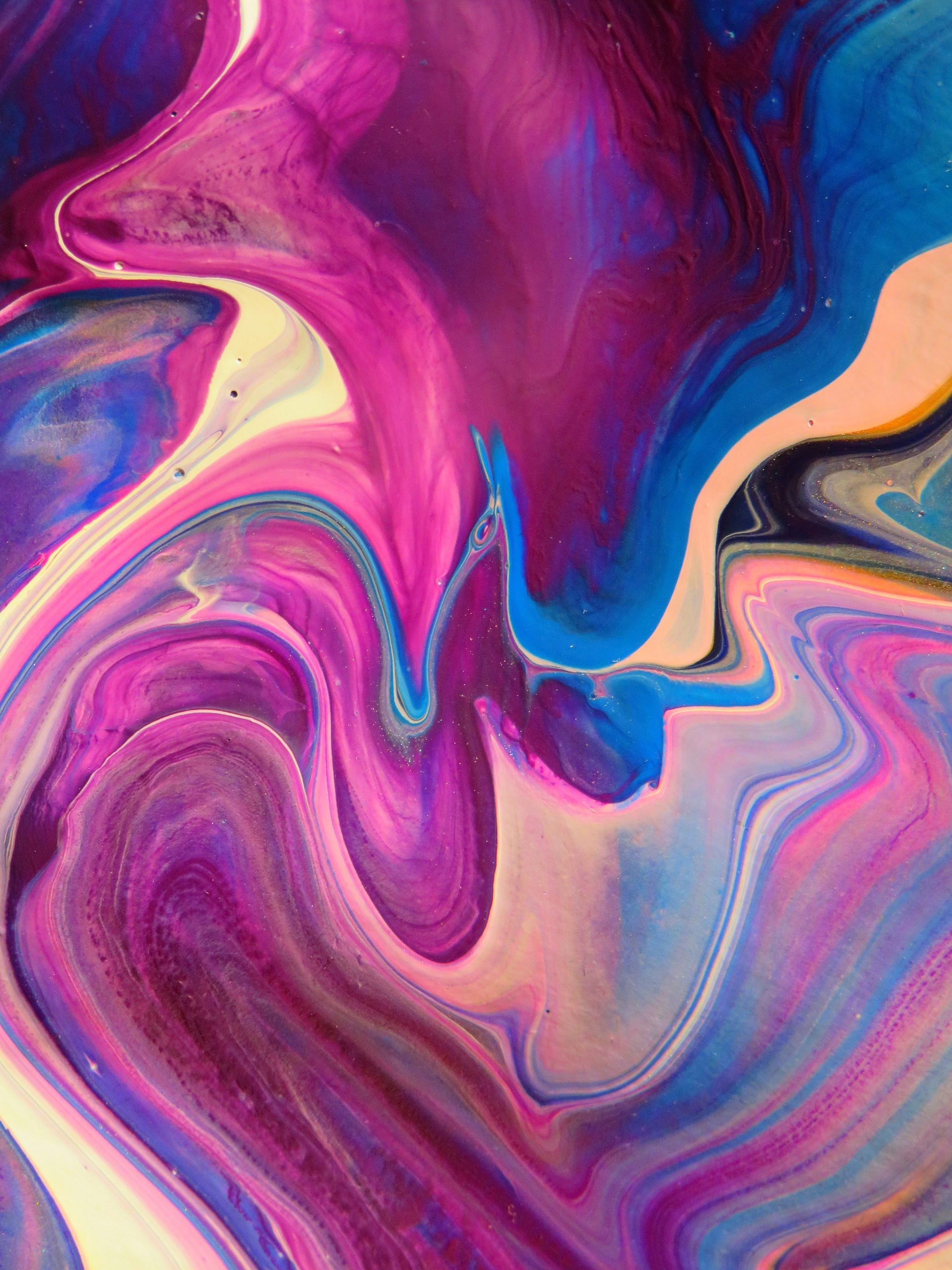 Art Auction
September 1 – September 25, 2021
Public Reception: September 10, 6-9 PM (FREE)
The best in local and regional art is offered for silent auction, as an
essential part of our annual Art Auction exhibit. This year, we will continue
to offer online bidding. Please check back frequently, and artwork will
be available for viewing and bidding on September 1, 2021. Over 130
artists in all media participate. This year, a free public reception and an
artist party are planned. Bidding closes 5 PM on Sept. 25.