workshops & classes
A variety of workshops and classes for all ages are offered at the Pence Gallery throughout the year, including adult workshops, programs for children and teens, and family programs.
Healing Arts Workshop
The Healing Arts workshop uses art as a healing language for those experiencing grief from the loss of a loved one. Through the process of art making, participants have opportunities for discussion, education, and connecting with peers in a safe and supportive space under the guidance of facilitators Amy Vidra and Lyndsey Rocca. Participants must be 18 or older, and no art experience is necessary. Sponsored by Bob & Joanne Andresen.
The upcoming six-session workshop (Fridays, 10-11:30 AM, on May 6, 13, 20, 27 and June 3, 10) is currently full. To be added to the waiting list, email [email protected]
We will also have drop-in sessions for Healing Arts with facilitator Amy Vidra on June 7 and June 21, which are one-time, 90 minute art workshops that focuses more specifically on a theme related to depression, anxiety, or major life changes. Click below to register.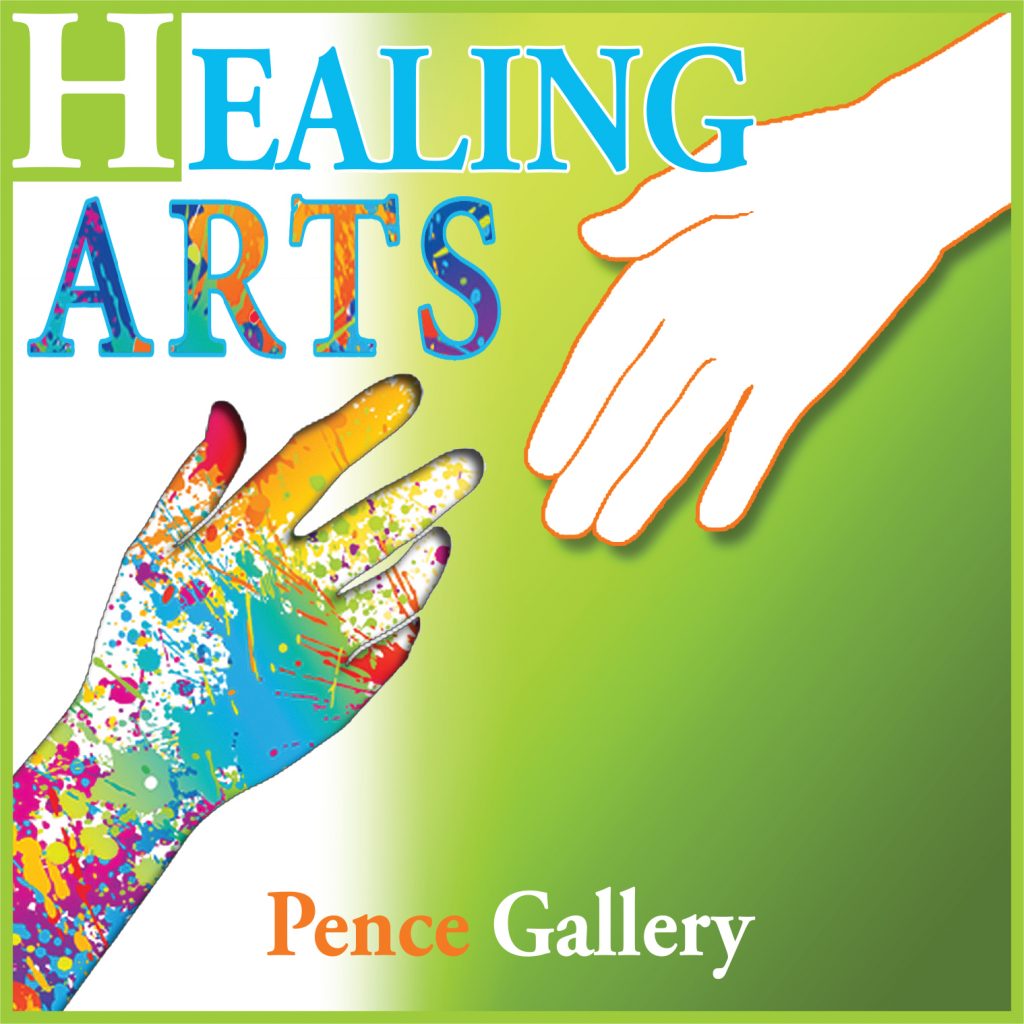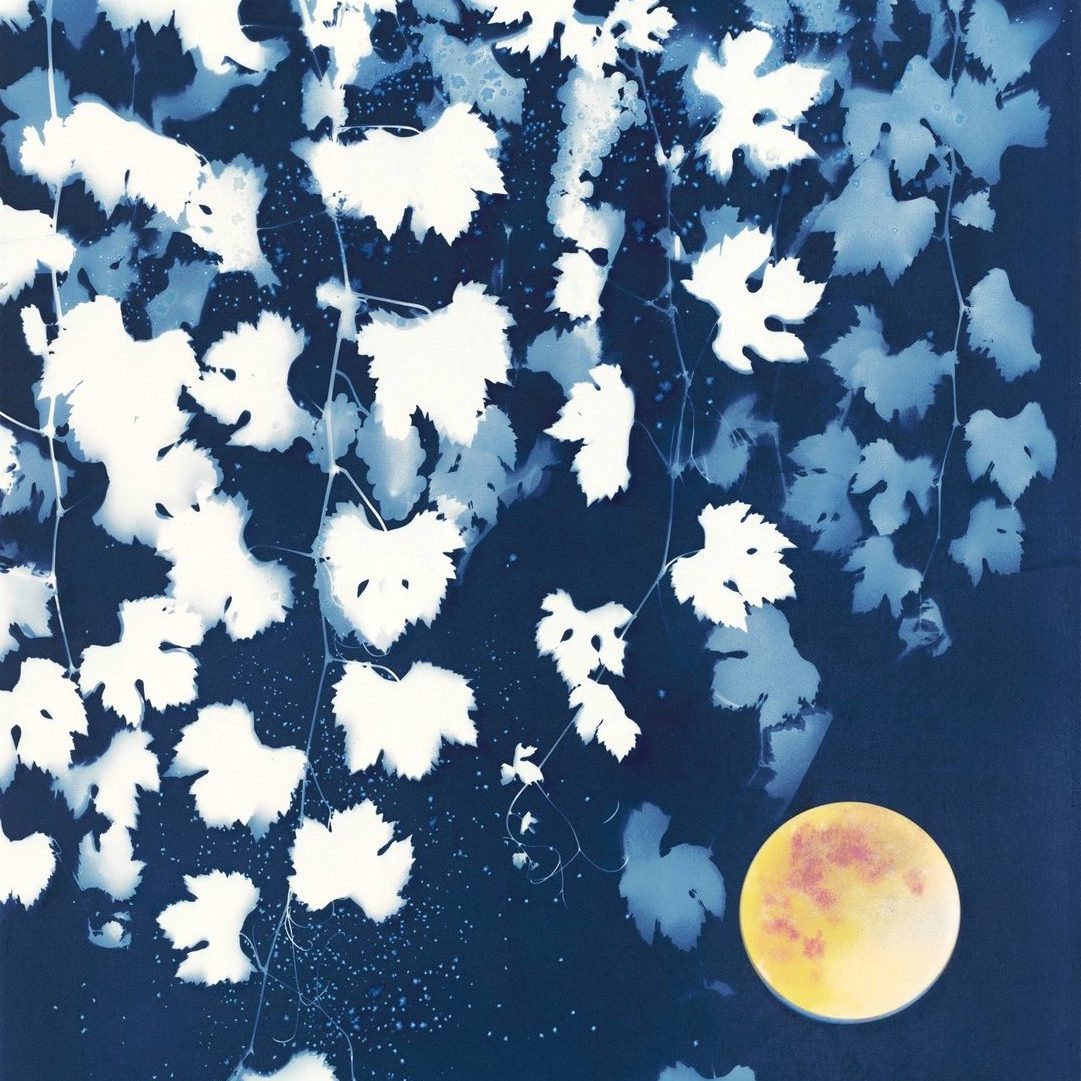 Botanical Blueprints with Linda Clark Johnson
Saturday, June 25, 10 AM – 2 PM
$115 Members | $125 Non-Members (Materials included)
You don't need to be an artist to enjoy making beautiful blue cyanotypes! In this introductory class you'll learn all the basics of this fun and easy alternative photographic technique. Using light sensitive chemicals you'll expose prints of plants in the sun and process them in water. By the time you leave you'll have 4 gorgeous 8 x 10 blueprints and the know-how to create more at home. Lots of beautiful plants are budding and blooming during each season of the year. Let's celebrate the natural world by making botanical blueprints together!
Expressive Portait Painting with Misuk Goltz
Tuesdays, 11 AM – 1:30 PM | July 12, 19, 26 & August 2, 9, 16
$160 Members | $170 Non-Members (Materials not included)
Under the direction of watercolor artist Misuk Goltz, participants will explore how to paint the structure, feature, and shadows of the face through hands-on demonstrations. No portrait painting experience is necessary, but participants should be familiar with the basics of drawing and watercolor painting. This series of classes is a continuation of Misuk's previous Expressive Portrait Painting workshop.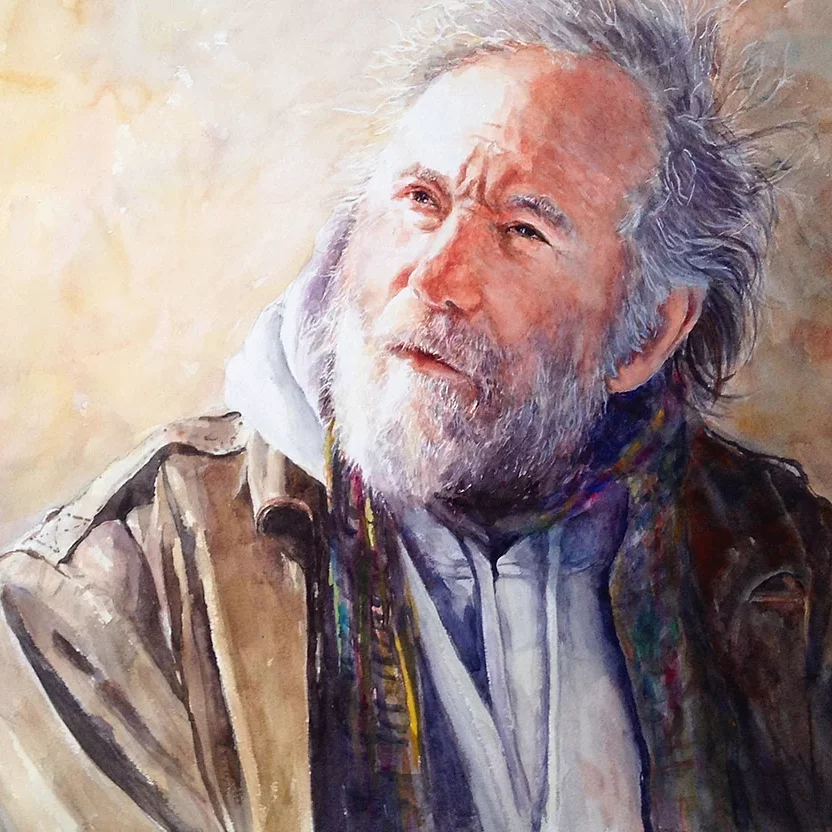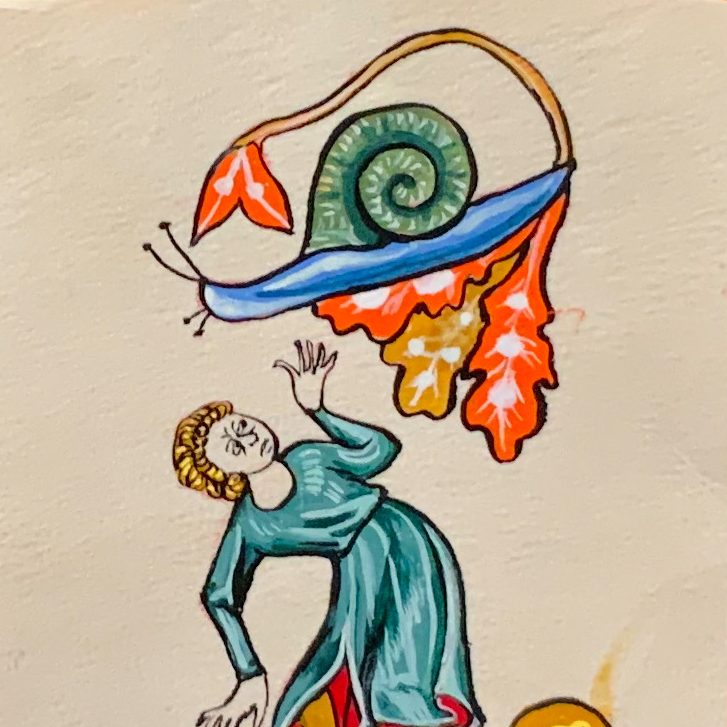 Illuminated Miniatures Workshop with Ann Marie Campbell
Saturday & Sunday, July 16-17, 10 AM – 3:30 PM
$160 Members | $170 Non-Members (Additional $54 materials fee, which includes all materials)
Learn a brief history of medieval illuminated miniatures as you paint your own miniature on goatskin parchment. Artist Ann Marie Campbell will teach you how to gild and to make egg tempera paint, the kind of paint used by medieval monks. Books at that time were made from parchments of various animal skins, and only egg tempera paints are appropriate for these parchments. Ann will provide several templates for use as guides. This workshop can be taken by beginners as well as more proficient painters.
California Vibe Watercolor Pet Workshop with David Lobenberg
Saturday & Sunday, July 23 & 24, 9 AM – 3 PM
$225 Members | $250 Non-Members (Materials not included)
In this two-day, in-person workshop, Sacramento artist David Lobenberg will cover the ins and outs of painting fun, energetic, and expressive pet portraits. Participants will learn how to balance warm and cool colors, as well as painting techniques for fur. Open to all mediums (the same color techniques David teaches can be applied to other mediums outside of watercolor) and experience levels.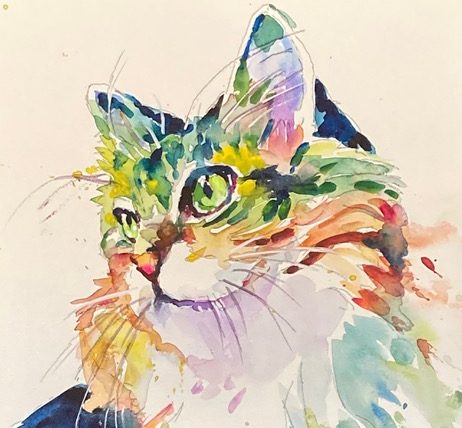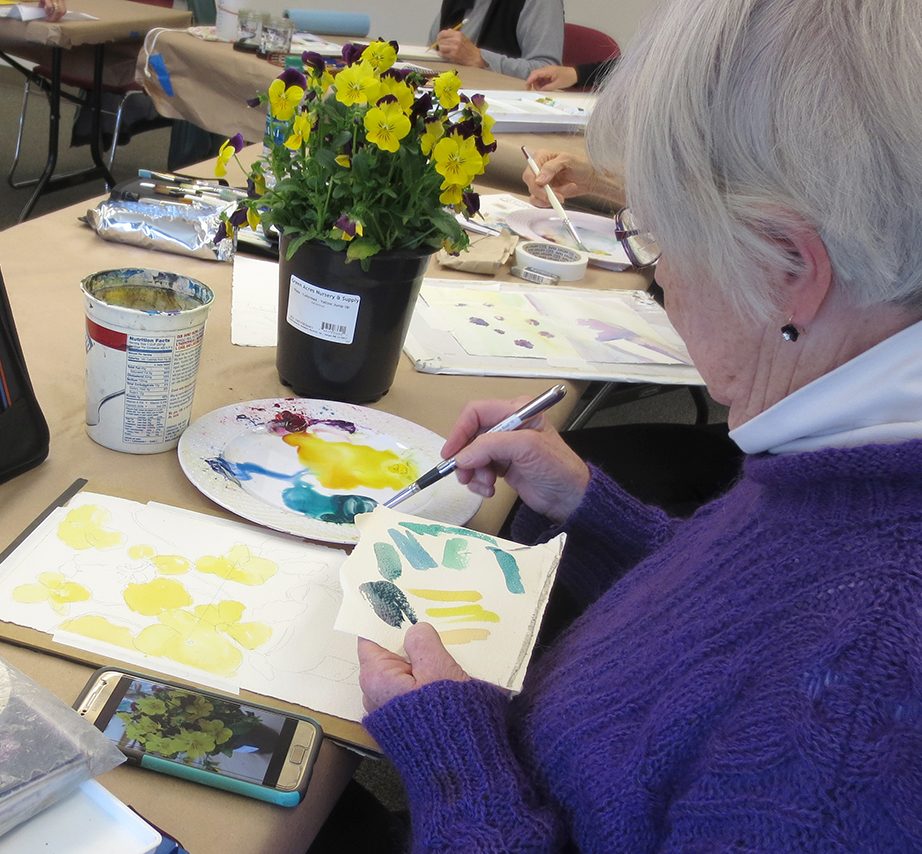 Watercolor Classes with Joanne Andresen
Upcoming dates to be announced
Fromm fall to spring, watercolor painting classes for both novice and experienced painters are offered by artist Joanne Andresen on a weekly basis at the Pence Gallery. To register, contact Joanne Andresen directly at [email protected]