workshops & classes
A variety of workshops and classes for all ages are offered at the Pence Gallery throughout the year, including adult workshops, programs for children and teens, and family programs.
Exploring Abstraction with Judy Knott
Saturday, October 8, 10 AM – 4 PM
$130 Members | $140 Non-Members (additional required materials fee of $20)
Do you want to try and create abstract art that is evocative? Are you struggling with even starting on a work of abstract art or don't like the results when you are done? Under the guidance of artist Judy Knott, you will engage in exercises on color, line, shape, and composition that will help you start and finish several works of abstract art. This class is open to artists of all levels who want to explore abstraction.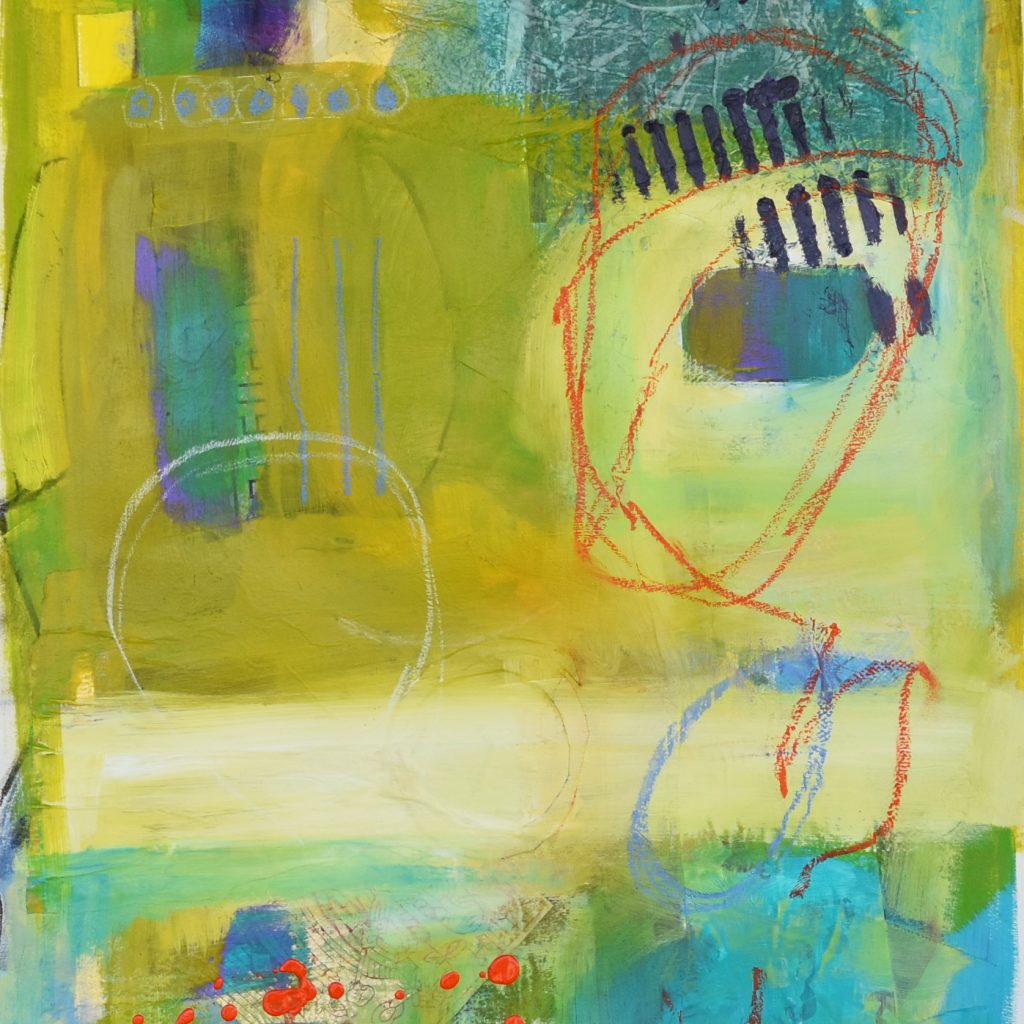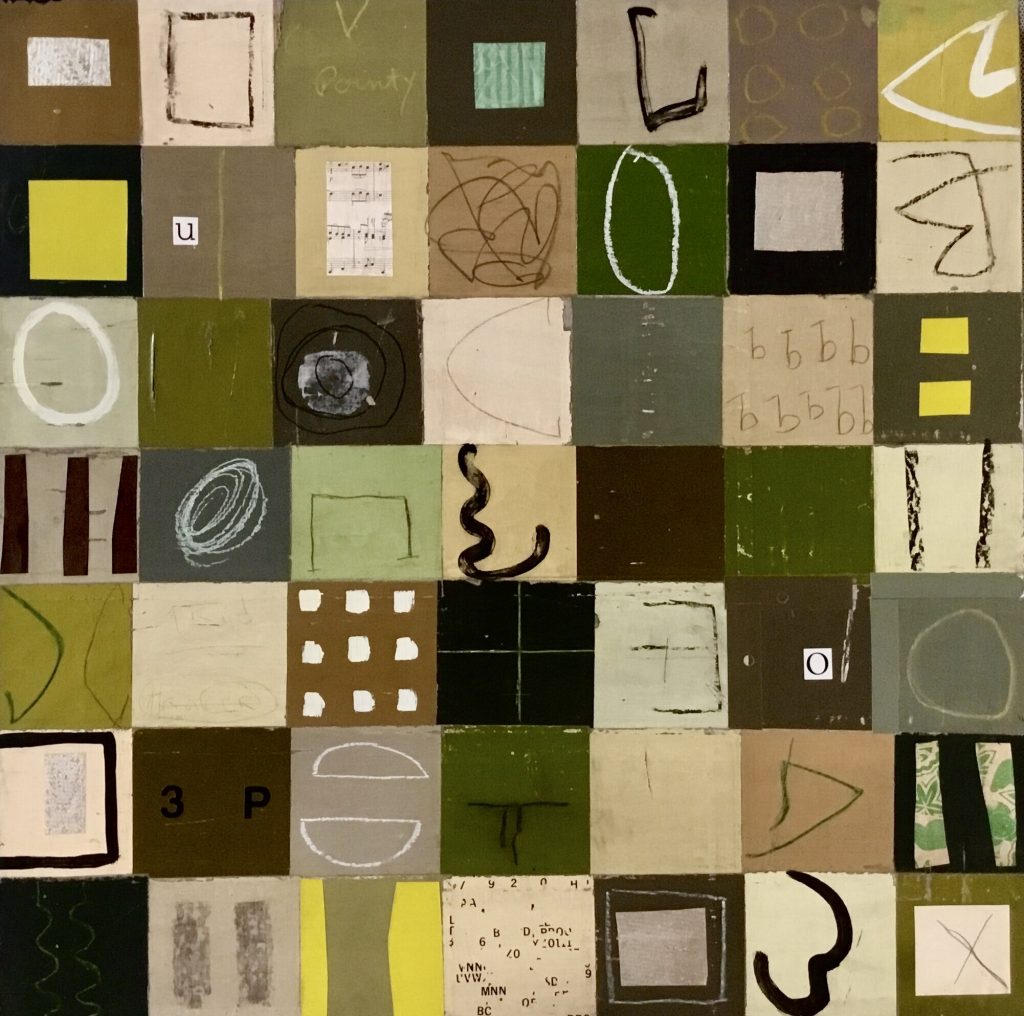 Squared: An Abstraction by Design Workshop with Michael Shemchuk
Saturday & Sunday, November 5-6, 10 AM – 4:30 PM
$330 Members | $350 Non-Members (Materials not included)
This workshop tackles the square. Under the guidance of artist Michael Shemchuk, participants will create mixed media artwork using the Abstraction by Design method, a mixed media process in which one applies paper and paint to panels in simultaneous layers. Students will build up a surface that enables one to sand, scrape, saturate, peel, paint, collage, and repeat multiple times to create textured, workable surfaces.
Each student will also be invited to present their best work created in the class for a follow-up group show at the Pence Gallery (one panel per student). Exhibition dates and times will be determined in class.
Healing Arts Workshop
Fridays, 10-11:30 AM | Sept. 30, Oct. 7, 14, 21, 28, Nov. 4
Free (register in advance, limited to the 8 participants)
The Healing Arts workshop uses art as a healing language for those experiencing grief from the loss of a loved one. Through the process of art making, participants have opportunities for discussion, education, and connecting with peers in a safe and supportive space under the guidance of facilitators Amy Vidra and Lyndsey Rocca. Participants must be 18 or older, and no art experience is necessary. Sponsored by Bob & Joanne Andresen.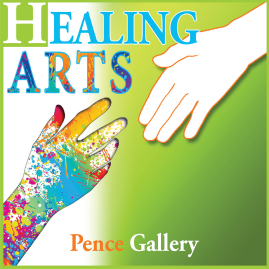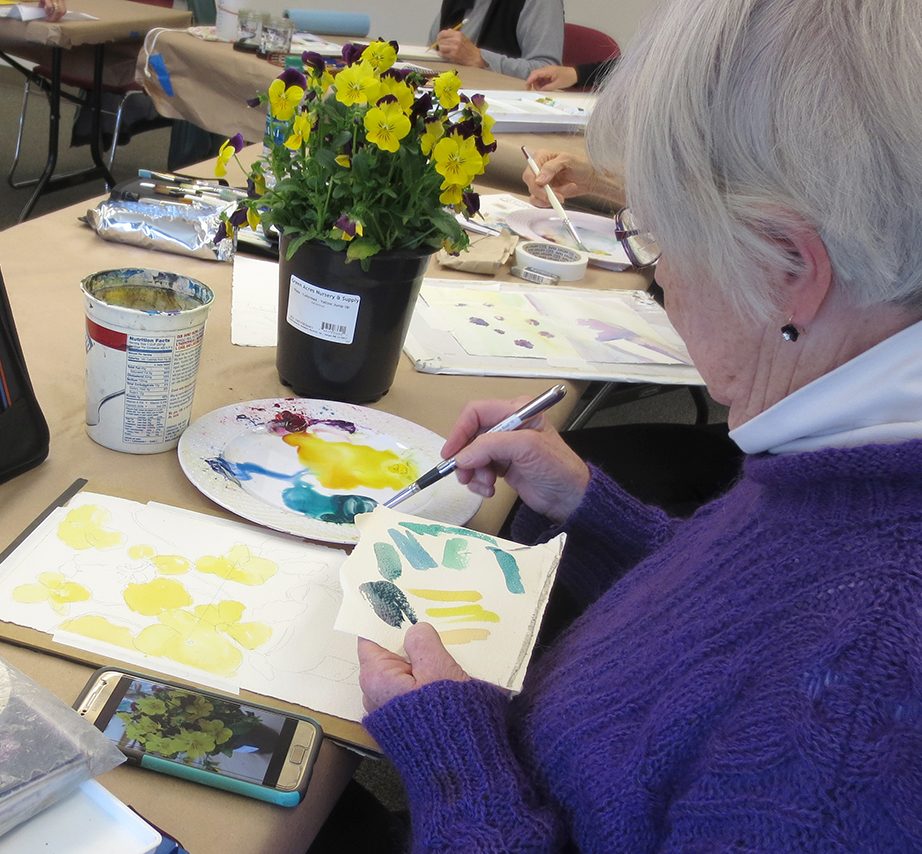 Watercolor Classes with Joanne Andresen
Upcoming dates to be announced
From fall to spring, watercolor painting classes for both novice and experienced painters are offered by artist Joanne Andresen on a weekly basis at the Pence Gallery. To register, contact Joanne Andresen directly at [email protected]