workshops & classes
A variety of workshops and classes for all ages are offered at the Pence Gallery throughout the year, including adult workshops, programs for children and teens, and family programs.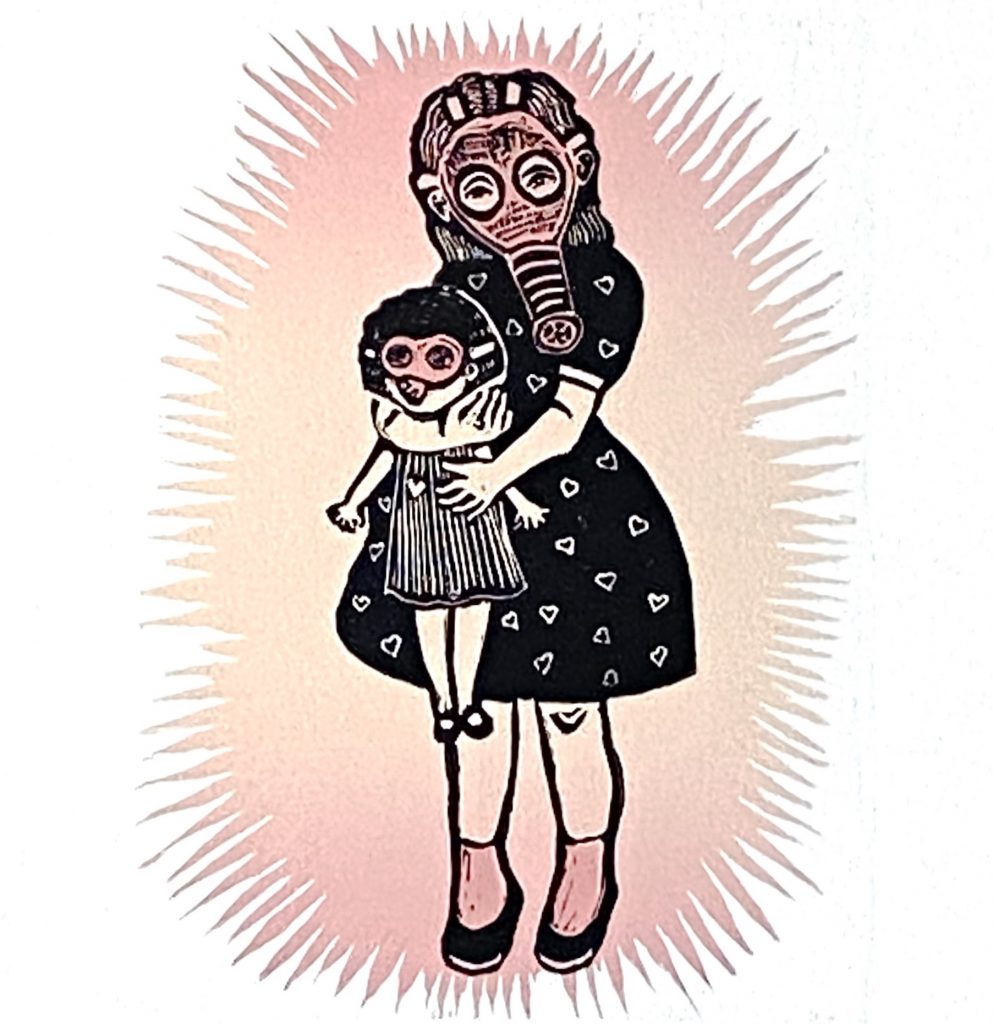 Linoleum Block Prints with Susan Silvester
Sundays, January 8 & 15, 1 – 4:30 PM
$140 Members | $150 Non-Members (plus additional $15 materials fee required, includes all materials)
From printmaker Susan Silvester, learn the art of linoleum block printing. For the first day, participants will design and carve their linoleum blocks and receive a guided tour of Portfolio x 2, the Myrtle Press print exchange exhibit on display at the Pence Gallery. For the second day, students will meet at Myrtle Press in Sacramento and learn how to expertly print their linoleum blocks. Basic printmaking knowledge is helpful but necessary.
Beautiful Figurative Watercolor with Misuk Goltz
Tuesdays, 11 AM – 1 PM | Jan. 10, 17, 24, 31 & Feb. 7, 14
$180 Members | $190 Non-Members (materials not included)
Watercolor artist Misuk Goltz will guide you in discovering how to capture the attitude, mood, and gestures of a person in an environment. Participants will explore how to structure design aesthetics, composition, shape, value, and color in relation to the figure and the surroundings. No portrait painting experience is necessary, but participants should be familiar with the basics of drawing and watercolor painting. This series of classes is a continuation of Misuk's Beautiful Figurative Watercolor workshop.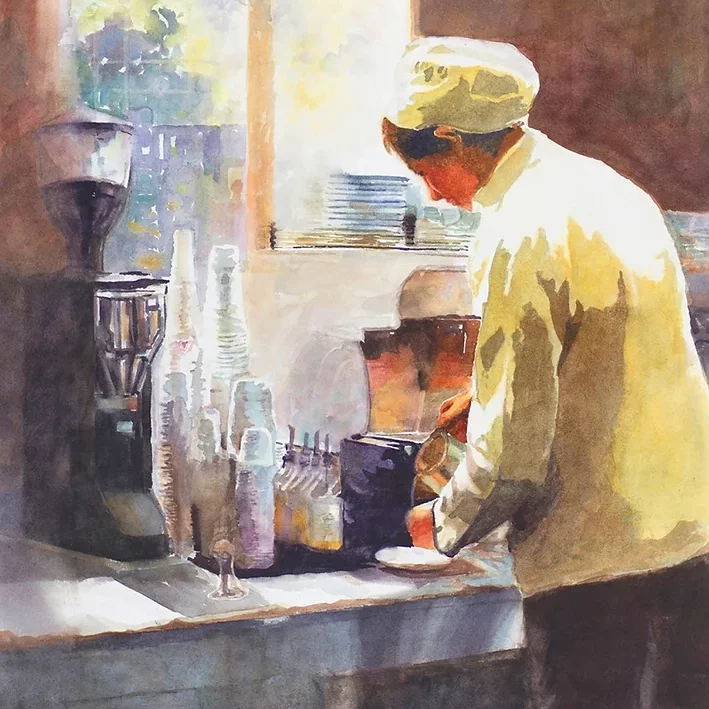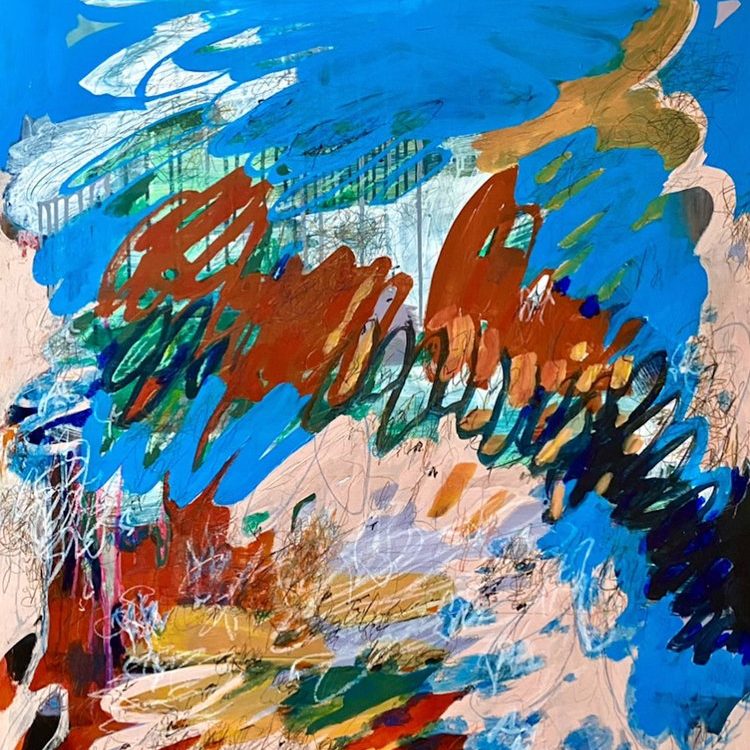 Abstractly Speaking: Telling Your Stories Through Abstraction with Amy Vidra
Saturday, January 21, 2023 | 1-4:30 PM
$125 Members | $135 Non-Members (some materials included)
Under the guidance of artist Amy Vidra, learn abstraction from an intuitive-based approach to art making, building on the foundation of feeling rather than technique. Participants will be guided through the process to create their own abstract narratives in acrylic and mixed media. Basic art making knowledge is helpful but not necessary.
Healing Arts Workshop
Winter Dates TBD
Free (register in advance, limited to the 8 participants)
The Healing Arts workshop uses art as a healing language for those experiencing grief from the loss of a loved one. Through the process of art making, participants have opportunities for discussion, education, and connecting with peers in a safe and supportive space under the guidance of facilitators Amy Vidra and Lyndsey Rocca. Participants must be 18 or older, and no art experience is necessary. Sponsored by Bob & Joanne Andresen.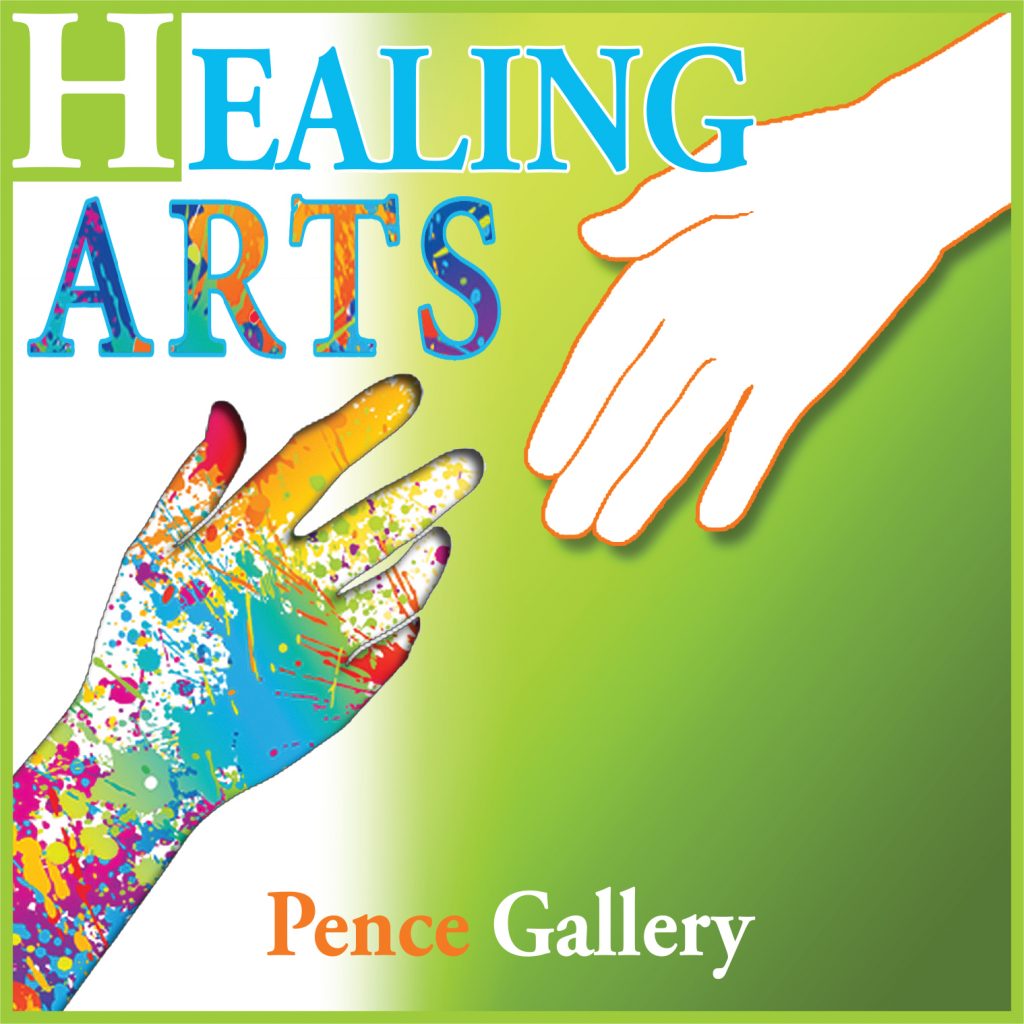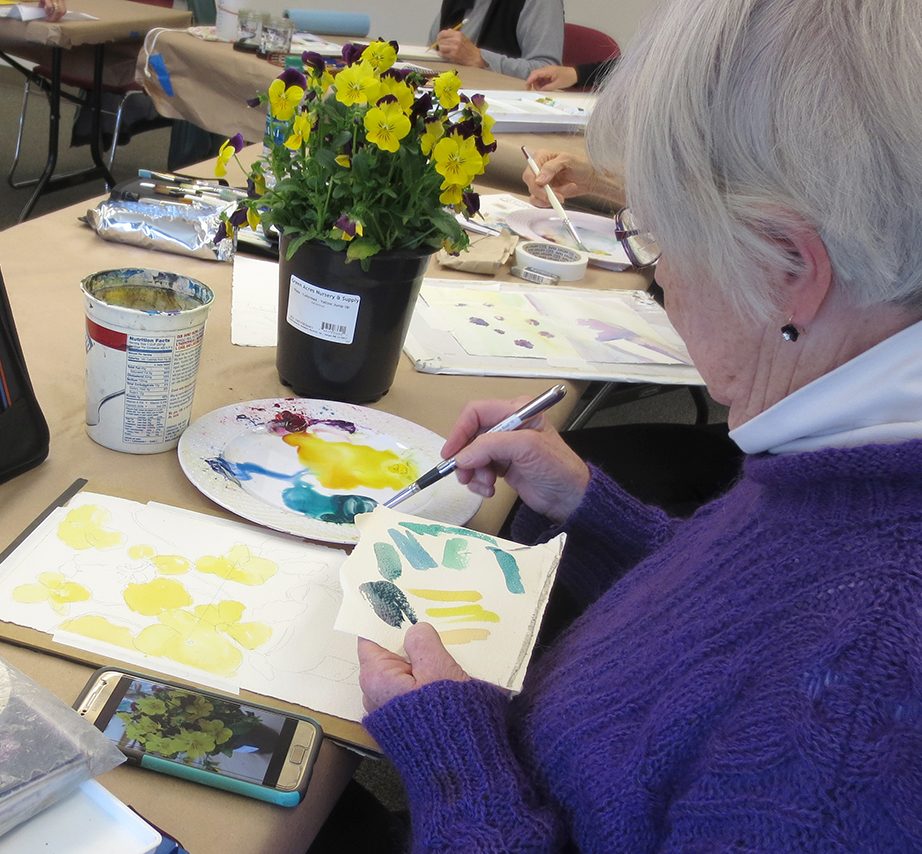 Continuing Watercolor with Joanne Andresen
Session 1: Wednesdays, September 21-October 19, 9:30-11:30 AM (5 classes)
Session 2: Wednesdays, October 26-November 30, 9:30-11:30 AM (5 classes)
$140 Members | $150 Non-Members (Per Session)
From fall to spring, watercolor painting classes for both novice and experienced painters are offered by artist Joanne Andresen on a weekly basis at the Pence Gallery. To register, contact Joanne Andresen directly at [email protected]