workshops & classes
A variety of workshops and classes for all ages are offered at the Pence Gallery throughout the year, including adult workshops, programs for children and teens, and family programs.
Mixed Media Multiples Using Oil & Cold Wax with Sara Post
Saturday & Sunday, April 1 – 2, 10 AM – 4 PM
$350 Members | $ 380 Non-Members
(some materials included)

Under the guidance of artist Sara Post, learn how to expertly experiment with oil and cold wax. Using multiple panels, students will add oil and cold wax painting to a base of collaged papers. This mixed media approach maximizes potential for interesting surfaces and will help students develop a small, related body of work.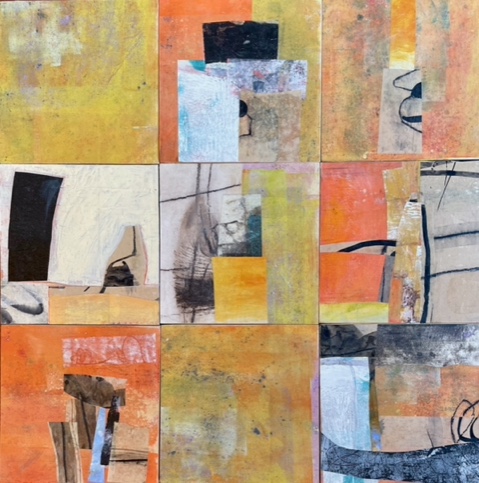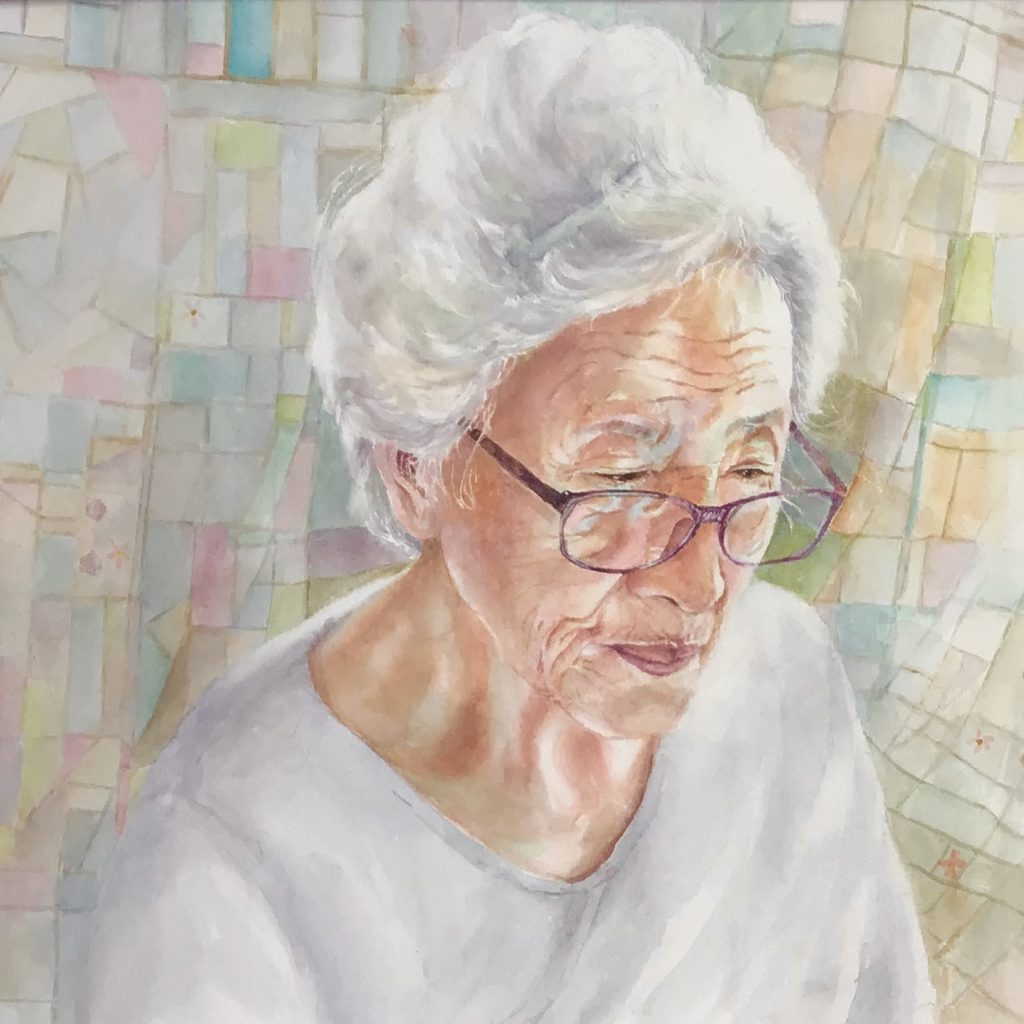 Expressive Watercolor Painting with Misuk Goltz
Tuesdays, 11 AM – 1 PM | Apr. 4, 11, 18, 25 & May 2, 9 (6-sessions)
$180 Members | $190 Non-Members (materials not included)
During this six-week class, watercolor artist Misuk Goltz will teach participants some basic but important techniques in watercolor to help you paint the things you love. Students will learn how to choose inspiring subjects, along with techniques to create specific textures, colors, and values, to help bring your painting to a new level. The class will consist of sample painting demonstrations and extended individual guidance and critique sessions.
The Art of the Graphic Novel & Comics with Jonny Pogorelskin
Wednesdays, 3 – 4:30 PM | Apr. 5, 12, 19, 26 & May 3, 10, 17 (7-sessions)
$150 Members | $160 Non-Members (materials not included)

Under the guidance of artist Jonny Pogorelskin, learn the art of creating characters for graphic novels and comics. Students will learn how to create a consistent character by breaking down the elements of the body and exploring proportions, exaggerations, and facial expressions. Participants will create 1-4 characters for a storyboard and receive helpful critiques and suggestions.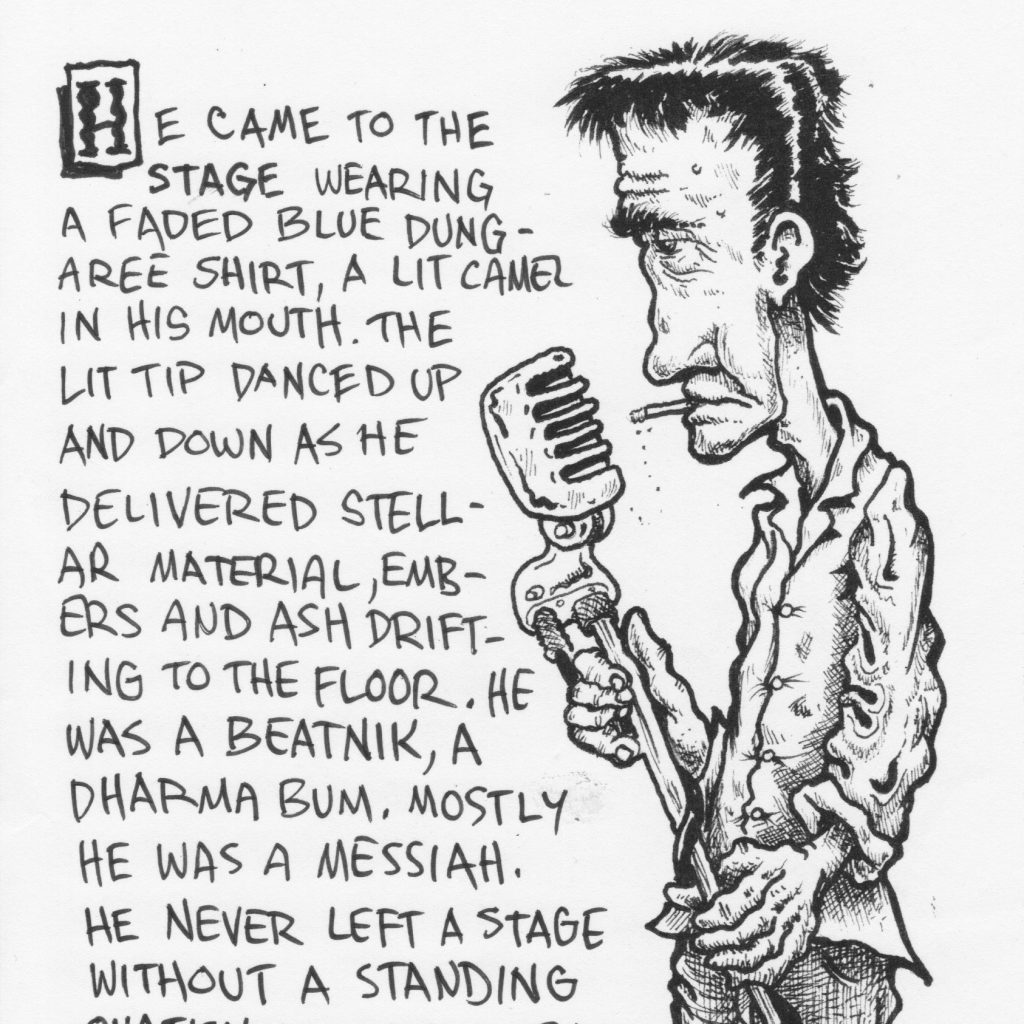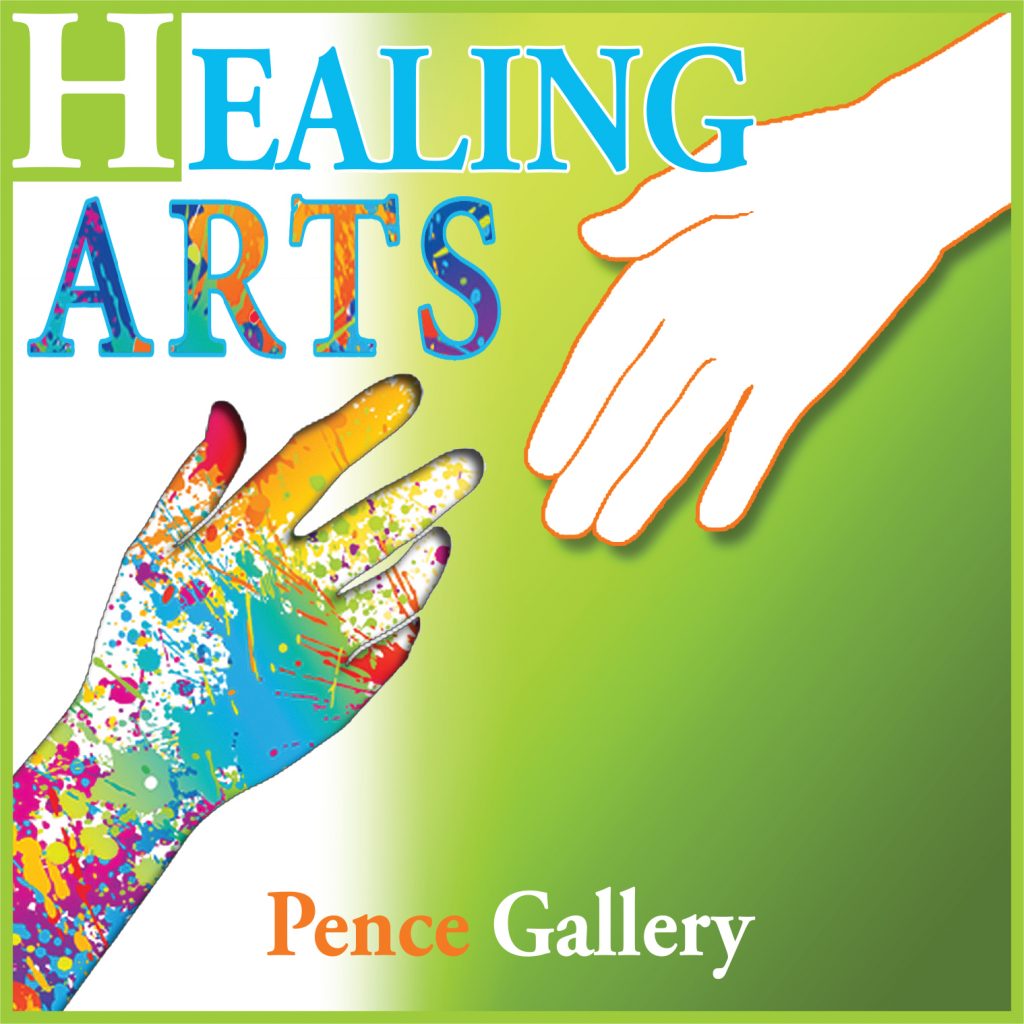 Healing Arts Program
This program offers a six-week workshop that uses art as a healing language for those experiencing grief from the loss of a loved one, as well as one-time workshops that focus more specifically on a theme related to depression, anxiety, or major life changes. Through the process of art making, participants have opportunities for discussion, education, and connecting with peers in a safe and supportive space.

This is a free program with all materials included, sponsored by Bob & Joanne Andresen. Participants must be 18 or older, and no art experience is necessary. Limited to the first 8 participants who register. Pre-registration online is required.
6-Session Workshop:
Guided by facilitators Amy Vidra & Lyndsey Rocca
Fridays, 10 – 11:45 AM
Apr. 7, 14, 21, 28 & May 5, 12
(must attend 6 sessions)
One-Time Workshops:
Guided by facilitator Amy Vidra
3:30 – 5 PM on April 11 & May 9
California Vibe Watercolor Workshop with David Lobenberg
Saturday & Sunday, April 22 – 23, 10 AM – 3 PM
$225 Members | $250 Non-Members (materials not included)
Learn artist David Lobenberg's signature "Mess Around" watercolor technique, and let those colors mix and flow! Just like magic, your subject will emerge, resulting in a colorful and expressive watercolor portraiture creation. Best of all, no portrait drawing experience is necessary! Interested in seeing how the "Mess Around" technique works? Check out this video.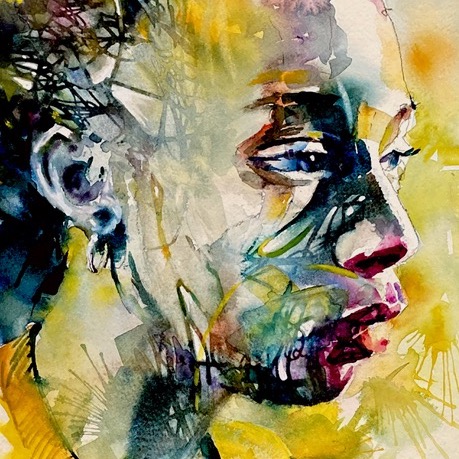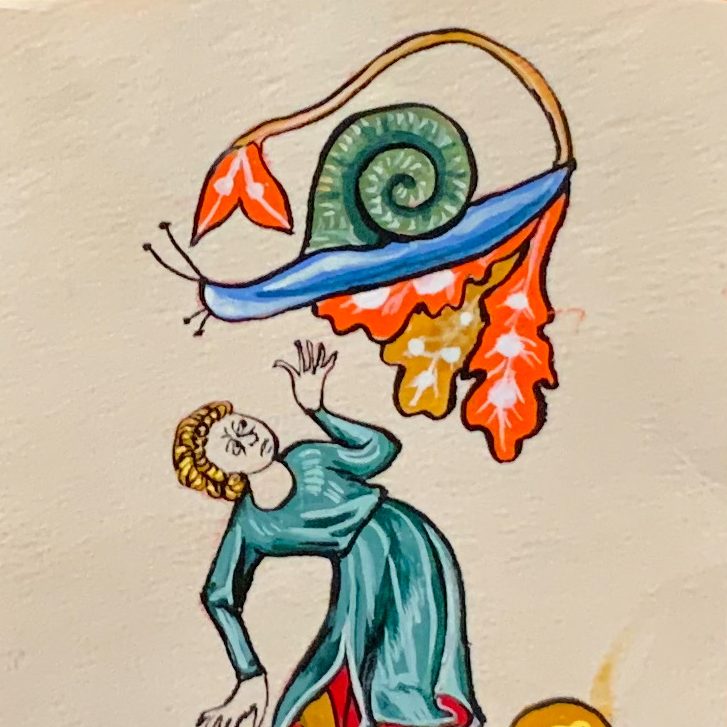 Illuminated Miniatures Workshop with Ann Marie Campbell
Saturday, May 20, 9:30 AM – 4:30 PM
$180 Members | $190 Non-Members
(additional $65 materials fee required, includes all materials)

Learn a brief history of medieval illuminated miniatures as you paint your own miniature on parchment. Artist Ann Marie Campbell will teach you how to gild and how to make your own egg tempera paint, the type of paint used by medieval monks. This workshop can be taken by beginners as well as more proficient painters.
Printmaking without a Press with Franca Van Allen
Saturdays, June 3 & 10, 12 – 4 PM
$160 Members | $170 Non-Members (materials included)
Under the guidance of artist Franca Van Allen in this 2-day workshop, participants will experiment with gel plates, creating collages with a focus on composition, texture, and mark making. Working with oil pastels and wax-based crayons, students will also learn various resist and embossing techniques to create unique monoprints.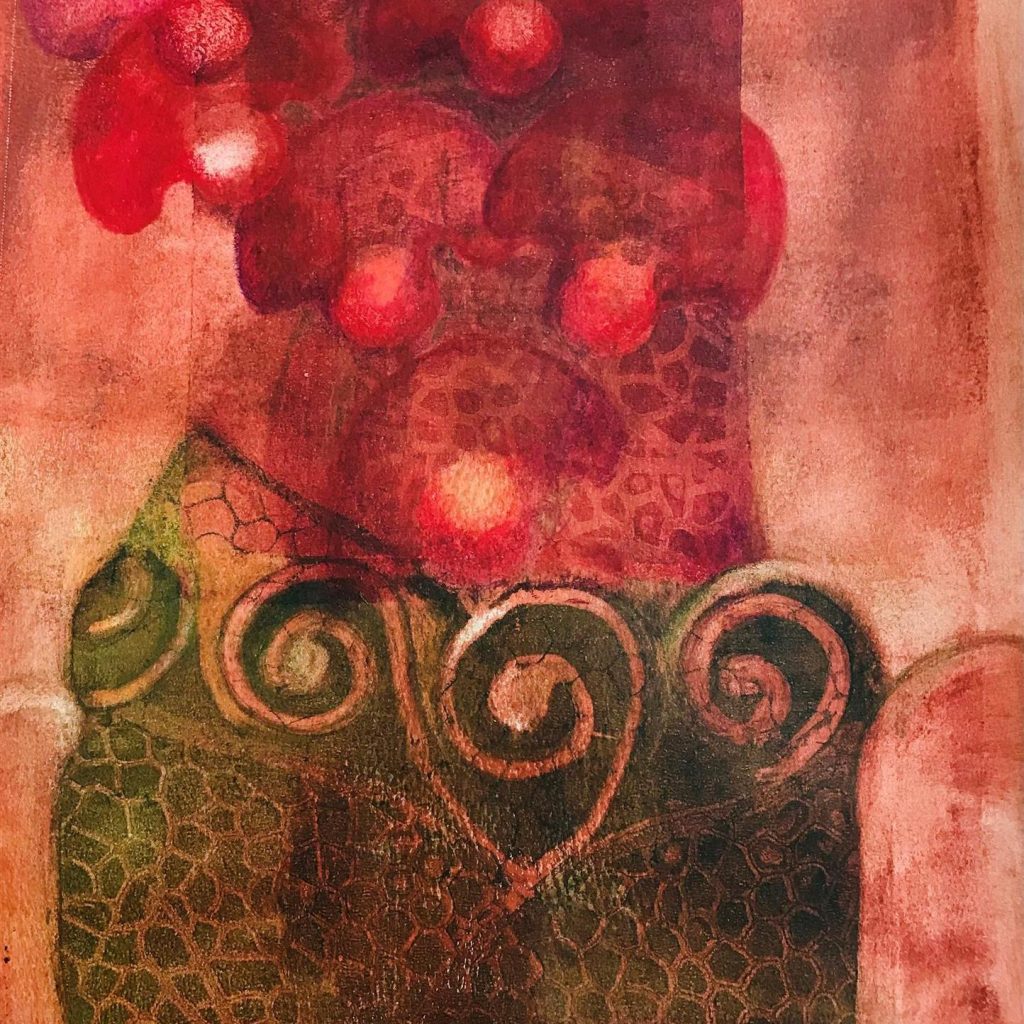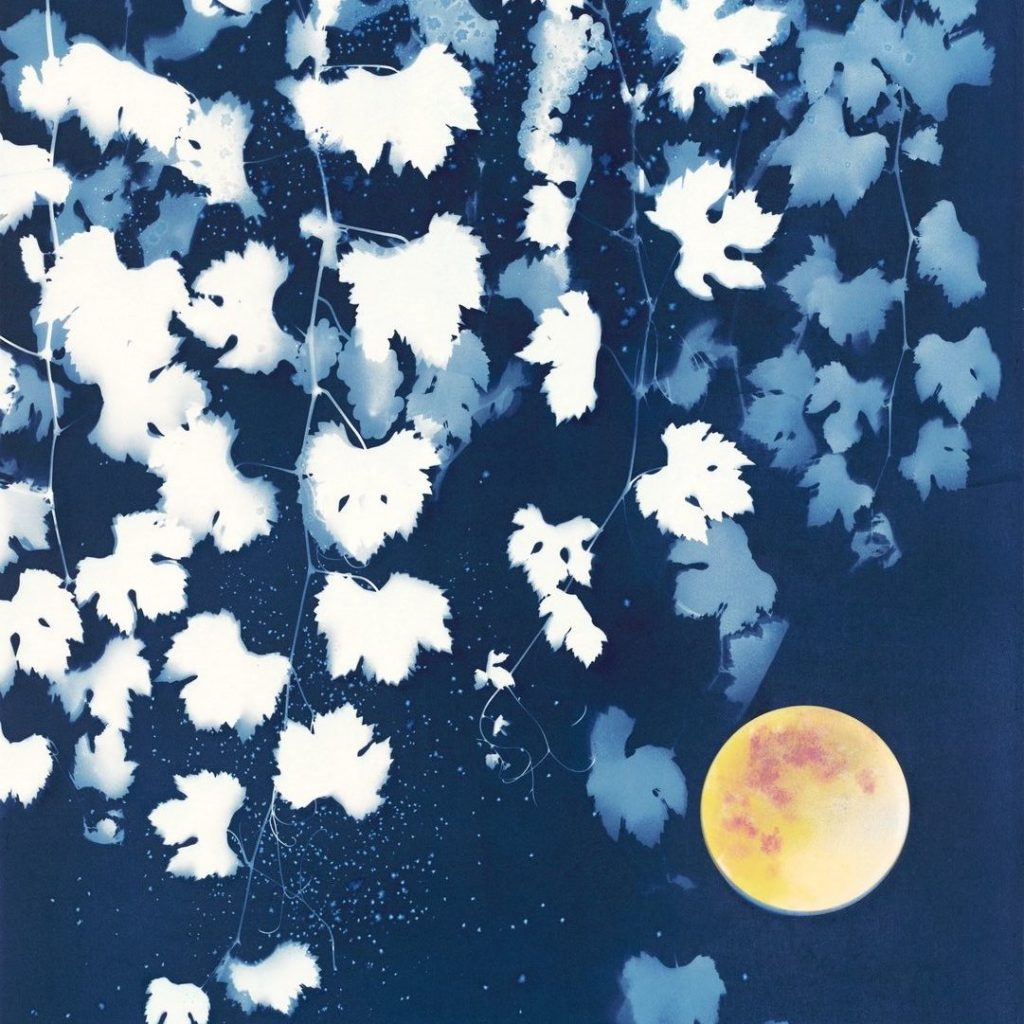 Botanical Blueprints Workshop with Linda Clark Johnson
Sunday, June 4, 10 AM – 2 PM
$115 Members | $125 Non-Members (materials included)

You don't need to be an artist to enjoy making beautiful blue cyanotypes! In this introductory class with Linda Clark Johnson, students will learn all the basics of this fun and easy alternative photographic technique. Using light sensitive chemicals, you'll expose prints of plants in the sun and process them in water. By the time you leave, you'll have 4 gorgeous 8 x 10" blueprints and the know-how to create more at home.
---
Watercolor Classes with Joanne Andresen
Contact Joanne Andresen directly at [email protected] if you have questions or want to register for the Beginning or Intermediate watercolor classes. Registration closes a week prior to the first session of each class.
Beginning Watercolor with Joanne Andresen
Thursdays, 1:30 – 3:30 PM for 5 sessions
$120 Members | $130 Non-Members (some materials included)

Class 1 sessions: Feb. 23 & Mar. 2, 9, 16, 23
Class 2 sessions: Mar. 30 & Apr. 6, 13, 20, 27
Class 3 sessions: May 4, 11, 18, 25 (4 sessions only | $96 Members, $104 Non-Members)
This 5-session class is intended for students who have never taken a watercolor class or who would like to become reacquainted with watercolor painting. Students will be using a limited palette while practicing techniques of painting on dry and wet paper, building exciting colors through glazing, exploring light and dark progression of values, while applying paint with a light touch.
Intermediate Watercolor with Joanne Andresen
Wednesdays, 9 – 11:30 AM for 5 sessions
$150 Members | $160 non-Members

Class 1 sessions: Feb. 15, 22 & Mar. 1, 8, 15
Class 2 sessions: Mar. 22, 29 & Apr. 5, 12, 19
Class 3 sessions: Apr. 26 & May 3, 10, 17, 24
This 5-session class is for continuing watercolor students. Students should be familiar with watercolor materials and basic techniques. Color mixing, value transitions, composition and brushwork will be emphasized. Painting outside of class will be encouraged and critiques of work will be part of the class structure. Students will supply their own materials.