workshops & classes
A variety of workshops and classes for all ages are offered at the Pence Gallery throughout the year, including adult workshops, programs for children and teens, and family programs.
Expressive Watercolor Painting with Misuk Goltz
Tuesdays, 11 AM – 1 PM | Jun. 27, Jul. 11, 18, & 25, Aug. 1 & 8 (6-sessions)
$180 Members | $190 Non-Members (materials not included)

During this six-week class, watercolor artist Misuk Goltz will teach participants some basic but important techniques in watercolor to help you paint the things you love. Students will learn how to choose inspiring subjects, along with techniques to create specific textures, colors, and values, to help bring your painting to a new level. The class will consist of sample painting demonstrations and extended individual guidance and critique sessions.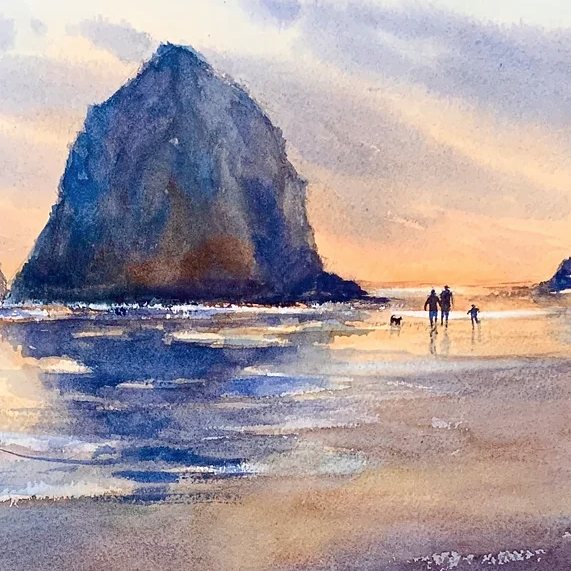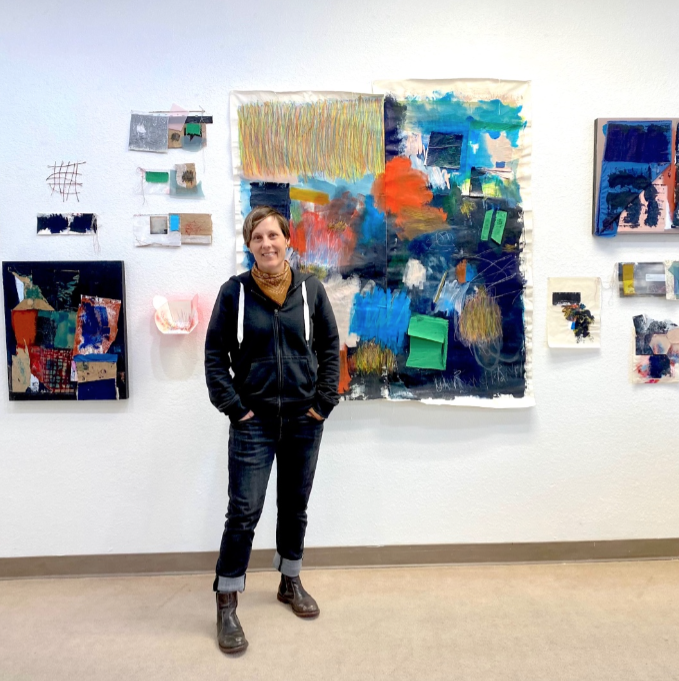 Assemblage: A Workshop with Amy Vidra
Saturday, July 15, 1 – 4 PM
$135 Members, $145 Non-Members (some materials included)

Under the guidance of artist Amy Vidra, learn how to choose and assemble objects from an intuitive based approach through the use of photos, mixed media, and stitching. Participants will be guided through the process to create their own visual narratives from images they bring and other provided materials.
Digital Photography with Jacob Brody
Thursdays, 9 AM – 12 PM | Aug. 3, 10, 17, 24 & 31
$150 Members, $160 Non-Members (materials not included)

Join artist Jacob Brody for an insightful 5-session class that will teach you how to use your digital camera and editing software to create a personal body of work. Jacob will guide you through mastering the intricacies of digital cameras and industry-leading software to launch your photographic journey. Please note that this class requires a digital camera (no iPhones).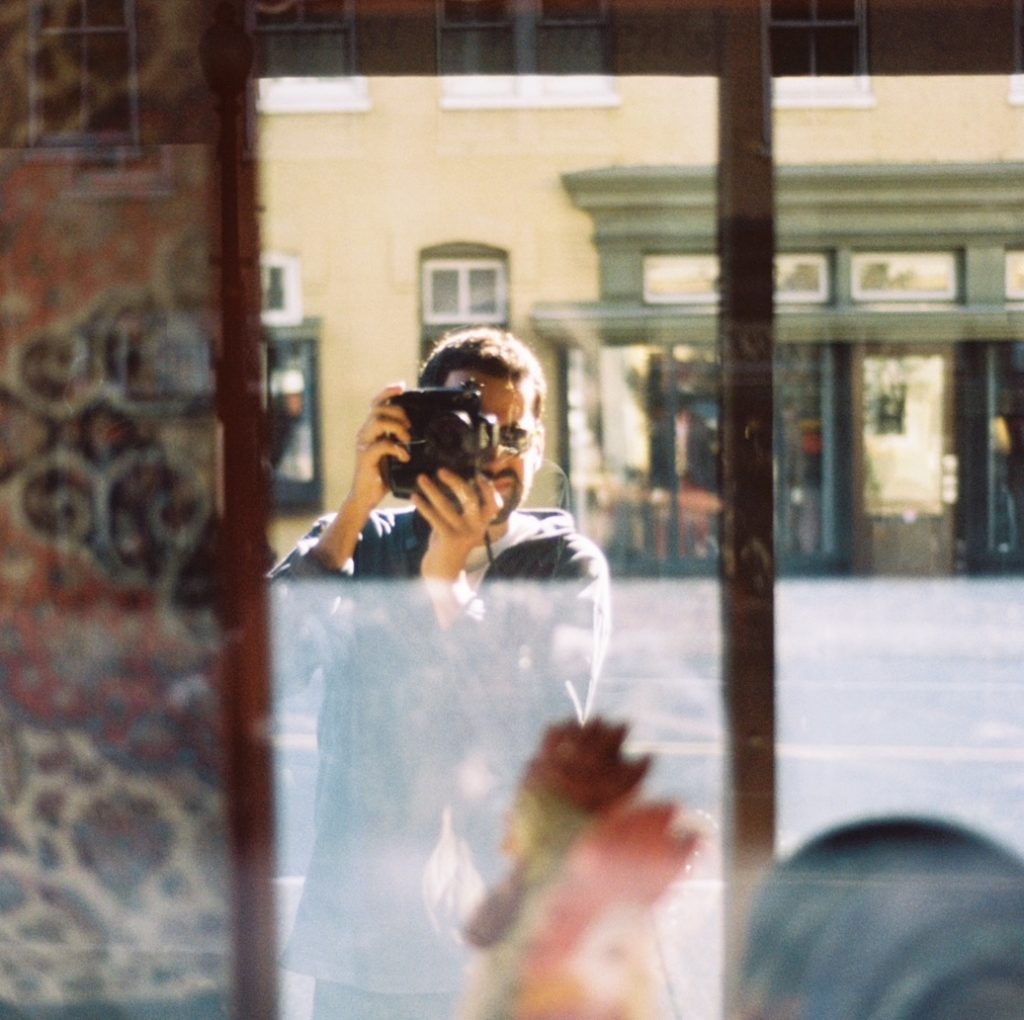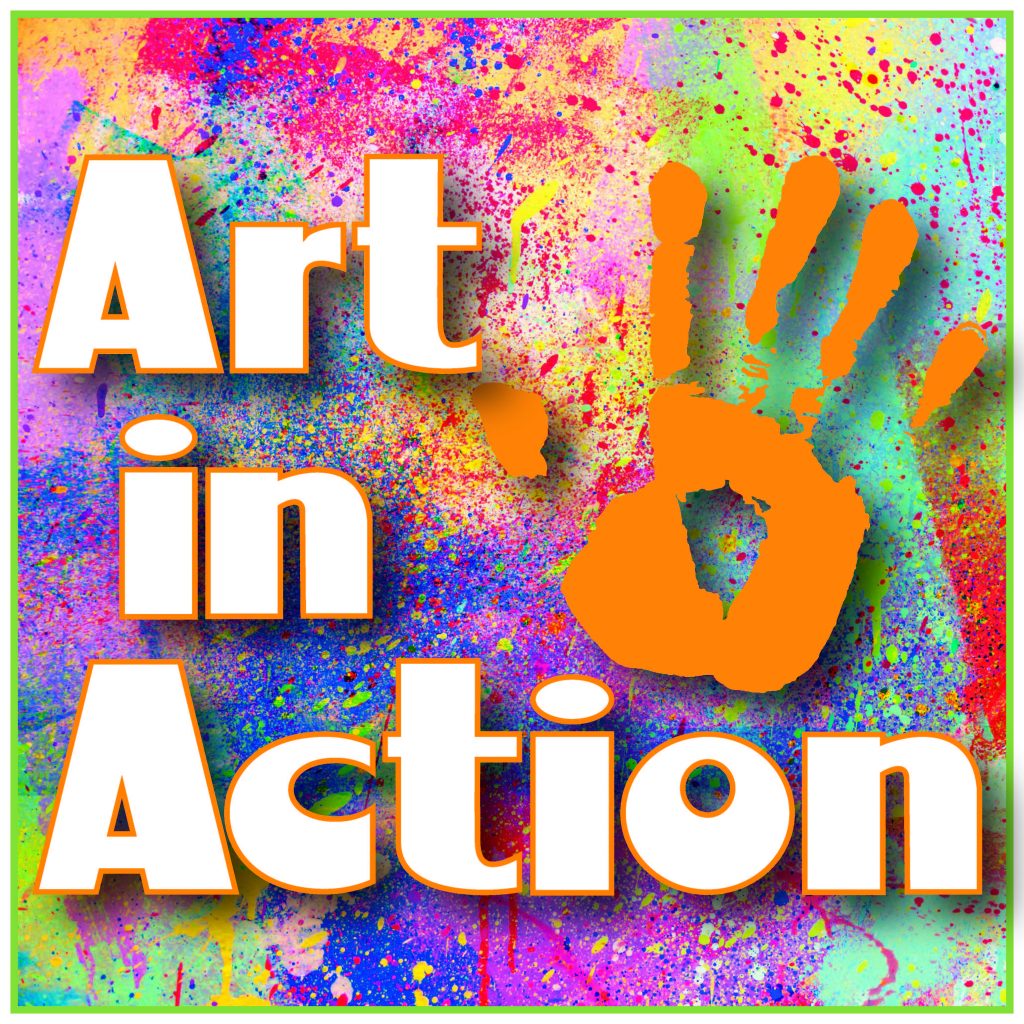 Art in Action: New Family Workshops
Sundays, 1 – 3 PM | Jul. 23, Aug. 20, Sep. 17
$5 Members, $10 Non-Members (per person, materials included)

This summer, the Pence Gallery invites children and their families to participate in the return of our family art workshops! Our program, Art in Action, offers kids ages 5-12 engaging art projects that prioritize having fun and learning together with parents or adult caregivers. Projects are designed to introduce kids to making their own artwork, by experimenting with creative ideas and materials. Our resident art teacher will introduce you to the wealth of possibilities in our upstairs classroom. This is a drop-in program, with no registration required.

Click the button below to learn more about the individual workshops and how it works.
Healing Arts Program
This program offers a six-week workshop that uses art as a healing language for those experiencing grief from the loss of a loved one, as well as one-time workshops that focus more specifically on a theme related to depression, anxiety, or major life changes. Through the process of art making, participants have opportunities for discussion, education, and connecting with peers in a safe and supportive space.

This is a free program with all materials included, sponsored by Bob & Joanne Andresen. Participants must be 18 or older, and no art experience is necessary. Limited to the first 8 participants who register. Registration online is required.
6-Session Workshop:
Guided by facilitators Amy Vidra & Lyndsey Rocca
Fridays, 10 – 11:45 AM, Sept. 29, Oct. 6, 13, 20, 27 & Nov. 3

One-Time Workshops:
Guided by facilitator Amy Vidra
3:30 – 5 PM, Dates TBD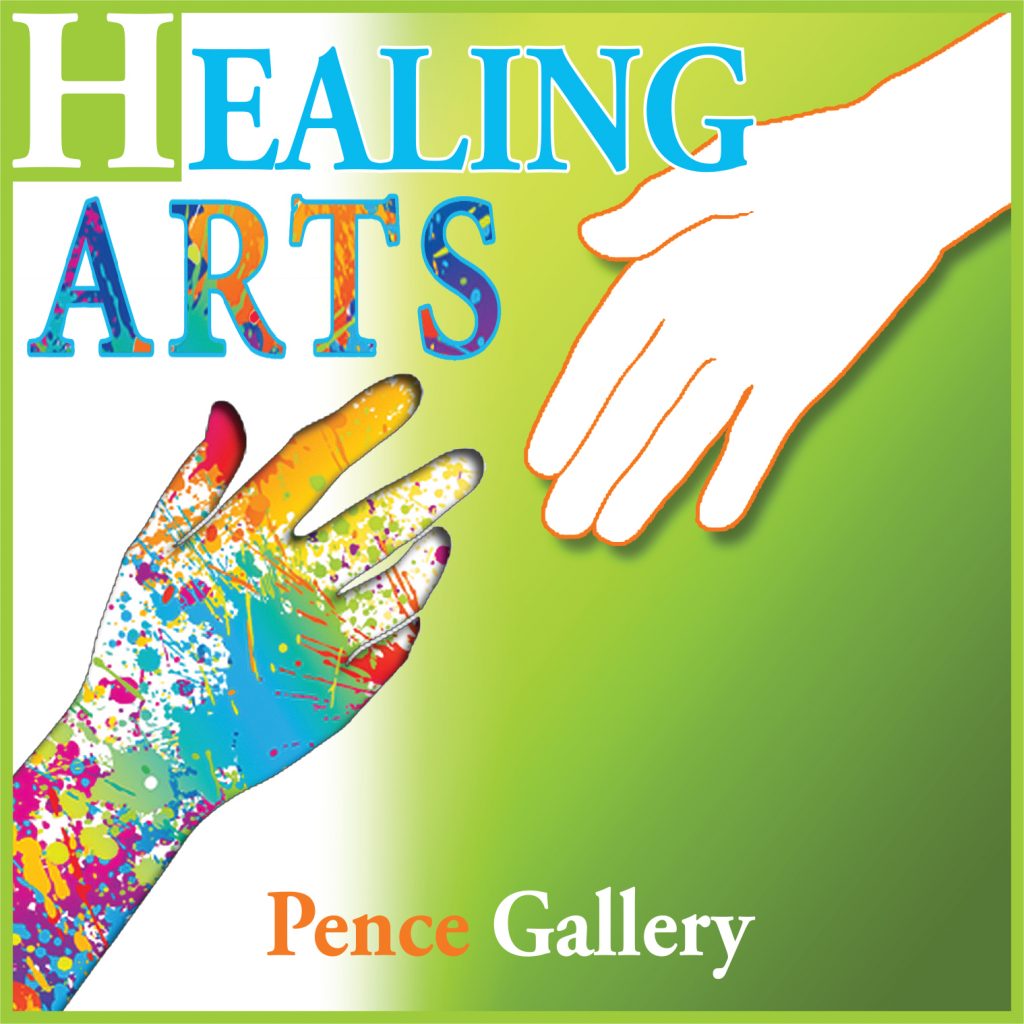 ---
Watercolor Classes with Joanne Andresen
Contact Joanne Andresen directly at [email protected] if you have questions or want to register for the Beginning or Intermediate watercolor classes. Registration closes a week prior to the first session of each class.
Beginning Watercolor with Joanne Andresen
Thursdays, 1:30 – 3:30 PM for 5 sessions
$120 Members | $130 Non-Members (some materials included)

Fall Dates TBD
This 5-session class is intended for students who have never taken a watercolor class or who would like to become reacquainted with watercolor painting. Students will be using a limited palette while practicing techniques of painting on dry and wet paper, building exciting colors through glazing, exploring light and dark progression of values, while applying paint with a light touch.
Intermediate Watercolor with Joanne Andresen
Wednesdays, 9 – 11:30 AM for 5 sessions
$150 Members | $160 non-Members

Fall Dates TBD
This 5-session class is for continuing watercolor students. Students should be familiar with watercolor materials and basic techniques. Color mixing, value transitions, composition and brushwork will be emphasized. Painting outside of class will be encouraged and critiques of work will be part of the class structure. Students will supply their own materials.