Phil Gross, Arboretum Stroll
---
Treasure Sale
An Art-Inspired Rummage Sale
Our annual Treasure Sale at the Pence is a great event for those who need to get rid of unwanted jewelry, art, collectibles, antiques, clothing, small furniture, rugs, books, frames and more. All proceeds from this sale, which takes place at the Gallery, support the Pence's exhibit and education programs.
---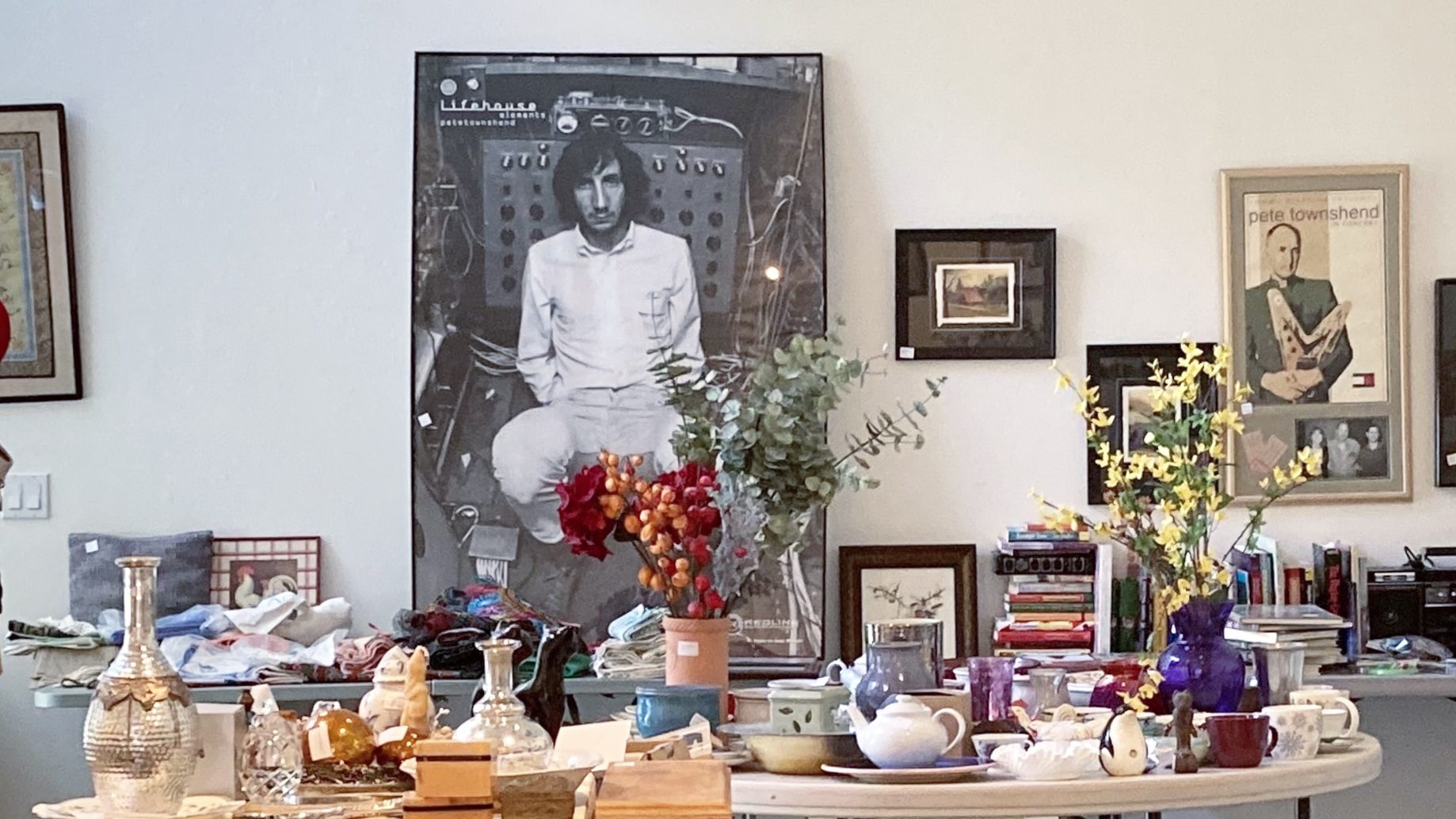 May 27 – June 1, 2022
11:30 AM – 5 PM
Closed Memorial Day, May 30
We encourage donations during the drop off dates of May 22-26, 11:30 AM – 4:30 PM. No need to call – just come in! All donations will receive a tax donation form. Please no glassware or broken items.