---
volunteer
The Pence is a nonprofit art organization that depends upon volunteer support and expertise. We welcome your involvement!
---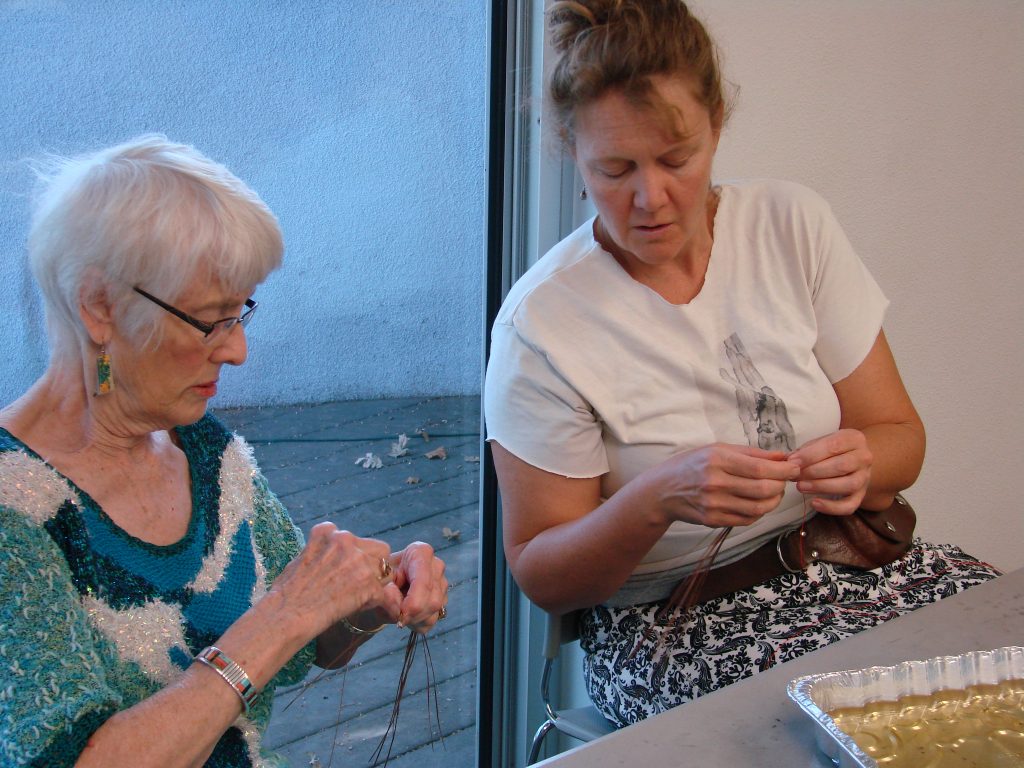 Please fill out this Volunteer Opportunities form online and one of our staff members will reach out to follow up with you. Teens ages 18 and up are eligible to volunteer at the front desk.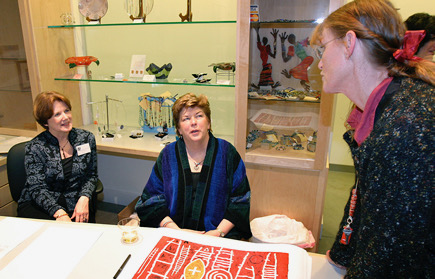 internSHIPS
College students gain valuable hands-on experience in learning various aspects of managing a nonprofit art gallery. Interns participate in research for exhibits, dialogue with artists, and develop their writing skills. Students must be a Junior or Senior in good standing, and commit 3 hours weekly during their ten week unpaid internship.
To apply, send an email to the Director at [email protected] with a letter of interest, an unofficial transcript, and a resume.