Phil Gross, Arboretum Stroll
---
Call to artists
For the 2020 Exhibit
Art captures our intimate thoughts, experiences, memories, and dreams. The Pence is coordinating an exhibit on the harrowing year behind us, 2020.
---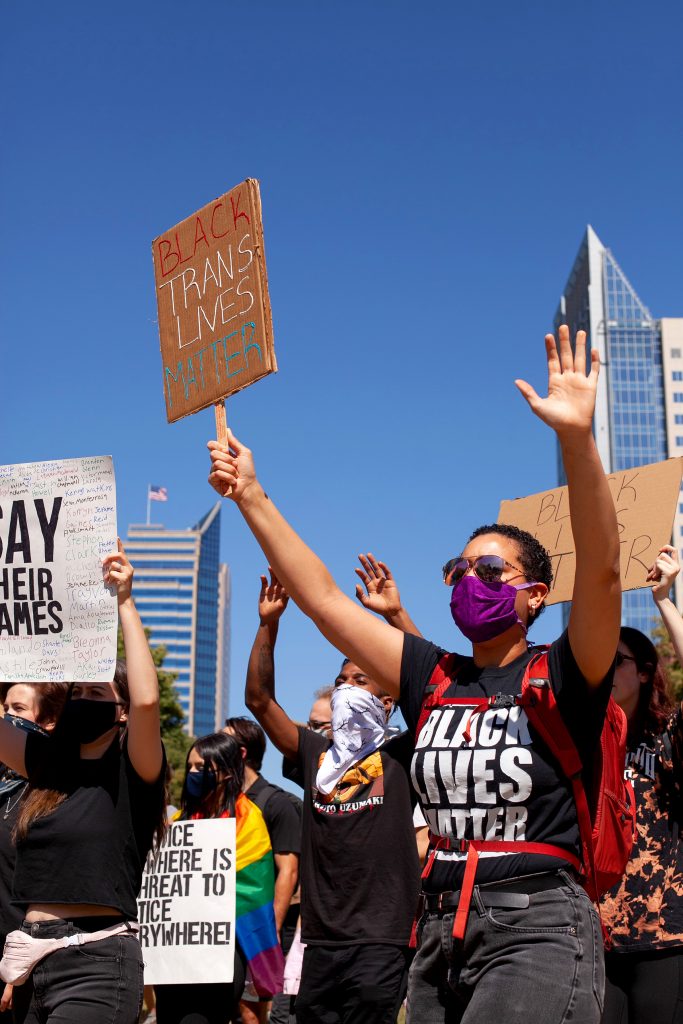 January 14-March 1, 2022 | Reception: Jan. 14, 6-9 PM.
California artists of any age or experience may submit one two-dimensional artwork (maximum 18" in any direction, doesn't have to be framed) that responds to, reflects on, or critiques any event that you experienced during 2020.  It could be an artwork about the fires, a photo from a BLM march, something about the election, or perhaps a self-portrait.  It can also be made during 2021. We'll do our best to display it as part of a giant wall of community art. This is a non-juried opportunity, although we reserve the right to omit pieces if they don't fit the theme or we lack space. Original art (not copies) only, please. Work does not have to be for sale. Drop off is: January 7-8, 11:30 AM-4:30 PM (no shipping please).
There are no fees for submitting work.