Healing Arts
Workshop 2022
This Healing Arts workshop uses art as a healing language for those experiencing grief from the loss of a loved one. Through the process of art making, participants will have opportunities for discussion, education, and connecting with peers in a safe and supportive space in the Pence Learning Center under the guidance of Artist and Facilitator Amy Vidra and Licensed Therapist / Art Therapist, Julie Karp. Participants must be 18 or older, and no art experience is necessary.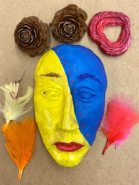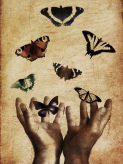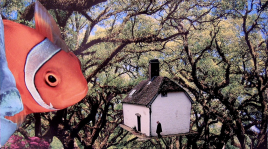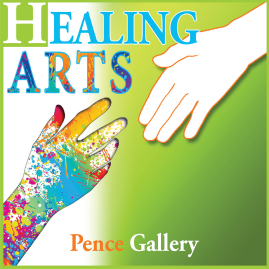 Our first workshop is scheduled for Tuesdays from 2-3:30 PM on six sessions: Jan. 11, 18, 25, Feb. 1, 8, 15.
Pre-register here to be part of the workshop.
We will also have drop-in sessions for Healing Arts in March, which is a one-time, 90 minute art workshop that focuses more specifically on a theme related to depression, anxiety, or major life changes.
March 1 or March 15, 10:30am-noon (FREE, but please register online)
212 D Street, Davis, CA 95616
530.758.3370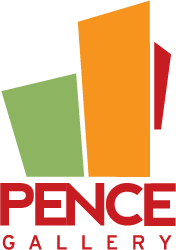 ---
Generously sponsored by Bob and Joanne Andresen.